If you're looking for flooring contractors in Arlington, Footprints Floors is your trusted, local professional. With over a decade in the flooring industry, we have developed quality floor installation and repair services that can be completed quickly and accurately. While flooring is our first state of business, customer service is a close second and we always ensure that you have the best possible experience when you schedule any type of flooring service with Footprint Floors.
From hardwood to stone, laminate and vinyl to carpet, we know how to work with a wide variety of materials. You pick your material of choice and we do all the work! By eliminating showroom and inventory costs, we are able to provide installation services at an incredibly low cost and you are granted more freedom in material selection. Reach out to us for a free project estimate or to learn more about our financing options. We also offer granite and marble counter installation, backsplashes, baseboard and stair services.
Great Floors & Great Impressions are What We are All About!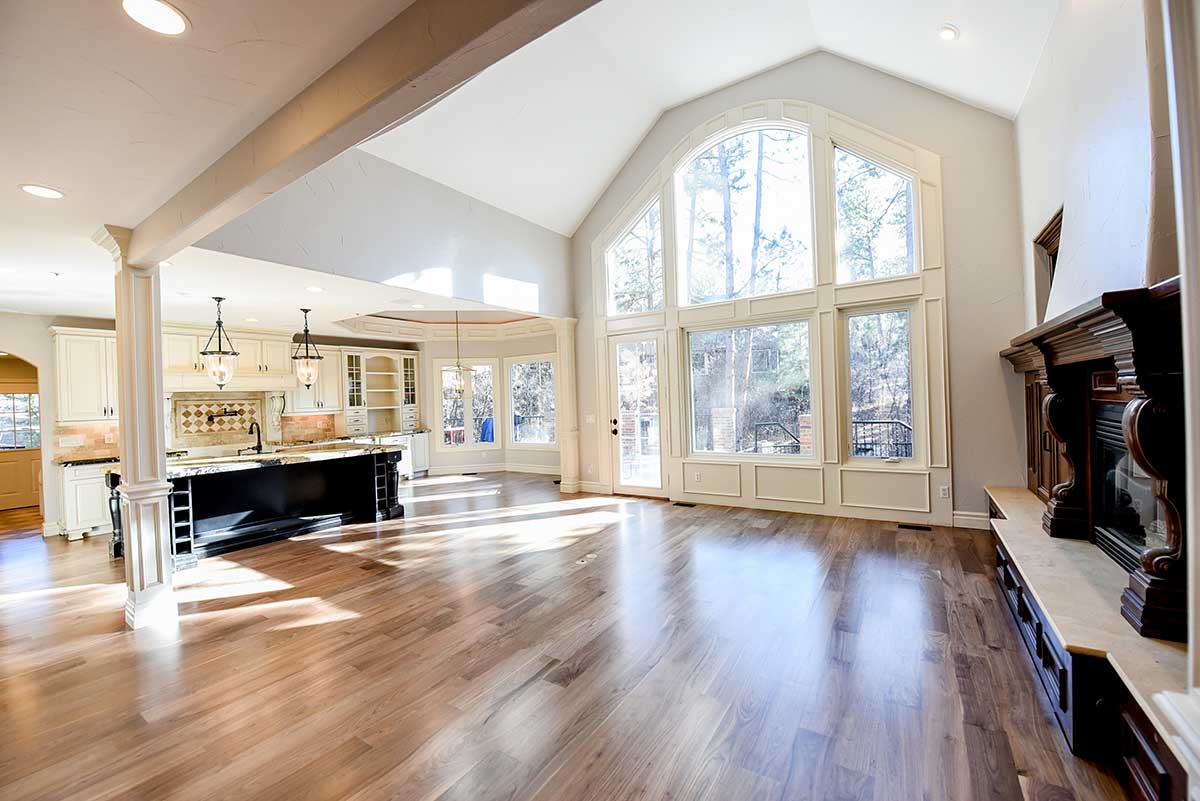 When it comes to finding the perfect flooring contractors in Arlington, Footprints Floors guarantees quality services at fair pricing. Our professionals can answer any questions you may have and walk you through how to maintain your new flooring. We believe every home deserves a beautiful floor, and we are happy to offer you the best installation and repair services in the industry.
Professional
Flooring Installation
---
Footprints Floors works with all flooring vendors to provide the highest quality installation at a fraction of the cost. Our flooring contractors can help you choose the best flooring options for your needs and your budget and recommend vendors that we trust. Contact Footprints Floors to schedule an estimate and consultation!
View Flooring Gallery