A home remodel is an exciting project to take on. If you're dreaming of hardwood floor repair to update your bedroom, or looking for new tile and backsplash for a kitchen overhaul, Footprints Floors is the flooring installation company in Arlington you can count on.
Our company was built on great impressions. We realize how important a sturdy, beautiful floor is and we always promise to be a step above the rest. By hiring exceptional handymen, providing excellent customer service and always getting the job done on time, we have made a name for ourselves as exceptional flooring contractors. Additionally, we offer some of the lowest prices available thanks to our unique business model.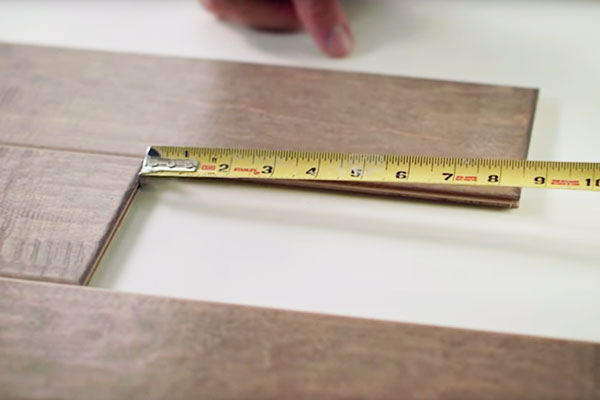 Great Floors & Great Impressions are What We are All About!
How We Are Different
While most flooring companies require you to pick from their limited (and expensive) selection of material, at Footprints Floors we leave the choice up to you. You pick your preferred material, from your preferred provider, and we handle the rest. This gives you more freedom in material choice and we cut those costs from our price so you pay less for the installation job.
From tile to stone, hardwood to laminate, carpet to luxury vinyl, our Arlington flooring contractors can provide you with the floors you have always dreamed of. Don't waste anymore time searching for "flooring installation near me," just pick up the phone and call us for a FREE estimate today.