Is It Hard To Install Flooring?
If you're considering a DIY flooring project, you may want to think again. While many homeowners believe that DIY flooring can save money, the truth is that improper installation could end up costing you more overall and even be dangerous. Flooring installation requires heavy machinery and precise knowledge for a well finished job. If you over or underestimate your material needs or don't prepare subflooring properly, you could be left with a disaster.
For a truly beautiful floor, it's best to rely on the expertise of professional floor installers. Footprints Floors is a wood floor installation and flooring services company in Arlington that offers affordable, quality installation, repair and replacement.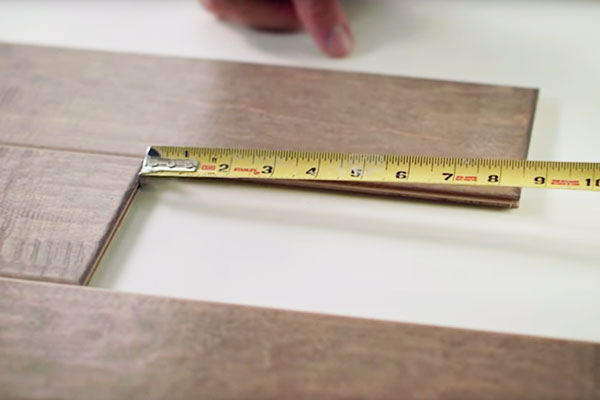 Great Floors & Great Impressions are What We are All About!
Professional Floor Installers
From hardwood to carpet, luxury vinyl tile and laminate to stone, our professional floor installers can handle any flooring material. We can help install your dream floor so you can create the look you've always envisioned for your kitchen, bedroom or bathroom. With such affordable pricing, you won't even have to consider DIY. Our professional floor installers in Arlington will have your new floor installed in no time. Contact us today for a FREE consultation on your next wood floor installation or other flooring project.