Increase Your Property Value With
Hardwood Floors
While each home has its own unique touch, flooring is one of the main aspects of functionality and design. Every single room in your home has a floor that serves as the base for the overall aesthetic. Carpeted rooms will have a much different feel and decorative accents than rooms with tile floors. Whether you are a new homeowner looking to update old flooring or preparing your current home for sale, the flooring choice you make can impact your property's value. While every material has its own draw, hardwood is considered to be one of the most popular flooring materials. According to the National Wood Flooring Association, realtors state that homes with hardwood floors sell more frequently and for more money than those with alternative flooring. If you have been considering a flooring project, the timeless beauty and durability of hardwood can be attractive. If you would like to learn more about hardwood floor design and investment, you can call Footprints Floors for a free estimate today.
At Footprints Floors, we offer expert hardwood floor installation in Arlington. Covering everything from design and installation to staining and clean up, our team of flooring contractors can help you increase the value of your property with brand new hardwood floors. Offering a more affordable option for hardwood floor installation in Arlington, Footprints Floors is the leading option for those who are preparing their home for sale. We also offer hardwood floor scratch repair and refinishing.
Free Project Estimate Contact us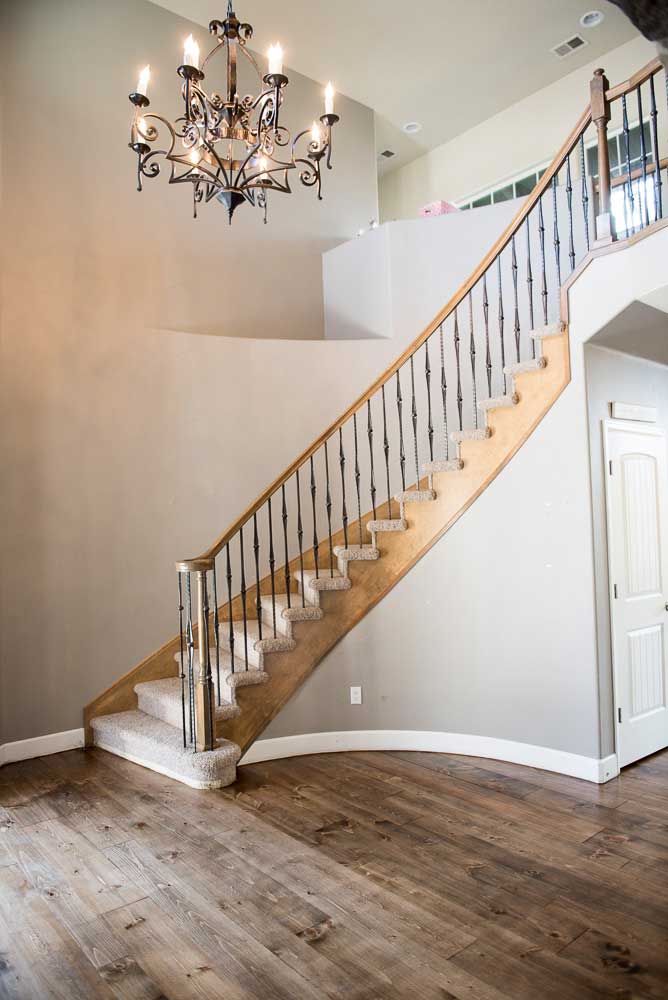 Great Floors & Great Impressions are What We are All About!