Beautiful, durable, and inexpensive, vinyl flooring is ever increasing in popularity. Homeowners are excited about taking on new renovation projects with this versatile material that can be used in bathrooms, kitchens, bedrooms, and living rooms. The most unique aspect about vinyl flooring is that it can mimic any other type of flooring you want. If your true desire is stone or hardwood, but the price tag is too high, you can buy vinyl flooring that is printed with the exact same pattern of these coveted flooring types. The options, styles, and colors of vinyl flooring are endless. If you are looking for vinyl flooring Installers in Arlington, you can count on the experts of Footprints Floors. We offer an extensive range of flooring services in Arlington and our contractors are highly trained in safely and efficiently installing vinyl flooring.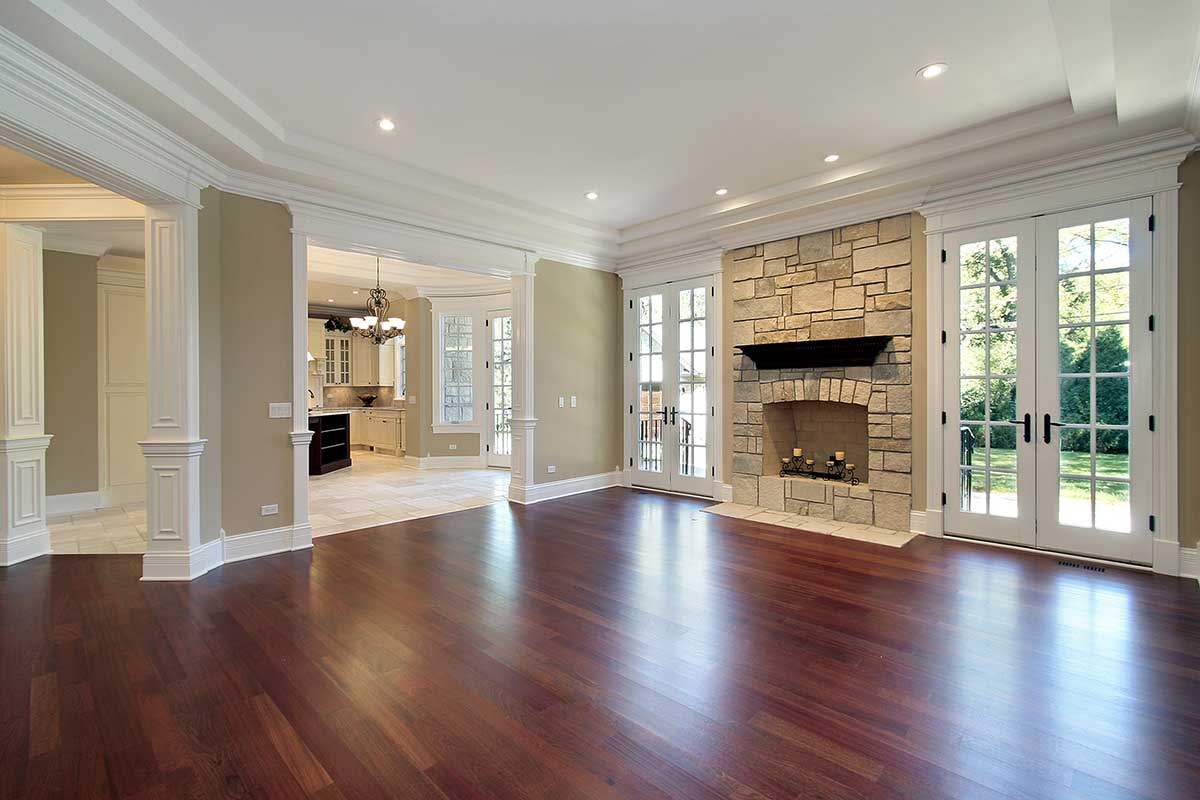 Great Floors & Great Impressions are What We are All About!
When you schedule an appointment with our flooring installers in Arlington, we will perform a full installation, including demolition of your current floor, assessment of subflooring, laying a new underlayment if necessary, installing your brand new self purchased vinyl flooring, and complete clean up after the process is done. Our flooring experts are trained in efficiency and expertise - you can expect a beautiful floor and a quick job. To inquire about our flooring services in Arlington, contact us today for a free estimate.