Mention one of our current promotions listed below and save on your next project! Contact Footprints Floors for additional details or coupon restrictions.
50% Off
on a 3rd coat of finish!
*Cannot be combined. Must be presented before estimate. Expires Dec 31st, 2021
Free
Floor Vents
*Cannot be combined. Must be presented before estimate. Expires Dec 31st, 2021
Free
Furniture Moving
*Cannot be combined. Must be presented before estimate. Expires Dec 31st, 2021
Free Estimate
* Expires NA

Financing Available
Footprints Floors offers homeowner financing through Joist. Joist provides the financing, and all payments for financed projects are handled through Joist, including financing application and payment to Footprints Floors for the project. If you are the customer, you will see a link to apply when you receive an estimate from us, and you can simply apply right from our estimate!
Great Floors & Great Impressions are What We are All About!
Start Making an Impression Today with Professional Installation
At Footprints Floors in Cypress / Tomball, we believe that great floors make a great impression and every home deserves beautiful, timeless flooring. From hardwood flooring to tile, stone, vinyl and other options, our team of expert flooring installers has you covered.
Installation is made easy with our four step process
1. Choose Your Material
One of the main ways we keep costs low for you is leaving flooring selection up to you. This allows us to eliminate overhead costs for materials, inventory and showrooms and we pass these savings directly on to our customers. You also benefit from more freedom in material choice.
So, go ahead and choose your favorite flooring material! That beautifully toned hardwood, or the classic tile, you have been dreaming about that matches perfectly with your interior design theme. We know you have great style.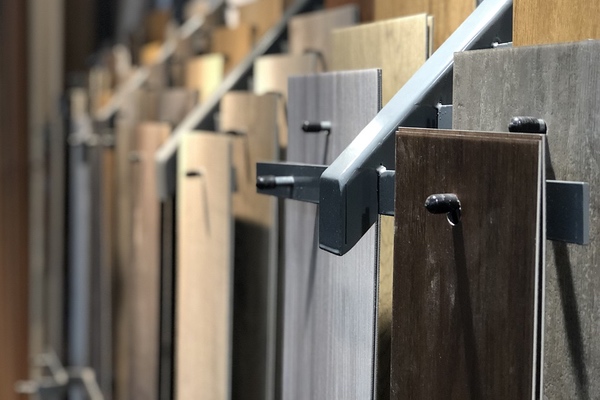 2. Get Your (Free) Estimate
Our estimates are completely free. We will take measurements of the room(s) that will be floored and discuss further details of the project. Once we have added up costs, we will provide you with an estimation of the final price for our flooring installation service.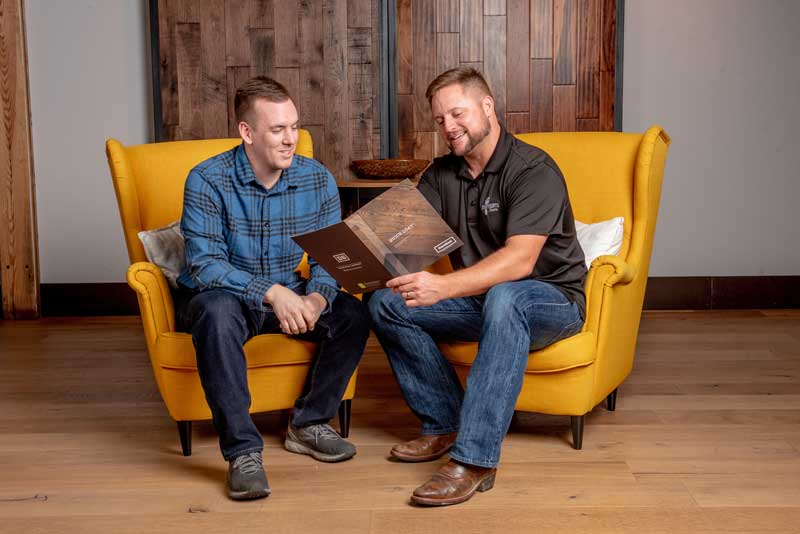 3. Purchase Material
If you're satisfied with our estimate, then you can go ahead and purchase your flooring material! Our talented team of professional flooring contractors will be sure to tell you exactly how much to order.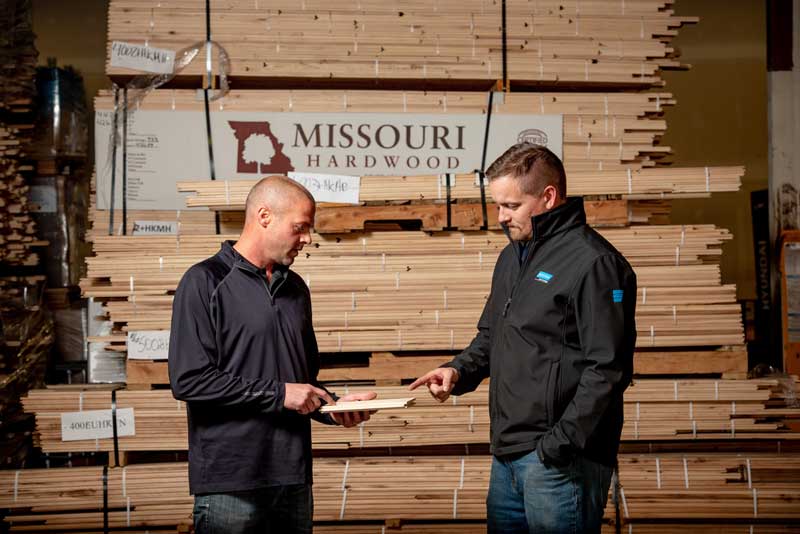 4. Installation
Our expert flooring installers will make your flooring vision come true. From prep work to clean up, we will handle the job with expert efficiency. Your team of installers will explain any important care and cleaning instructions before they leave. We promise 100% satisfaction.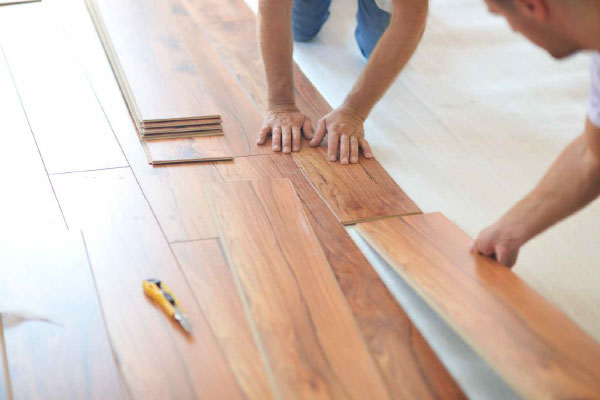 ---
Financing Available! Free Estimate