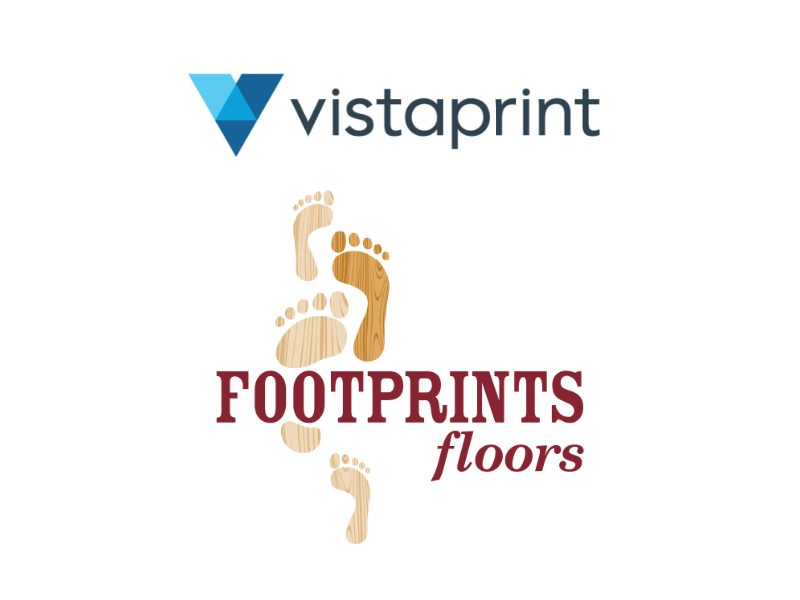 Posted on Jun 1st 2020
Footprints Floors Partners with Vistaprint on ProShop
Noah Olson // June 1, 2020
---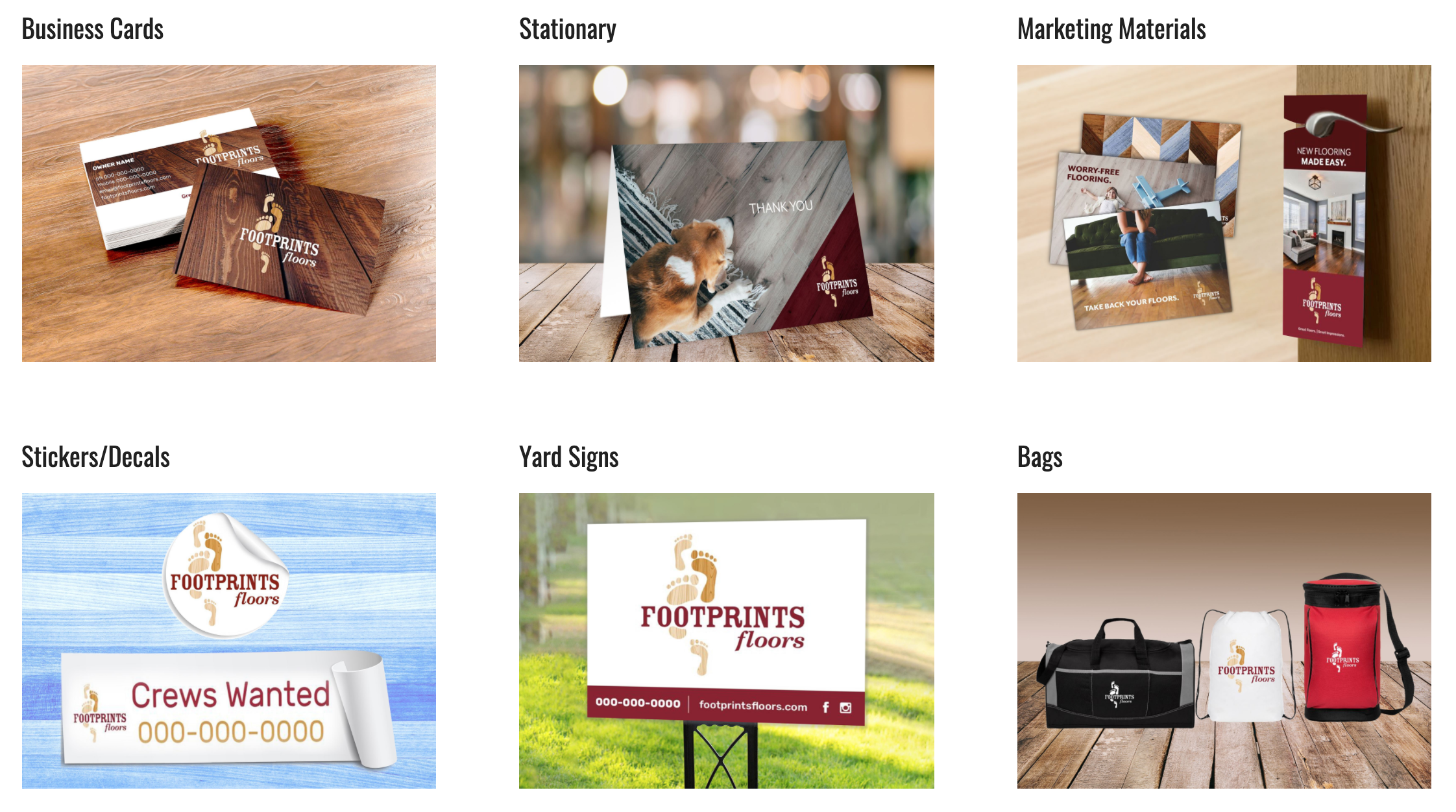 Managed through Vistaprint Corporate Solutions, the Footprints Floors ProShop offers a wide range of professional, customizable marketing materials, with corporate-approved design templates that allow you to quickly plug in your franchise-specific information. From business cards and door hangers to brochures and stickers, Vistaprint will manage the printing of your customized materials and ship them right to your door.
Get Started with ProShop
In order to get started with ProShop, follow the link below, create your personal ProShop account, choose the item/s you want to order and fill out the required customizable fields, add to cart and checkout (orders over $25 ship for free).
To create your ProShop account, visit the ProShop .
Once you've created your account, your ProShop can be accessed and bookmarked here .
For further information please email Jon Jarvis at [email protected]
---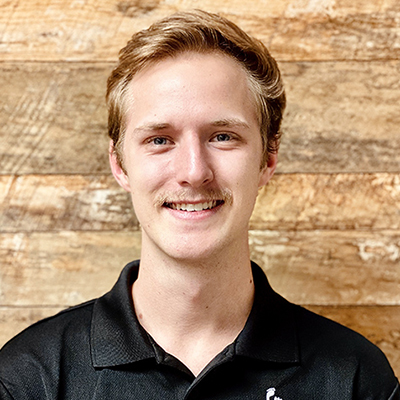 About the Author
Hi! My name is Noah Olson and I'm blessed to be apart of the Footprints family as the Marketing Manager. I am passionate about our mission to put customers first and create an impeccable reputation in the flooring industry. I also love writing for and talking about Footprints Floors. Questions, comments, ideas? Email me
here
.