Hardwood flooring is extremely durable, long lasting, and, if needed in future decades, can be fully restored to its original "new" splendor. Improvements in technology over the years have increased the durability and quality of hardwoods so that they will last for generations. From small to large Reading / Lancaster flooring installation projects, we pride ourselves on offering top quality workmanship at a fair price.
Whether you need repair or flooring installation in Reading / Lancaster, Footprint Floors has you covered. We can repair cosmetic damage to existing floors and complete full installation projects. For great floors and great impressions, consider the trustworthy flooring installation services of Footprint Floors. Give us a call today for a free estimate for flooring service in Reading / Lancaster and varied financing options.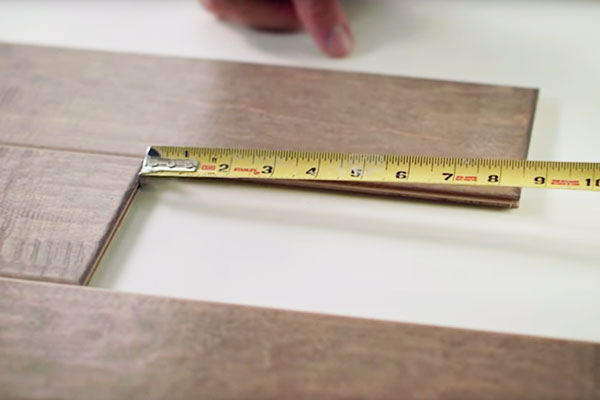 Great Floors & Great Impressions are What We are All About!
From beautiful, long-lasting hardwood to elegant and durable stone, we can make your flooring vision come true. You pick and purchase your own preferred materials, and we will handle the rest. We can answer any questions you have along the way and point you in the direction of quality flooring material providers. From there, we will expertly install your preferred flooring, leaving you with beautiful flooring and zero hassle. Our flooring professionals are experienced and know how to get the job done quickly and efficiently. We value transparency and will keep you informed during the project's entirety.