How Much Do Hardwood Floors Cost?
Both aesthetically and functionally important to your home, flooring is an important aspect to consider in renovation and new building. Hardwood flooring is preferred among many homeowners for its durability and the beautiful, natural look it brings. If you're considering hardwood floor installation, an immediate concern may be the price.
Footprints Floors is a flooring company that specializes in affordable pricing. We have partnered with various vendors in order to secure affordable flooring material options for our clients. While your choice of material is completely up to you, we will recommend a list of quality vendors. Once you make your choice, our professional Orlando floor installers will finish the job!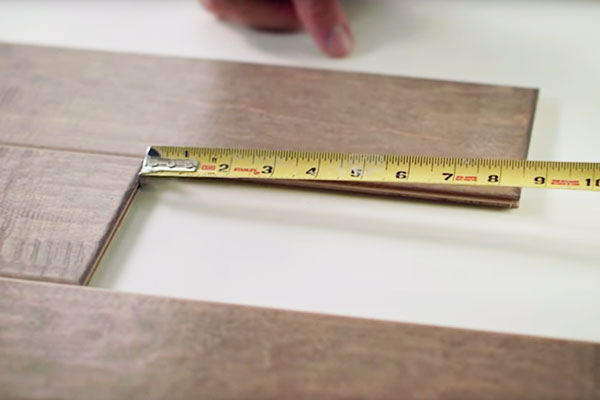 Great Floors & Great Impressions are What We are All About!
The Footprints Difference
While the final cost of your flooring project depends largely on the material you use, partnering with Footprints Floors can help you save in the long run. The majority of other flooring companies require that you also purchase their material in addition to installation services. We leave the choice up to you, giving you more freedom and allowing us to offer our services at incredibly low prices!
For beautifully installed hardwood flooring, you can count on the professionalism and expertise of Footprints Floors. Our team also takes care of prepwork and clean up, leaving you with the beautiful flooring you always dreamed of. Contact us today to request a free estimate!