Footprints Floors offers professional hardwood floor repair in Orlando. Hardwood flooring is a beautiful, durable flooring option that can last decades. Decades of running children, high heeled shoes, pet's nails, and furniture moving can cause some damage, however. If your hardwood floors have experienced damage through the years, and you're looking for hardwood floor scratch repair in Orlando, we are here to help. Our professionals are experienced in all types of flooring repairs and we can have your hardwood flooring looking brand new again in no time.
A great thing about hardwood flooring is that scratches and damages are relatively easy to repair. While many people think that flooring repair means complete reinstallation, this is a misconception. Depending on how deep the scratches are, your flooring likely only needs a buffing and refinishing. For light hardwood floor scratch repair in Orlando, Footprints Floors can get the job done quickly. Once our crew has been through with drum sanders, edgers, and a fresh coat of finish, you likely won't believe that we didn't completely replace your floor as it will look as new as it did after the original installation!
Great Floors & Great Impressions are What We are All About!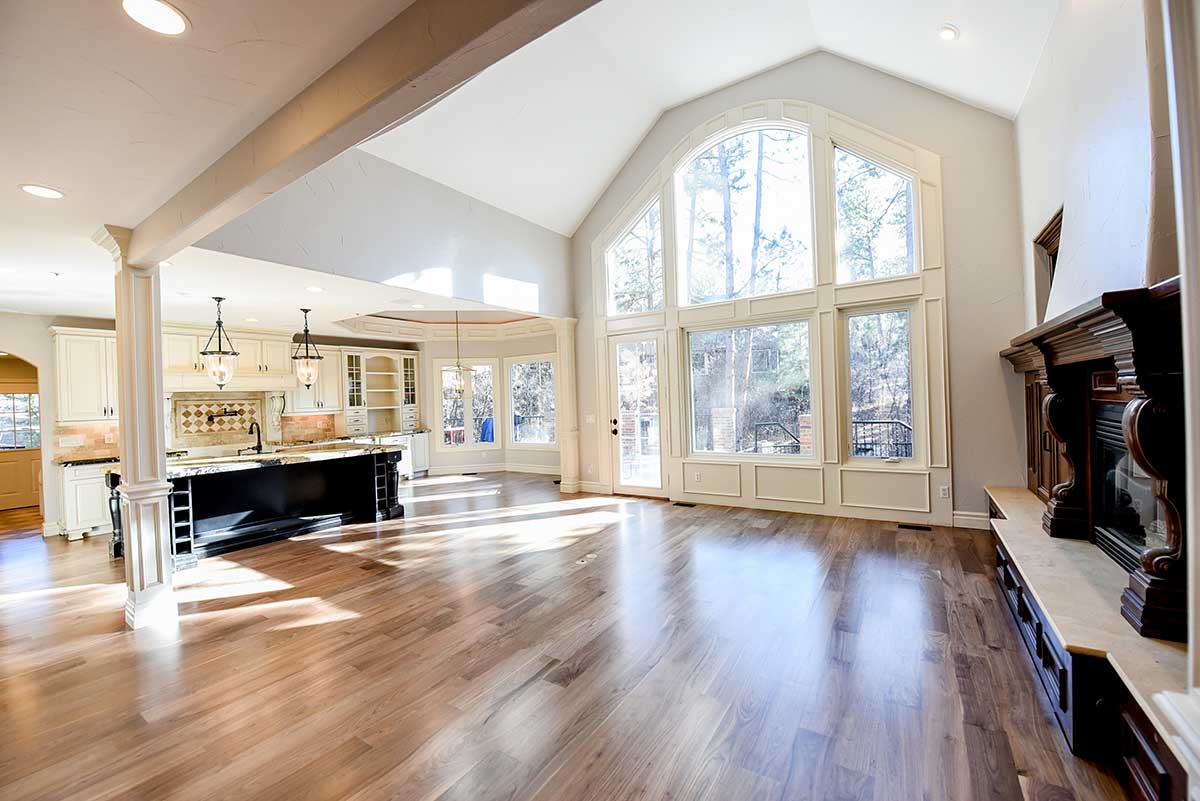 If the scratches in your hardwood floor are deeper and there is significant damage, some (or all) of your floor may need to be torn out and replaced. If you think your damage is severe, don't worry - Footprints Floors is experienced in all types of hardwood floor repair in Orlando. Our professionals can accurately assess the extent of damage to your floor and recommend buffing or reinstallation. If reinstallation is necessary, Footprints Floors can point you in the direction of quality hardwood floor sellers and then completely install your new hardwood. For all of your hardwood repair needs, contact Footprints Floors today.
Professional
Flooring Installation
---
Footprints Floors works with all flooring vendors to provide the highest quality installation at a fraction of the cost. Our flooring contractors can help you choose the best flooring options for your needs and your budget and recommend vendors that we trust. Contact Footprints Floors to schedule an estimate and consultation!
View Flooring Gallery