Floors are one of the most important aspects of a home. Not only do they protect you from the hard ground underneath you, they are aesthetically important as well. There are many types of flooring and flooring services that can be provided. The type of flooring material you choose pulls together the entire interior of your home. At Footprints Floors, we stand by the motto: "Great Floors, Great Impressions." Our goal is to bring homeowners their dream home, starting one floorboard at a time. From installations to repairs, we are the flooring contractors that you can count on.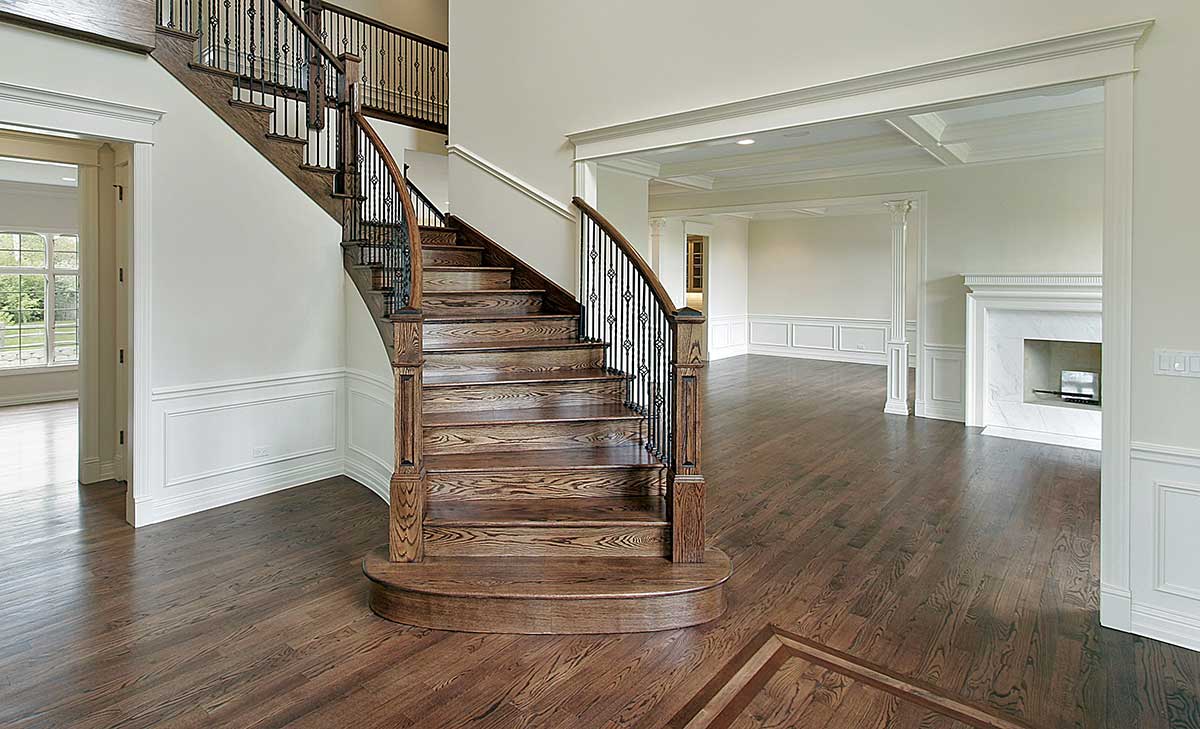 Great Floors & Great Impressions are What We are All About!
Where other flooring contractors only offer minimal services, at Footprint Floors we are a step above the rest. You can count on us for hardwood floor installation and hardwood floor scratch repair. Our flooring contractors are experienced at repair and will never sell you on a reinstallation unless absolutely necessary. We are also the most experienced. We are expert flooring installers ready to install any type of flooring material of your choice! Simply purchase your preferred material and give us a call so we can expertly install and seal it for you. When it comes to professional flooring services, there is no company more experienced that Footprints Floors. Contact us today for a free estimate on your flooring project.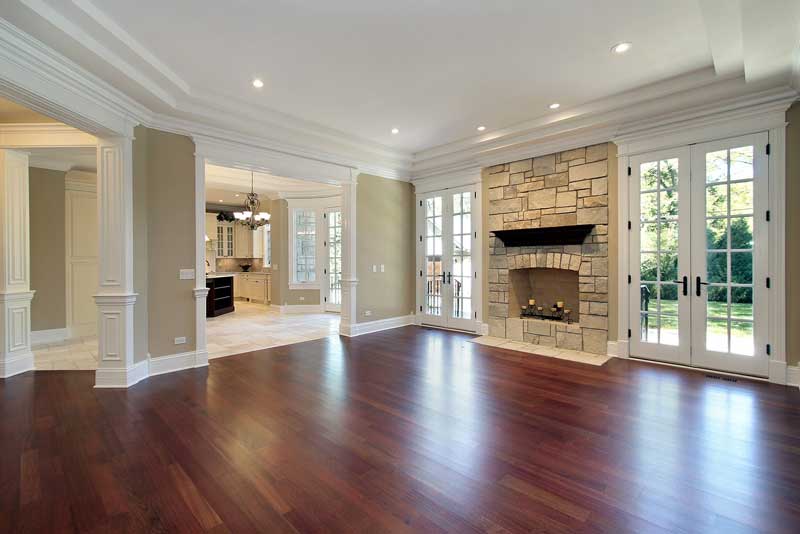 Start Making an Impression Today with Professional Installation
At Footprints Floors, we believe that great floors make a great impression and every home deserves beautiful, timeless flooring. From hardwood flooring to tile, stone, vinyl and other options, our team of expert flooring installers has you covered.
Installation is made easy with our four step process
1. Choose Your Material
One of the main ways we keep costs low for you is leaving flooring selection up to you. This allows us to eliminate overhead costs for materials, inventory and showrooms and we pass these savings directly on to our customers. You also benefit from more freedom in material choice.
So, go ahead and choose your favorite flooring material! That beautifully toned hardwood, or the classic tile, you have been dreaming about that matches perfectly with your interior design theme. We know you have great style.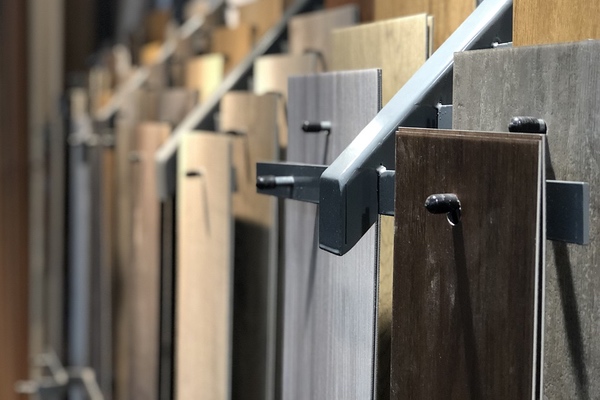 2. Get Your (Free) Estimate
Our estimates are completely free. We will take measurements of the room(s) that will be floored and discuss further details of the project. Once we have added up costs, we will provide you with an estimation of the final price for our flooring installation service.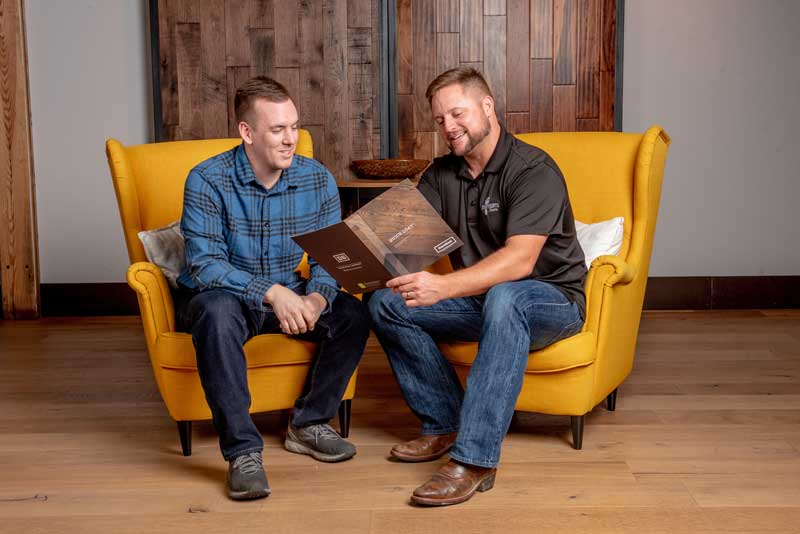 3. Purchase Material
If you're satisfied with our estimate, then you can go ahead and purchase your flooring material! Our talented team of professional flooring contractors will be sure to tell you exactly how much to order.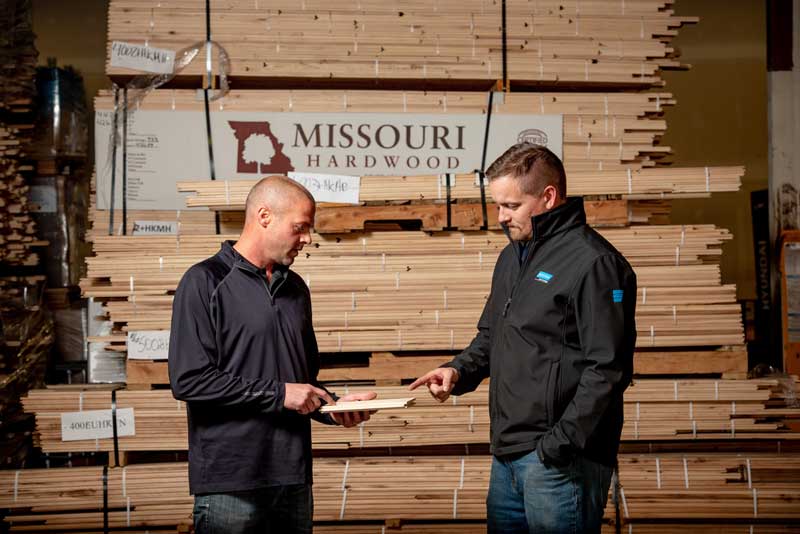 4. Installation
Our expert flooring installers will make your flooring vision come true. From prep work to clean up, we will handle the job with expert efficiency. Your team of installers will explain any important care and cleaning instructions before they leave. We promise 100% satisfaction.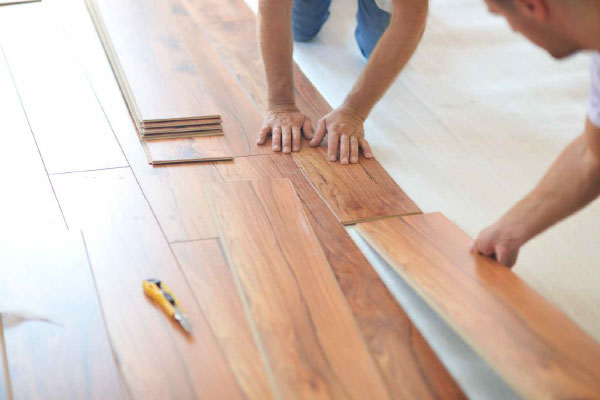 ---
Financing Available! Free Estimate