Laminate Floor Refinishing
A modern, inexpensive alternative to hardwood flooring, laminate is a popular choice that offers both durability and style. One of the most cost effective flooring options out there, laminate is made of individual layers fused together. Topped with a decorative layer and then sealed for protection, laminate often mimics the look of solid hardwood floors. While it is almost as durable as hardwood, laminate can face damage over the years. But don't worry, scratched or dull laminate flooring can be restored. If you are looking for flooring contractors to refinish damaged laminate flooring, Footprints Floors is here to help.
Due to its unique, fused design, laminate is more delicate than other types of flooring when it comes to refinishing. Unlike hardwood and vinyl, laminate cannot be sanded or buffed. Attempting to do this to your floors will ruin them beyond repair, so it is always better to go with professional help from Footprints Floors. Our flooring contractors will assess the damage to your laminate and apply a chemical solvent to both clean the floors and strip the old finish. A new finish is then applied, restoring your floors to a brand-new look. Contact us today for an estimate on laminate floor refinishing.
Free Project Estimate Contact us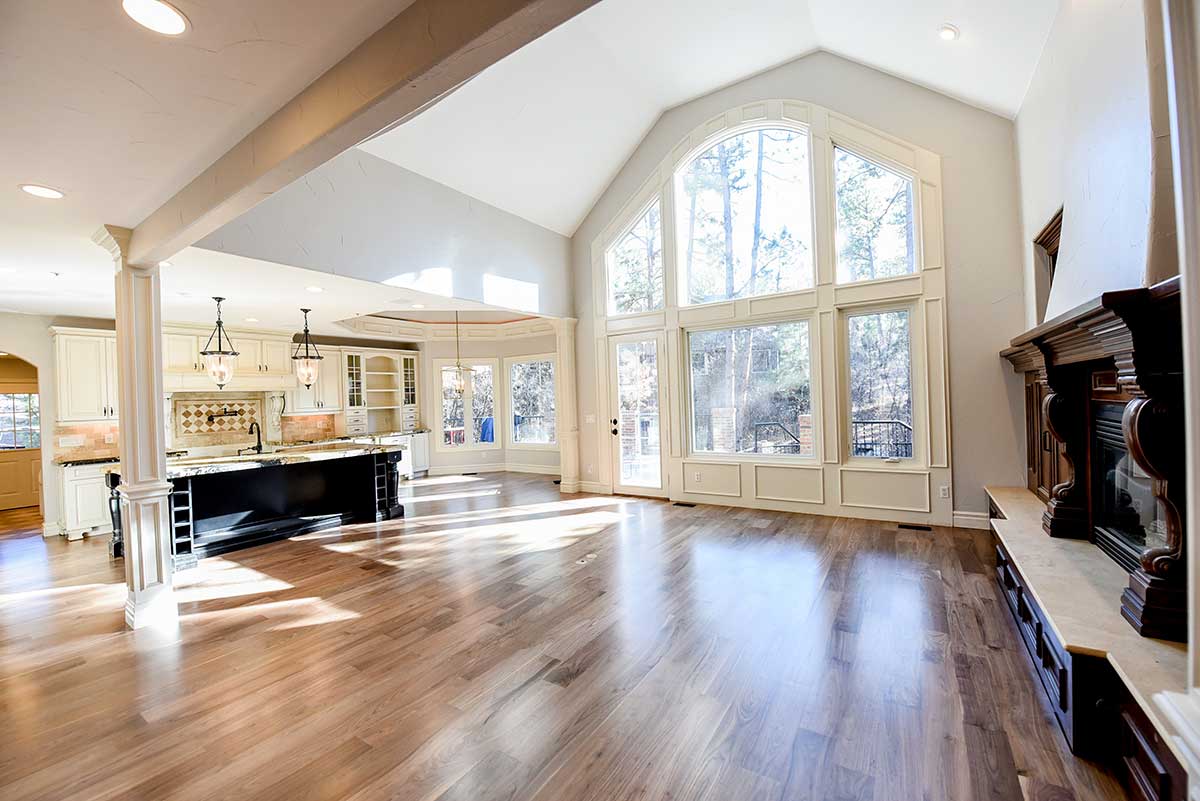 Showing 4 of 80 reviews (Average rating of total: 4.24 stars!)
Great Floors & Great Impressions are what we are all about!