Tile Floor Refinishing
Easy to clean and durable, tile flooring is an extremely popular choice for kitchens, bathrooms and mudrooms. Available in thousands of colors and designs, tile floors can offer a unique accent to the design of your home. Paired with contrasting backsplashes and counters, a tile floor can become the statement piece of your bathrooms. Like most flooring materials, tile can become damaged and dull overtime. Don't let cracked tiles or dirty grout mar the beauty of your home. Footprints Floors offers tile refinishing and repair so that you can restore the beauty of your floors.
For the most professional flooring services, you can count on the experts at Footprints Floors. Our contractors will assess the damage of your tile and give you a fair price before they begin their work. We can replace missing or damaged tiles, repair cracks, and restore grout. For a beautiful home, you need beautiful floors. While tile is extremely durable, it requires maintenance over the years. After repairing your floor, our contractors will discuss with you the best tips for maintaining the integrity of your tile. When it comes to flooring services, you can count on Footprints Floors. Contact us today for a tile floor refinishing estimate.
Free Project Estimate Contact us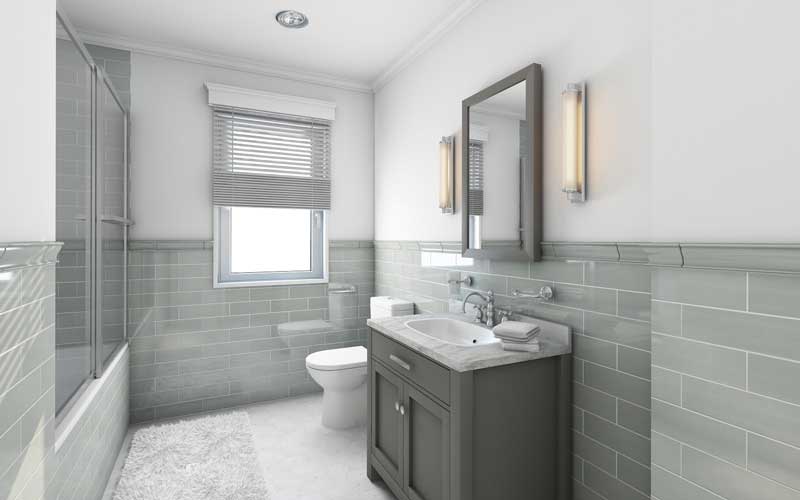 Showing 4 of 80 reviews (Average rating of total: 4.24 stars!)
Great Floors & Great Impressions are what we are all about!