While hardwood flooring was once all the rage, tile flooring is becoming more popular than ever. Durable enough to last a lifetime, tile flooring also offers a much wider variety of colors, textures, and designs than hardwood. There is a tile pattern for every type of style from modern, classic, to contemporary. If you are looking for "tile floor installation near me" then you can count on the flooring professionals of Footprints Floors.
In addition to tile flooring, we also install backsplashes and floor-to-ceiling tile for bathrooms and kitchens. At Footprint Floors, we can help you make your dream home a reality. Simply choose your preferred tile, purchase the grout, and schedule an installation with us. We've done away with the showroom to keep our costs low, so you get more freedom in tile choice and a lower price! We take care of everything from demolition and sub-flooring to the final tile installation, waxing, and clean-up. For the best tile flooring services near me, Footprints Floors is your trusted local flooring contractor. From repairs to installation, we offer the best services and the lowest prices. Contact us today for a free estimate.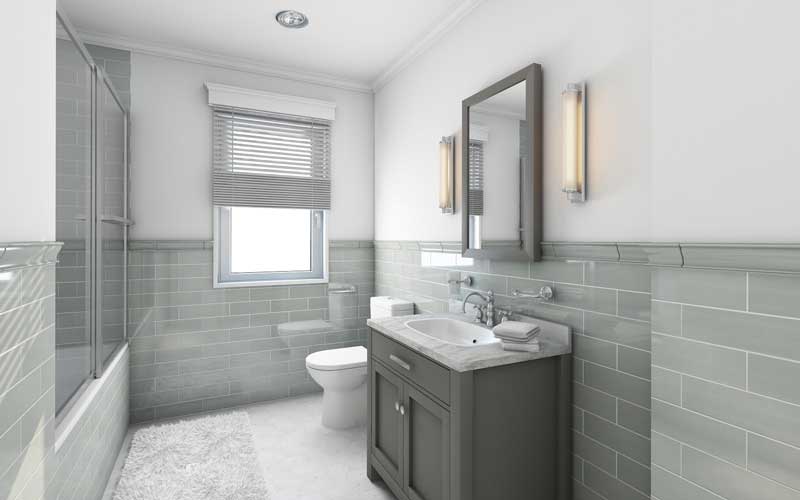 Great Floors & Great Impressions are What We are All About!