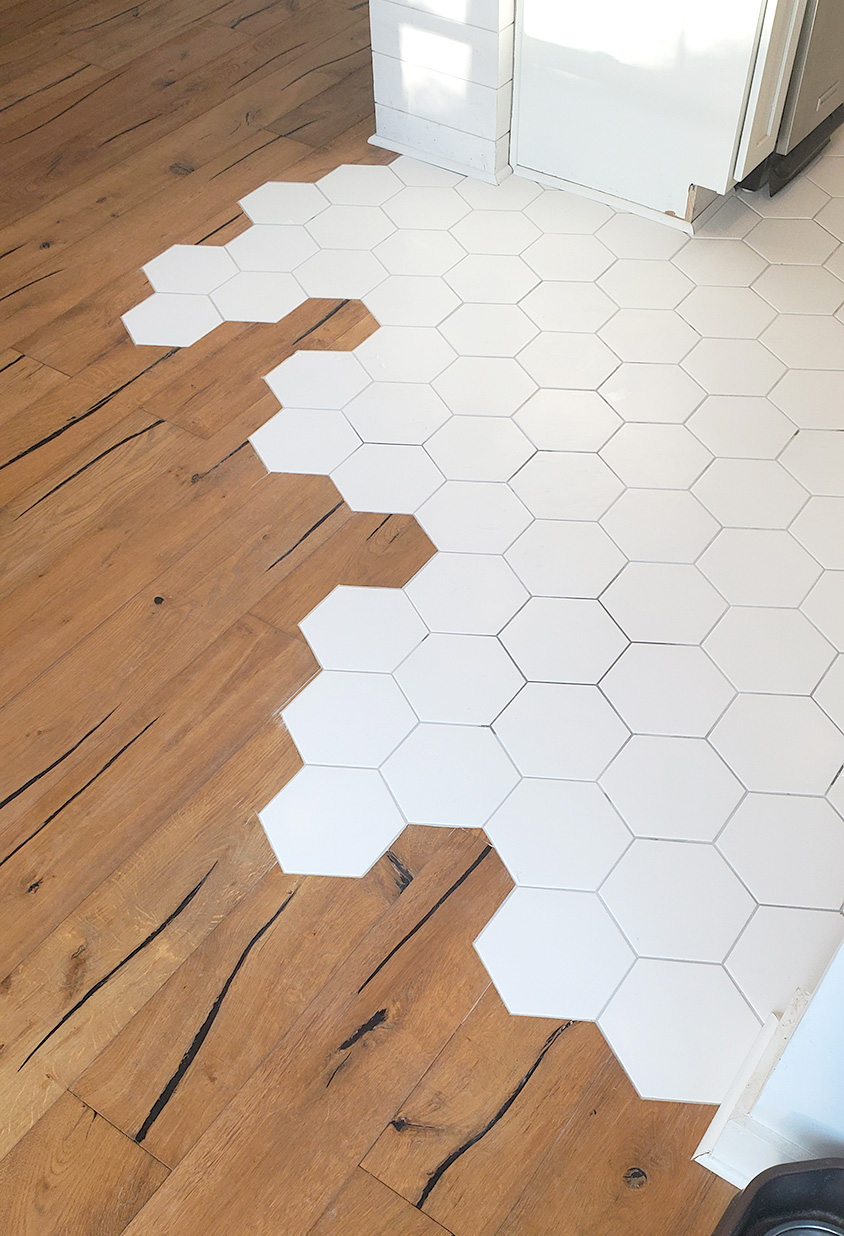 Posted on Apr 24th 2020 by
How Virtual Estimates are Changing the Carmel Flooring Industry
As social distancing measures and shelter-in-place orders have been issued across the nation during the coronavirus (COVID-19) pandemic, businesses have been forced to think outside the box in order to continue serving their communities.
Footprints Floors was one of the latest businesses to pop up in the news in a recent Bisnow article for its creative approach to obtaining virtual flooring estimates. All flooring projects must begin with an estimate where the contractor gains an understanding of the scope of the project and the customer is given a price for the service.
Unfortunately, social distancing quickly became a "major hindrance to us to doing any work," says Footprints Floors CEO Bryan Park. "People cannot let us in their house." As clients with scheduled estimates began to express fears, we realized something had to be done.
The Beginning of Our Virtual Estimate Service
---
Park got together with two other Footprints Floors owners, Alan Boden and Fabio Simoes, to develop a way to keep the franchises operating and customers happy. In a similar approach to various other companies, the trio turned to technology for their answer. While virtual estimates may have never been necessary before, now it seemed the only way to save the day.
Utilizing FaceTime, Google Duo, or Skype, Footprints Floors can connect directly with customers to provide an accurate virtual estimate for their flooring project. The whole process typically takes less than an hour and offers the highest level of convenience.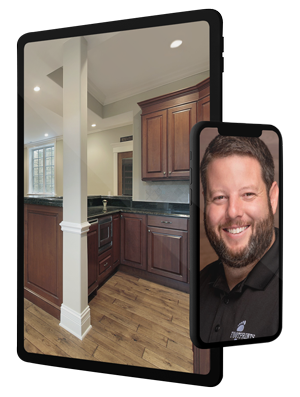 Fabio Simoes believes that virtual estimates are "going to be a game changer even after this whole craziness with the pandemic disappears." The convenience offered by quick, online estimates appeals to a wide variety of customers. For this reason, our Footprints Floors team plans to continue offering virtual estimates even after social distancing measures have ended.
"We've had a huge response from customers," says Bryan Park. "I have been surprised. I think there is a certain level of 'we are all in this together' even with customers. They see a company like us trying to keep our crews and our technicians busy and feeding their families and they respond."
A Win-Win
---
Times of crisis impact our nation in unprecedented ways. As the effects of the COVID-19 pandemic ripple through our healthcare system, our economy and our families, the only thing we can do is work together to uphold the fabric of our nation. We developed a capability for virtual estimates not only to continue serving our customers but also to keep our hardworking franchise owners and employees in business.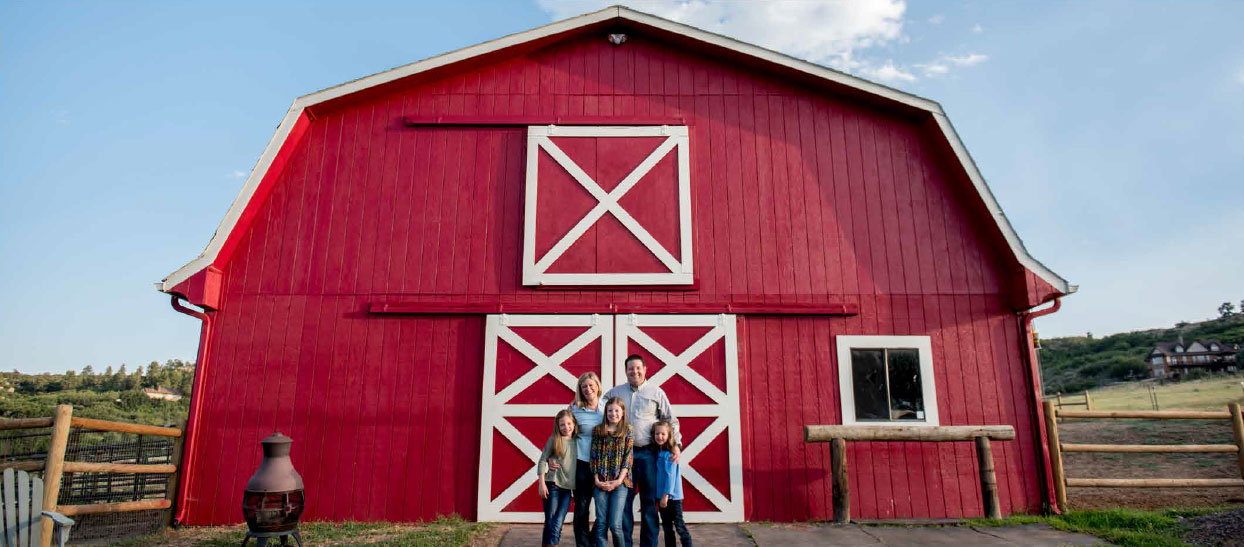 Footprints Floors is a family-based business at its core and our goal has always been to provide for the families of our communities. We are doing our part to keep food on the table for our employees as much as we are finding creative ways to continue serving our customers in the best possible way. We consider our virtual estimate offering a win-win for customers and employees alike.
We wish all of our customers healthy and safe days ahead and we encourage everyone to do their part in mitigating the spread of COVID-19. Read more about our response to the pandemic here.
All quotes referenced from Conducting Construction Project Estimates Virtually--Yes, That's Now a Thing on Bisnow, 2020 April 6.
Tile and hardwood floor installation by Kris Bohman of Footprints Floors Cedar Park
---
Categories