Call To Schedule
or submit your information below
Submit your basic information below, and we will contact you to schedule your free in-home estimate!

Call To Schedule
FREE In-Home Estimate
Premier Laminate Floor Installation
From Top Industry Professionals in Sandy Springs
---
Do you need to refresh your flooring on a budget? When hardwood floors are not a good fit for your style or wallet, laminate is a great option! Laminate flooring is perfect for those price conscious shoppers who still want the beauty hardwood floors bring without the hassle or costs that come with hardwood. We install laminate flooring that you have pre-purchased, allowing you to find the best deals while still boasting quality craftsmanship for your flooring installation project. Make a huge impression with your floors without a huge budget. Talk to Footprints Floors about our laminate flooring installation in Sandy Springs.
Great Floors & Great Impressions Are What We Are All About!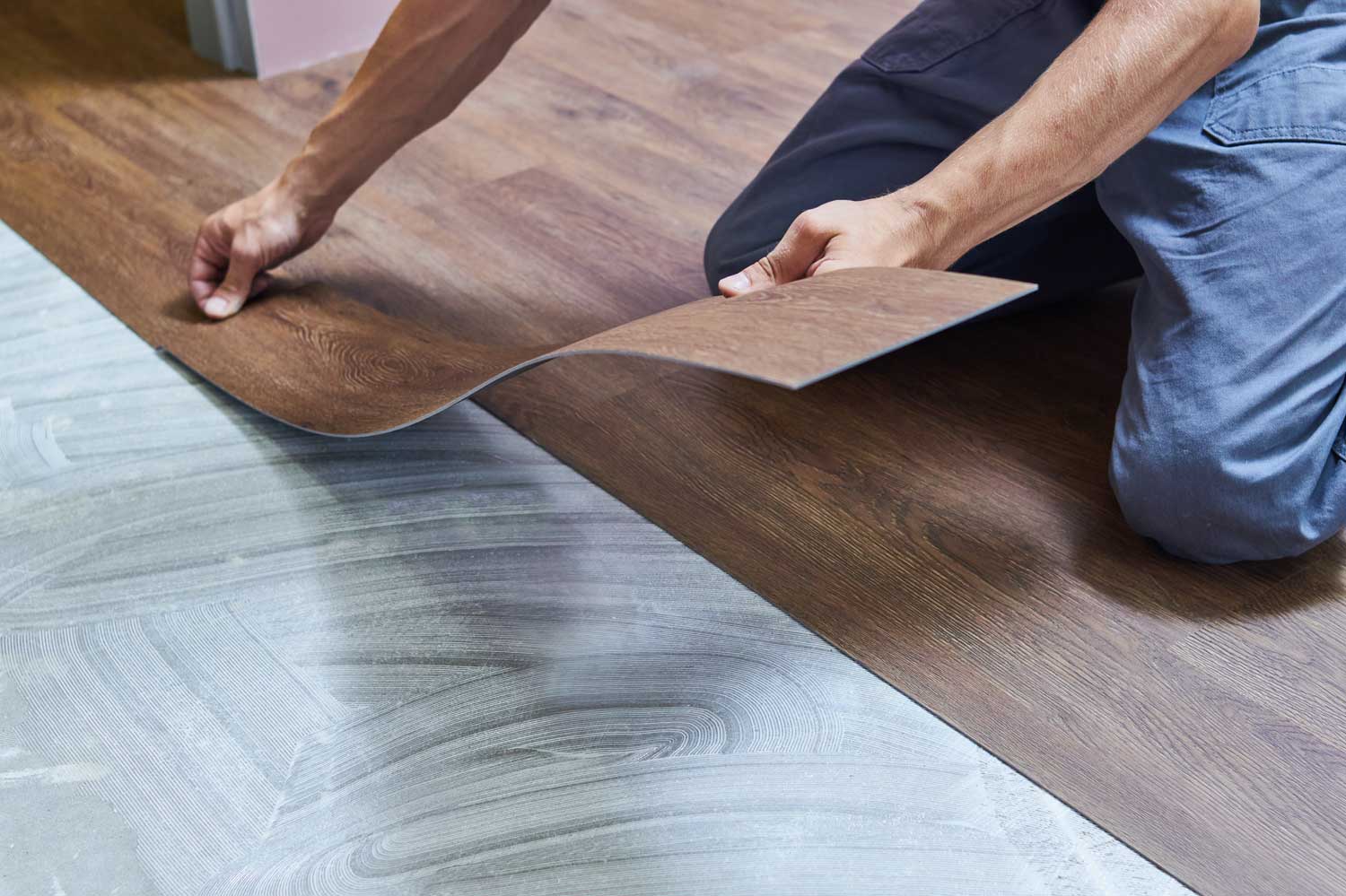 Benefits of Laminate Floors


Cost & Aesthetics

For a beautiful floor that costs less, laminate is the best option. The cost of laminate materials, as well as laminate installation in Sandy Springs, are almost half of traditional hardwood and the installation process is much quicker.

Laminate flooring is becoming an increasingly popular flooring choice for several reasons—its versatility, realistic wood appearance, wide variety of style options, and the overall lower costs. If you are looking for a beautiful, practical solution for your flooring needs, laminate may be the choice for you.
Benefits of Laminate Floors


Durability & Care

Laminate engineering has been perfected and improved in recent years, making laminate a preferred, durable flooring option for homeowners wanting an affordable hardwood flooring alternative without losing the beauty that comes with hardwood.

Laminate is easy to clean up, comes in hygienic antimicrobial options, and lasts 15-20 years before it needs replacement. Footprints Floors recommends laminate flooring for the price conscious customer or anyone that wants easy maintenance along with beautiful flooring. Give Footprints Floors Sandy Springs a call today to talk about your flooring installation needs!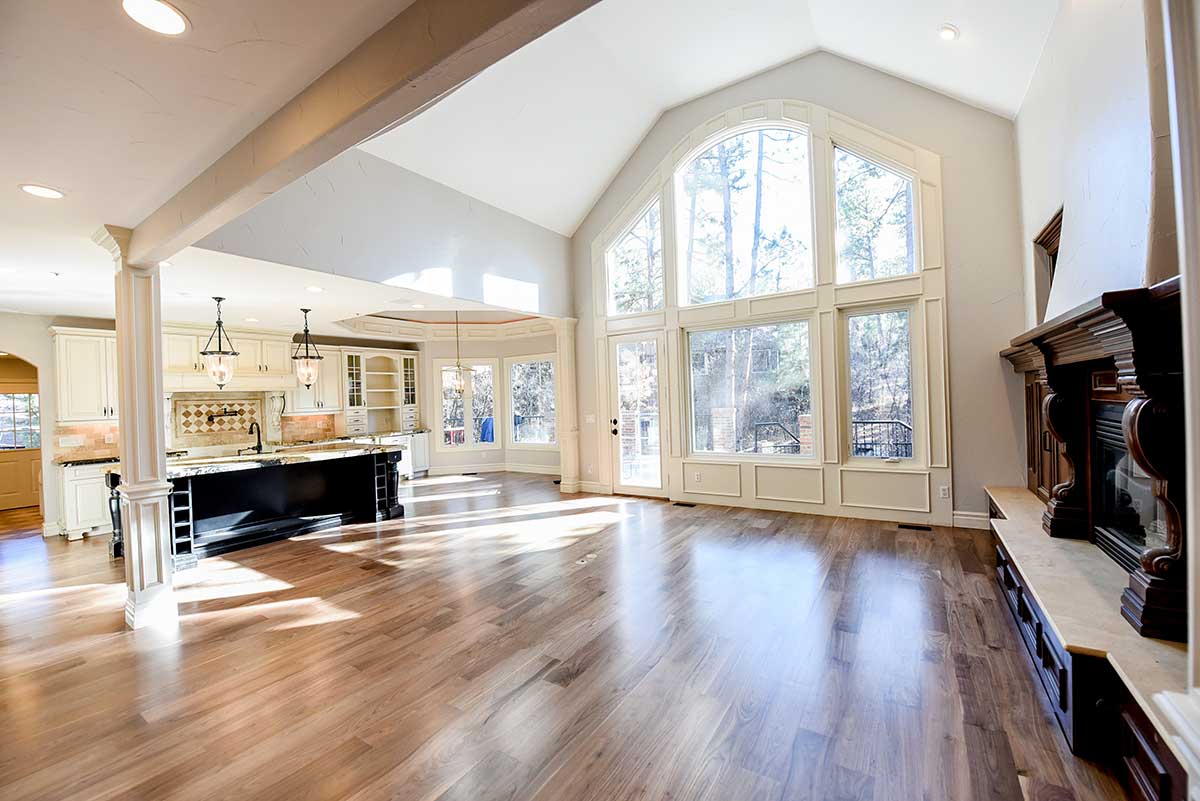 Get a Free Estimate Today!
Schedule
Your Laminate Flooring Installation in Sandy Springs Today
---
For all flooring services in Sandy Springs, Footprints Floors is your qualified local flooring professional. Give us a call today for more information about our Sandy Springs laminate installation services.
Covering everything from design tips (where to purchase your material) and installation to clean up, our team helps increase the value of your property with amazing new laminate floors. Contact us today to request a free estimate!