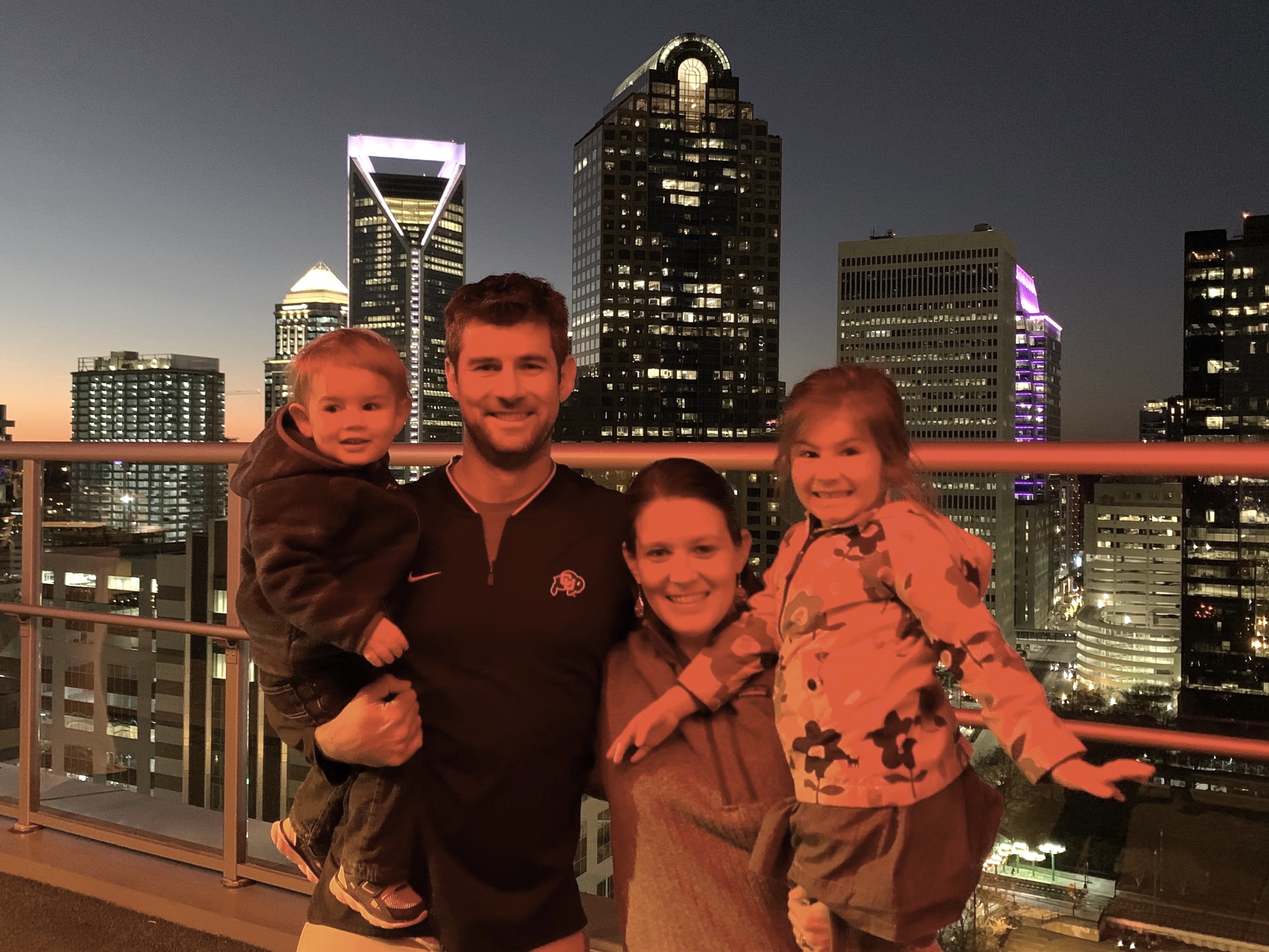 Posted on Jun 1st 2020
June Featured Owner of the Month: Brandon McBrier, Footprints Floors South Charlotte
Noah Olson // June 1, 2020
---
On a hot summer evening along the shores of Lake Erie, PA as Brandon McBrier sat with his brother-in-law (Footprints Floors Founder and CEO, Bryan Park) no one could have predicted how much their conversation would influence the next chapter of his life. Less than three years later, Footprints Floors South Charlotte opened for business.
When we spoke with Brandon about his journey to owning a Footprints Floors franchise, his passion for entrepreneurship and self-employment was evident. Brandon first learned, in detail, about the possibility of franchising with Footprints Floors while on the path of restaurant franchise ownership in Pennsylvania. The flooring business piqued his interest and he pivoted from the restaurant to the flooring industry, opening a Footprints Floors location that stretched from Erie, Pennsylvania to the Eastern half of Cleveland, Ohio. Brandon told us that he experienced success but not as much as he wanted due to his hometown's relatively small size and low density. Brandon and his wife Corinne had discussed wanting to move to a bigger city and it was at that point that Brandon realized opening a new Footprints Floors was his ticket out of town professionaly.
After a long search for the ideal location, Brandon and his wife decided to move to Charlotte, North Carolina citing its proximity to the ocean and mountains, good weather, affordability and the fact that they had never lived there before. On January 1st of this year, Brandon opened Footprints Floors South Charlotte. Brandon is proud to be a Footprints Floors owner and wrote "I can now say with confidence that I have worked with Footprints in more states than anyone else with the company! We have successfully installed and refinished floors in Pennsylvania, Ohio, North Carolina and South Carolina. I'm wondering which state is next for my footprints business? (I hope that the answer is Hawaii)".
Brandon and his wife of almost eight years, Corinne now reside in Charlotte with their two kids Jack, 2 and Claire, 5. The McBrier family enjoys heading to the mountains for hiking and biking, and going to the beach for swimming and boating. Claire loves paddleboarding and skiing and is great at drawing too. Jack makes sure his dad keeps securing jobs in order to supply his need for every lego pirates kit on the market.
When asked what his favorite thing about working for Footprints Floors is, Brandon wrote "I like driving from jobsite to jobsite and estimate to estimate with all my windows down in my truck on a pretty day. It also never ceases to amaze me how beautiful a newly refinished floor looks - particularly darker stained floors. Love them. I enjoy being a part of that process. Corinne and I used to live in Santiago, Chile for two years. While there, we loved learning spanish and we love latin culture overall. Many professionals in our line of work are latin (Mexican, Brazilian, Puerto Rican, etc.) and I enjoy being around them every day".
Footprints Floors South Charlotte has now been open for over five months and is well on its way to becoming another Footprints success story.
---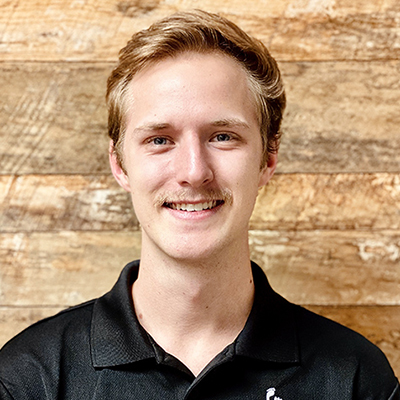 About the Author
Hi! My name is Noah Olson and I'm blessed to be apart of the Footprints family as the Marketing Manager. I am passionate about our mission to put customers first and create an impeccable reputation in the flooring industry. I also love writing for and talking about Footprints Floors. Questions, comments, ideas? Email me
here
.