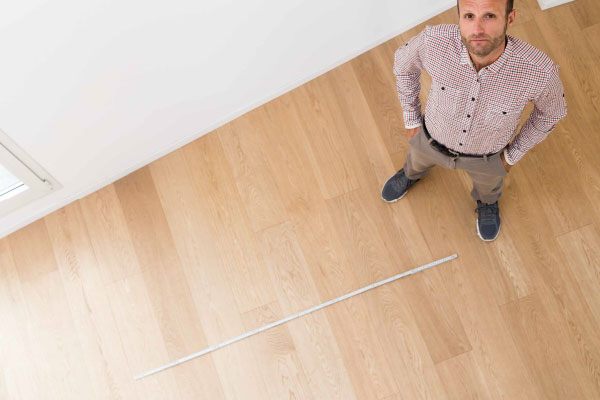 Posted on Aug 10th 2022
Everything You Need to Know About Bamboo Flooring
Are you looking to upgrade flooring in your home? Consider bamboo. Bamboo floors are a fantastic, environmentally sustainable alternative to hardwood flooring. However, selecting the right kind of bamboo flooring for your home is essential to avoid potential pitfalls or expensive repairs.
The Pros and Cons of Bamboo
---
While many things make bamboo flooring an excellent option for your home, there are potential downsides to consider as well. Here's a quick overview of everything you need to know before investing in bamboo flooring.
Sustainability
What makes bamboo so sustainable as a flooring option is that it's actually a kind of grass! While trees can take decades to grow back after they are cut down, bamboo grows back in a fraction of the time—generally five to seven years. Like other grasses, bamboo also continually grows after it is cut. Many bamboo flooring companies pull their product from sustainable farms, which helps the environment without sacrificing the quality of your floors.
Style Options
Bamboo floors come in hundreds of styles and colors, sometimes at a lower price point than traditional hardwood options.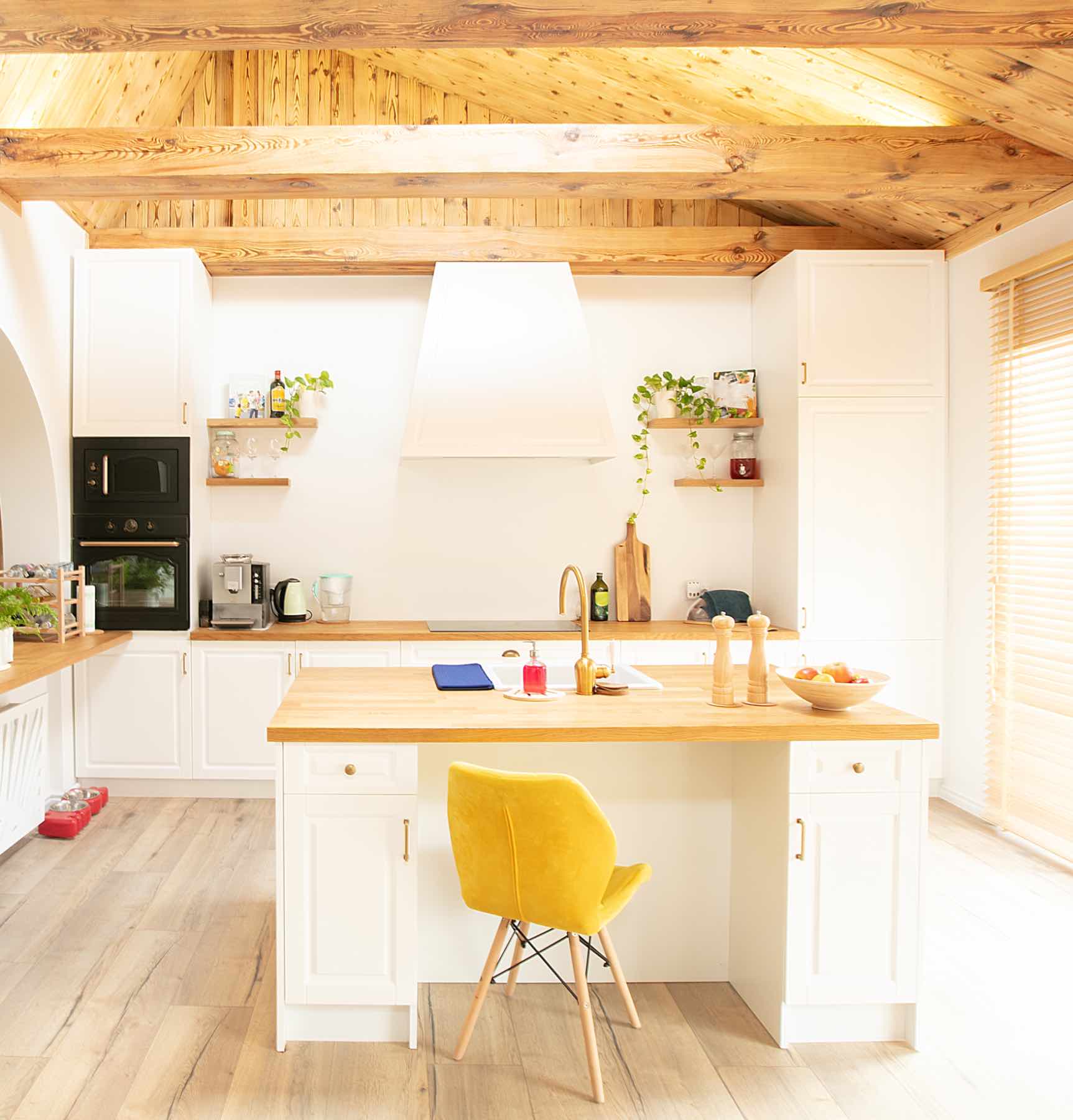 Durability
Not all bamboo floors are made equal. There are many varieties of bamboo, and the different ways bamboo is processed into planks affect things like durability. Like hardwood floors, some kinds of bamboo can be susceptible to scratching, cracking, and other wear and tear over time. Some types of bamboo can be sanded and treated like hardwood, but other varieties can't.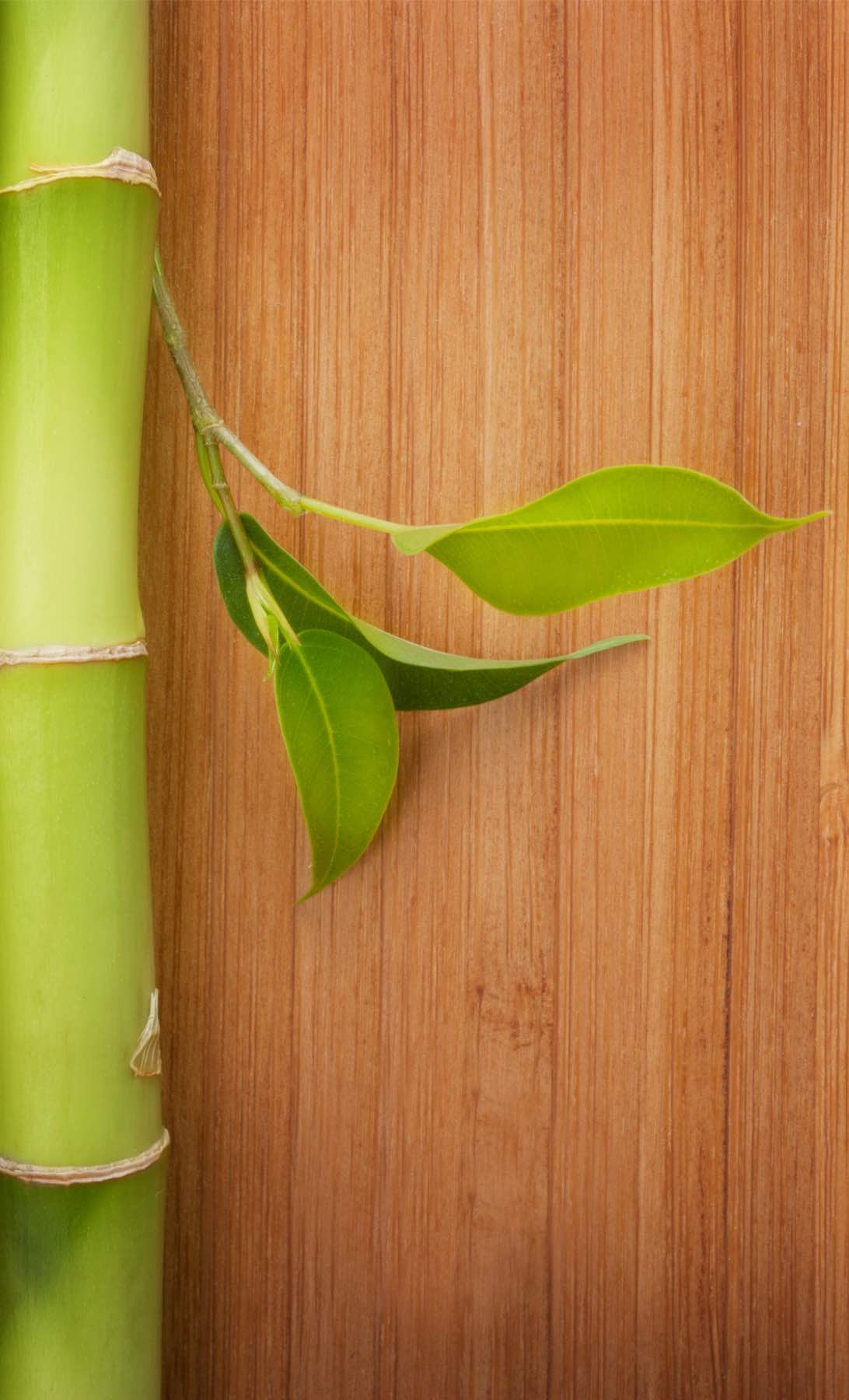 Vertical vs. Horizontal
Consider vertical or horizontal bamboo styles if you're looking for an option comparable to most standard hardwood floors. These options are generally harder than hickory wood and can be maintained similarly to other hardwood. Horizontal planks give a classic bamboo appearance and are easier to stain than vertical options. Vertical strips of bamboo are thicker and smoother and less likely to sustain dents than horizontal planks of bamboo. However, they generally can't be stained since the thicker boards are less able to absorb staining products.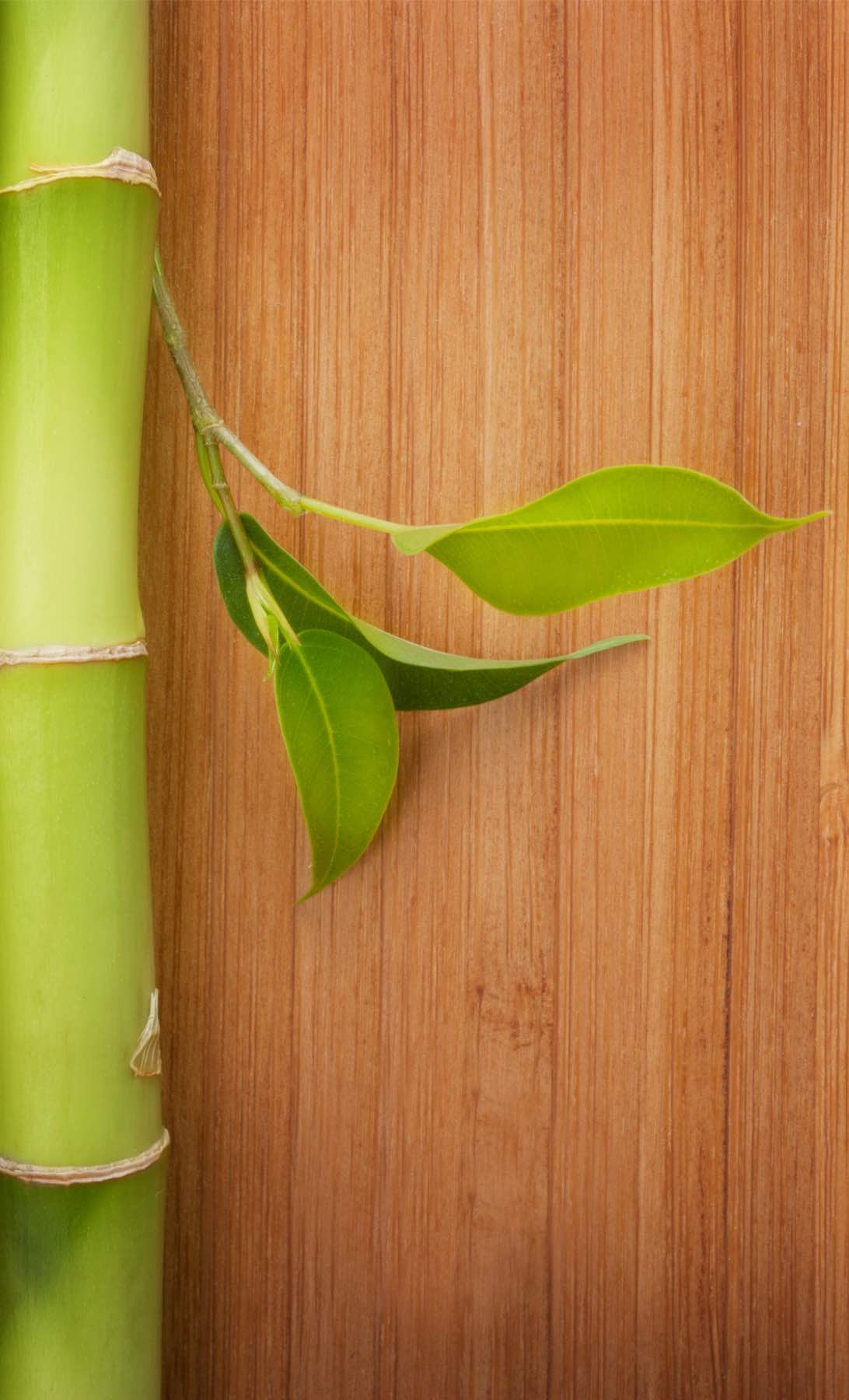 Strand Woven Flooring
If you're looking for the most durable bamboo option on the market, focus your search on strand woven flooring. Strand woven floors have a hardness comparable to Brazilian redwood—about double that of vertical or horizontal options. Strand woven floors are also fantastic for creating a unique finish to your home and are generally only a fraction of the cost of hardwoods that offer similar durability.
Potential Health Concerns
The method used to turn bamboo into planks suitable for flooring can create health concerns in your home. Most bamboo stalks are shredded or sliced, then compressed as pulp using heat, pressure, and the same kinds of resin–based adhesive used in other flooring options. Some companies use a resin containing urea–formaldehyde, which can get into your home's air. The amount of formaldehyde will vary based on each product and will not be unsafe for most homes. However, if you have particular health or allergy concerns, you may prefer to prioritize bamboo products labeled as formaldehyde-free.
---
It's easy to see why bamboo has increased in popularity in recent years, especially as methods to harvest and produce bamboo flooring have improved. Bamboo offers hundreds of affordable, durable, environmentally conscious options for virtually any home. If you want to upgrade your flooring, bamboo might be the perfect fit. Need help deciding which product will hold up the best in your space, or want a quote on installation? Contact Footprints Floors to get started.