---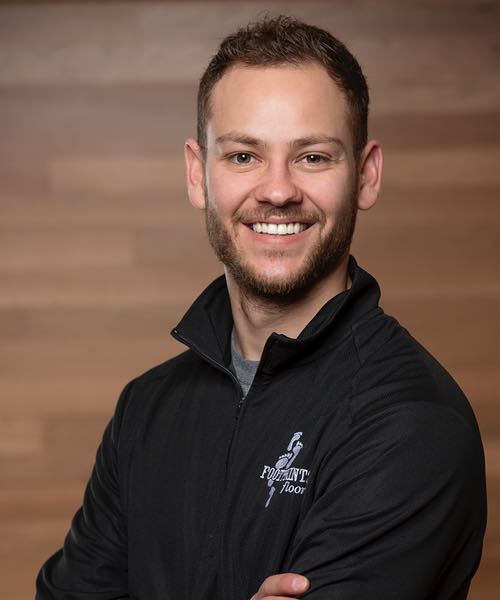 Hayden Sutton
Owner - Minneapolis
Hayden was born in Littleton Colorado, but spent a significant portion of his childhood overseas in Papua New Guinea, where he learned the important values of honesty and hard work. After high school he attended Bethel University in St. Paul Minnesota, where he began to fall in love with the wintery state. He then returned to Colorado and began working for Footprints Floors as a project manager. It was during that time he met Anna; a Minnesota native.
After far too many months of long distance, Hayden moved back to Minneapolis to be closer to his now Fianc& eacute;, Anna and to start his own Footprints Franchise. He brought with him the experience and knowledge he obtained during his time as a project manager in Denver. Hayden prides himself on excellent customer service and superior results from years of experience in the field. Hayden and Anna tie the knot in September and when not working or wedding planning, they love to go on long walks around the many beautiful lakes of Minnesota.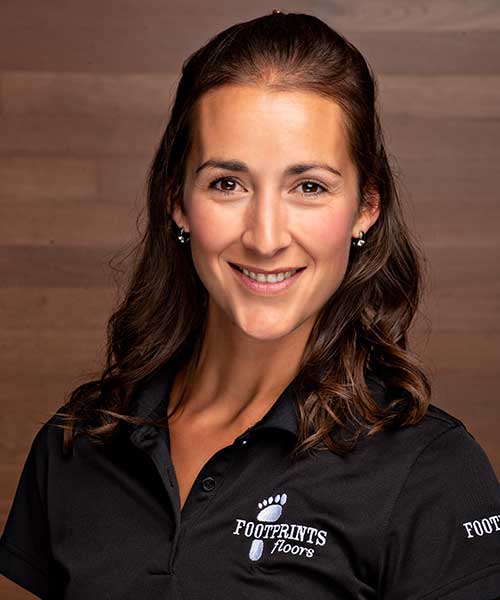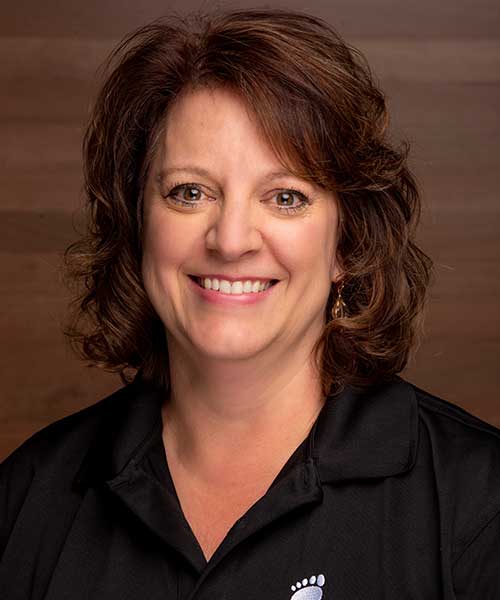 Great Floors & Great Impressions are what we are all about!
Customer Satisfaction
Footprints Floors is a one-of-a-kind residential flooring installation and restoration business. We offer high quality flooring installations and, with over a decade of dedication, we have quickly become the largest flooring contractor by striving to bring a higher level of customer service and sophistication to an industry where it was severely lacking. Our family-owned business is focussed on customer satisfaction and quality results, all while passing savings on to you and yours through our low overhead model.