Flooring Installation
---
Top rated flooring installation services in Decatur
Call To Schedule
or submit your information below
Submit your basic information below, and we will contact you to schedule your free in-home estimate!

Call To Schedule
FREE In-Home Estimate
Premier Flooring Installation Services in Decatur
From top industry professionals
---
Whether you're building a new house from the ground up, or just renovating your current home, flooring installation is essential. Flooring is a central design element and should be carefully considered by homeowners for its practicality and aesthetics. From durability to detail, flooring plays a huge role in the function of every room in your home. No matter the material or look you choose, you need professional flooring contractors in Decatur to get the job done right. No need to search flooring installation services in Decatur any longer - Footprints Floors of East Atlanta is here to help!
Our Decatur flooring installation company is dedicated to providing quality craftsmanship at incredibly low pricing. With a unique business model that reduces overhead costs, we pass incredible savings directly on to you!
If you have any questions on design elements, we are happy to discuss options with you. After you decide on the material, we can put you in contact with quality providers. Once you purchase your material, our team of flooring contractors in Decatur will install it for you.
Great Floors & Great Impressions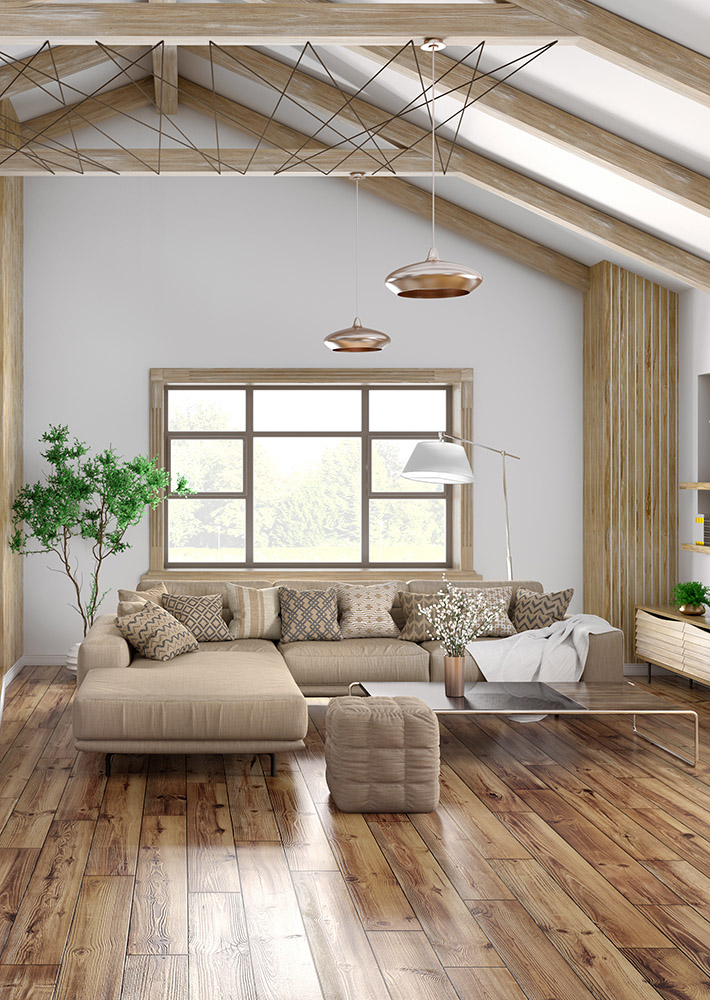 Your Dream Flooring


From the Best Flooring Contractors in Decatur

It's not worth your time to indulge flooring companies that pressure you to purchase low-quality materials. Your home is your castle, and low-quality materials have no place when durability and longevity are key. Here at Footprints Floors, we believe that freedom in design is essential to creating a comfortable home. We encourage homeowners to purchase their dream flooring, and then we expertly install it. We are the best option for professional floor installation services in Decatur.
What Installation is Like
---
A home remodel is an exciting project to take on. If you're dreaming of hardwood floor repair to update your bedroom, or looking for new tile for a backsplash in a kitchen makeover, Footprints Floors is the flooring installation company you can count on for an efficient and streamlined process.
You Choose the Material
It's your home. Choose the materials you want. Let your personality shine through. We know you have great style.
Get a Free Estimate From Us
All of Footprints Floors' in-person and virtual estimates are completely free. We will take measurements of the room(s) that will be floored and discuss further details of the project.
Purchase Materials
Once you're satisfied with the estimate, go ahead and purchase the materials for your new floor. With the estimate complete, we'll be able to tell you exactly how much flooring materials you'll need.
Installation
When we have all the materials, we will install your new floors. Our team of expert craftsmen provides special care and performs the job diligently and efficiently. We can work around your schedule and provide tips on how to maintain the upkeep of your new flooring.
Get a Free Estimate Today!
Why Choose Footprints Floors of East Atlanta
---
While other local flooring installation companies offer lackluster service at sky-high prices, Footprints Floors of East Atlanta has an incredible offer for you, as our unique business model allows us to offer competitively affordable flooring installation services .
We do not provide flooring material, which means we do not have to pass on the costs of showrooms and inventory to our customers. Instead, we focus on providing expert installation services for every flooring material from tile to hardwood. You choose and purchase the material from your preferred provider and we install it - it's that easy!
How Much Does Floor Installation Cost in Decatur?
---
We can't give you a standard price point before knowing your project details. The cost of our Decatur floor installation services depends on the square footage of the room(s), the material, and other factors. We will provide you a direct quote during your free estimate!
We also offer financing services and plans. If it suits you, we also offer brief consultations to help you decide which flooring material will look best for your home.
Professional Advice, Expert Installs
---
With your first call, you'll notice that Footprints Floors is different. You can call us a discount hardwood flooring installation and restoration company, but our full-service experience that includes highly competitive pricing and service extras like furniture moving and plumbing/appliance relocation are only a few reasons we are a step above the rest. We are close by, neighborly, and convenient and our number one goal is to make a great impression on you. Footprints Floors will do whatever it takes to make you happy with your floors and with us for years to come!
Our Services
From kitchens and bathrooms to your entryway and living areas, every room needs flooring. Each of these areas also demands different types of flooring that can withstand everyday wear and tear or exposure to moisture. Flooring decisions are a big deal, and we're here to ensure your choice is expertly installed.
Footprints Floors offers a variety of flooring services including:
---