First Fruits News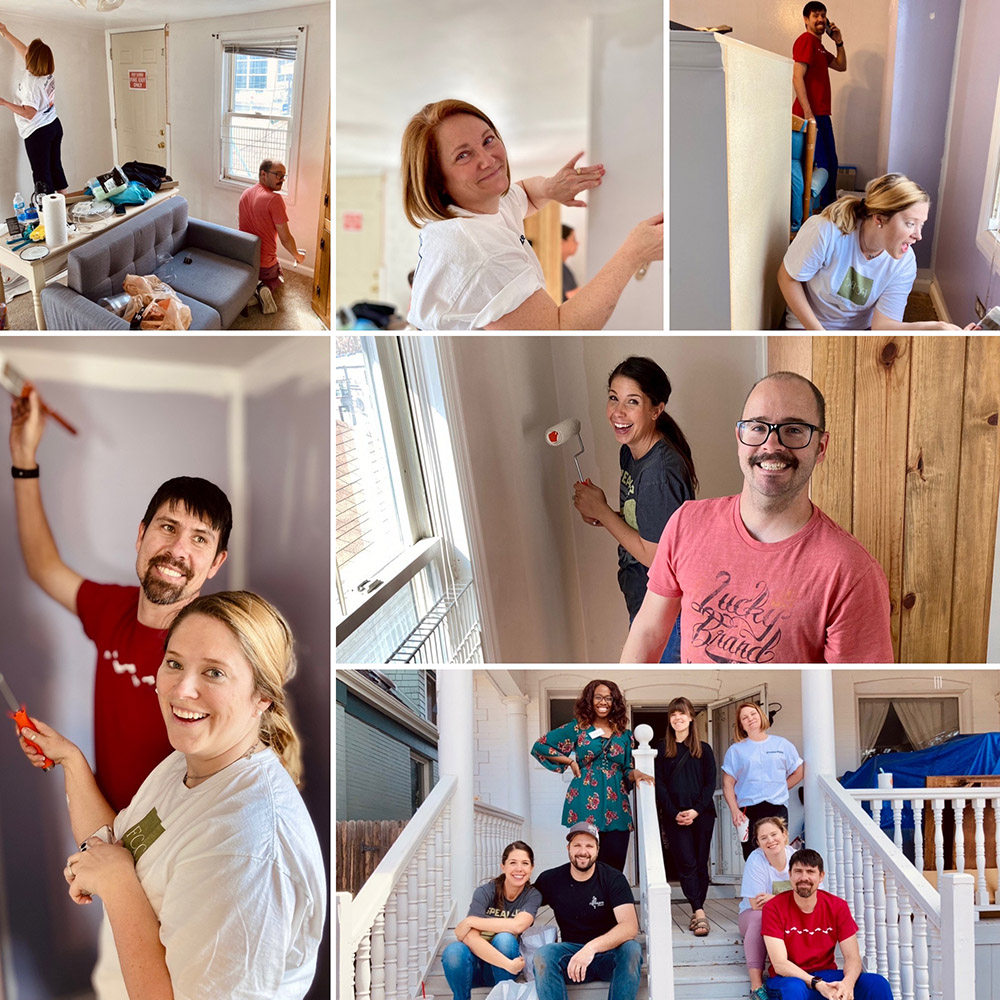 Posted on Oct 20th 2022
Treasure House Remodel
Beginning in 1996, the Treasure House became a home for single moms, and Teen House, a home for girls living on the streets. The Footprints First Fruits Fund was honored to be part of their renovation project of Treasure house, and loved bringing new life and beauty to a home where so much good has been done to bless and improve the lives of our local community.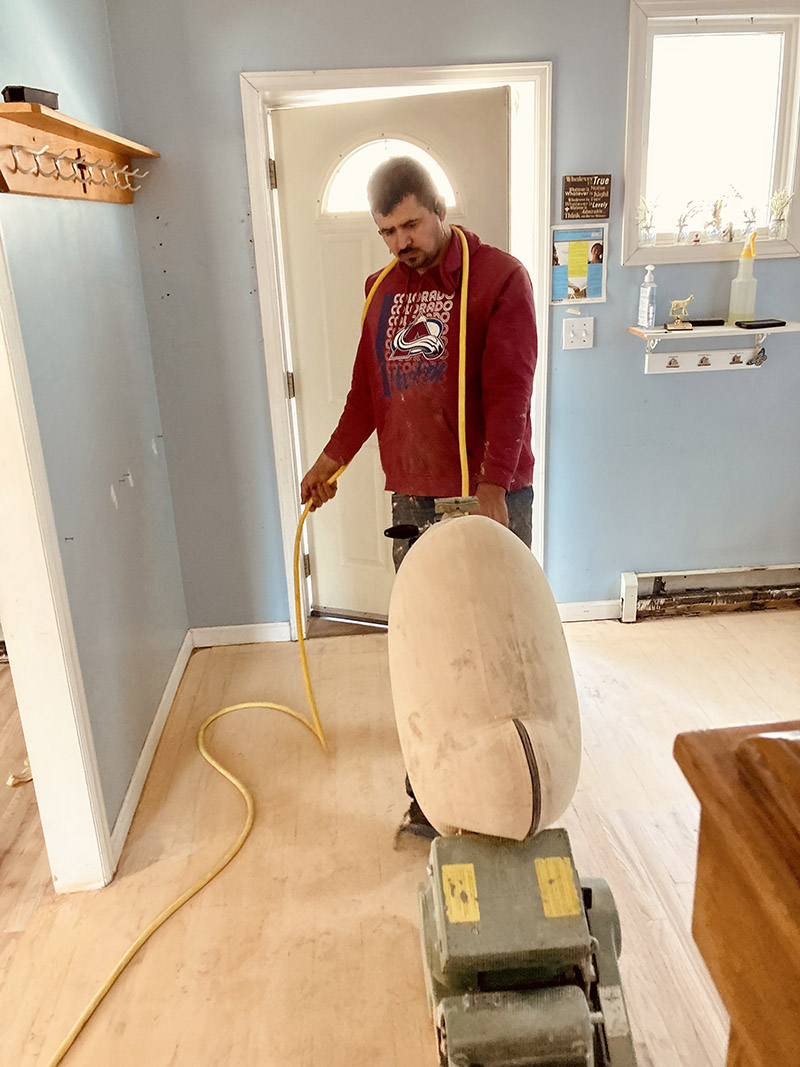 Sanding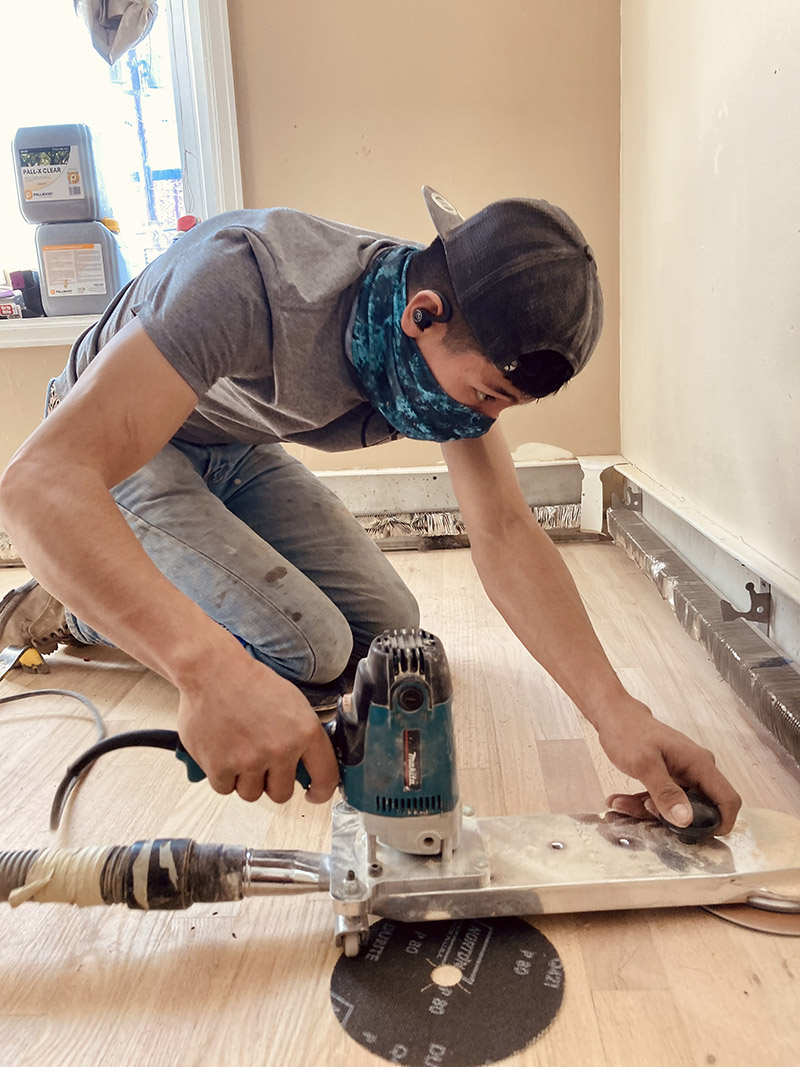 Edging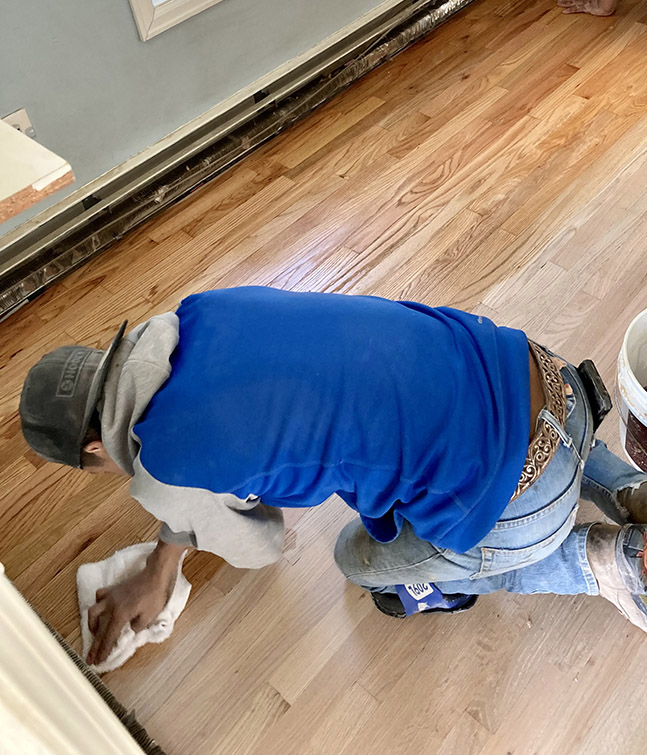 Staining
Because the women who enter into the Treasure House program live there an average of two years, some with their kids, it is important to make their rooms as welcoming and comfortable as possible. One of the easiest ways to do that is to paint the walls! We were excited when Open Door Ministries asked us if we wanted to put a team together to paint some of the rooms, and of course, we had a blast doing it.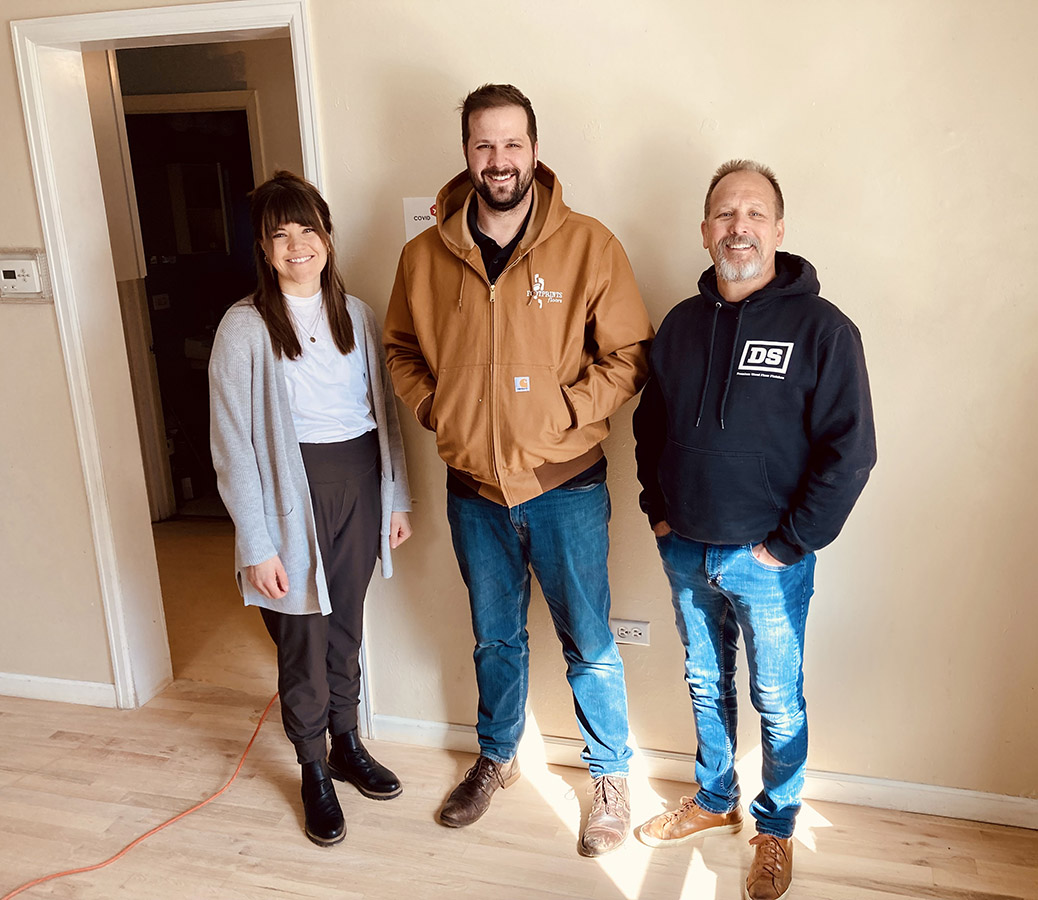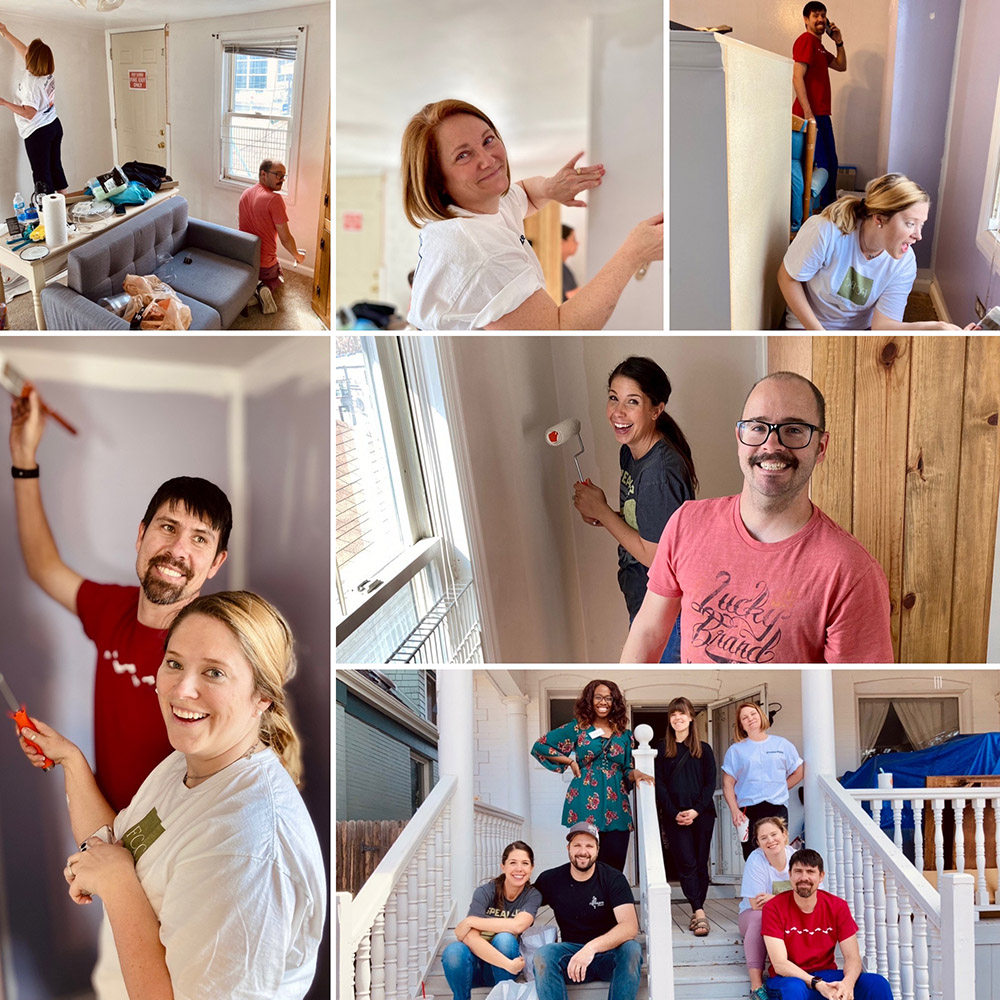 There are many more opportunities like this, and so many more needs to be met, and we are so glad that our employees at Footprints Floors believe in the value of giving back to our local communities, and want to be of service to help vulnerable families overcome challenges and begin to thrive!
-Jon Jarvis, Director of Franchise Support

We Didn't Do This Alone!
We were so happy and blessed to have Dave Cambra from Duraseal join us in this awesome project by donating both stain and finish for this 560sqft floor.
Because this home has so much activity and life in it day in and day out, Duraseal recommended their two component water based finish for the best durability! Dura Clear Max!