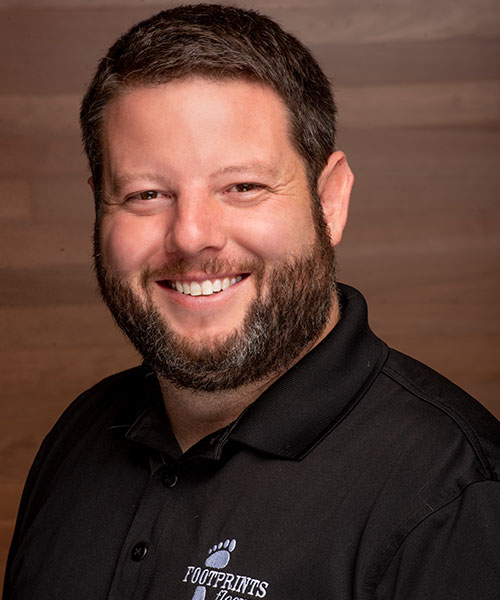 Bryan Park
Owner, Founder - Denver
Bryan Park
Owner, Founder - Denver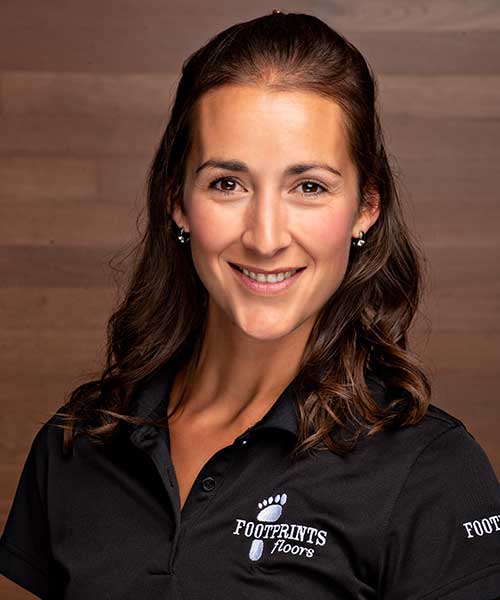 Rachel Simpson
Director of Operations
Rachel Simpson
Director of Operations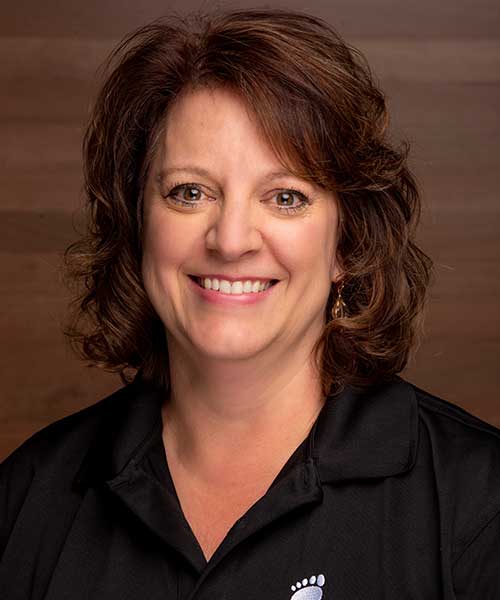 Debbie Melkonian
Director of Managed Services & Marketing
Debbie Melkonian
Director of Managed Services & Marketing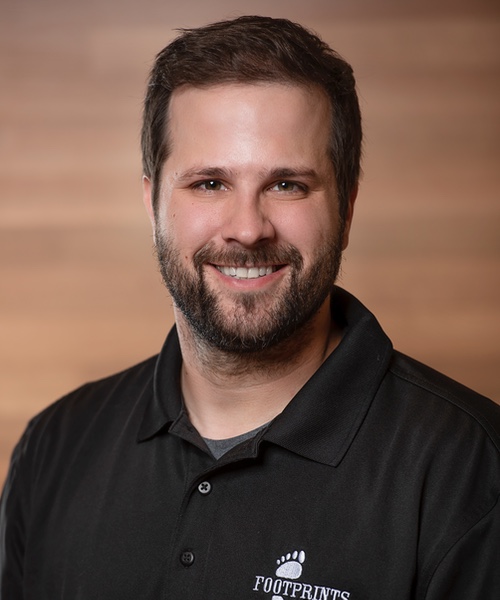 Jon Jarvis
Director of Franchise Onboarding & Training
Jon Jarvis
Director of Franchise Onboarding & Training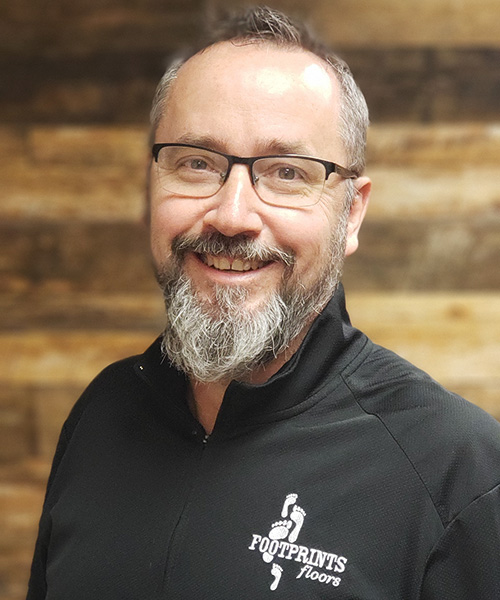 Chris Curtis
Director of Franchise Support
Chris Curtis
Director of Franchise Support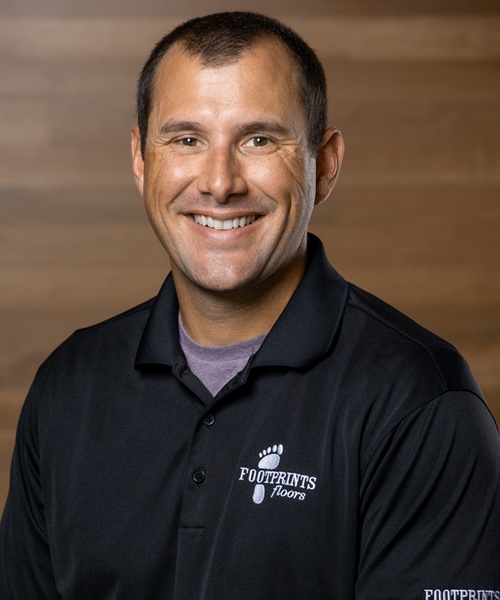 Brian Knuth
Franchise Development Manager / Owner - Carmel
Brian Knuth
Franchise Development Manager / Owner - Carmel
Great Floors & Great Impressions are What We are All About!
Customer Satisfaction
Footprints Floors is a one-of-a-kind residential flooring installation and restoration business. We offer high quality flooring installation and, with over a decade of dedication, we have quickly become the largest flooring contractor by striving to bring a higher level of customer service and sophistication to an industry where it was severely lacking. Our family-owned business is focused on customer satisfaction and quality results, all while passing savings on to you and yours through our low overhead model.