Stone Flooring
Premier Stone Installation From Top Industry Professionals
---
Stone flooring is a natural material that can add elegance and sophistication to your home. However, it is also tough to install correctly because of the many variables involved in laying stone floors.
When choosing a stone for your floor, knowing what you're getting into when installing the product yourself is essential. Stone floors have varying degrees of hardness that require various tools and techniques during installation. If you're looking for professional stone floor installation, Footprints Floors has what you need. Our expert flooring installers will also take care of prep and cleanup to provide your home with beautiful new stone floors!
What is Stone Flooring?
Stone flooring may be a good choice for those who prefer an earthy feel. One can choose from many stone flooring types, including limestone, travertine, granite, marble and slate. The characteristics of those options will vary with each choice.
Limestone
---
Limestone flooring is a type of stone flooring that can be found in many modern-day residences. This type of stone flooring is not only popular, but also has many benefits. Limestone floors are one of the most durable types of materials due to their tough and heavy characteristics.
Limestone floors can hold up against scratches and spills, which means they do not need to be refinished as often as other materials.
Travertine
---
Travertine flooring is made of limestone that has been compacted and cemented together. Travertine comes in various colors, from tan, to brown, to black, each with unique characteristics.
Travertine can be challenging to install on your own due to the weight of the stone and the fact that it may not adhere if not correctly pressed down onto a surface. Travertine flooring will have a natural feel, as all the color variations come from natural impurities in the stone's formation.
Granite
---
Granite is an igneous rock that has formed over millions of years by the cooling and solidifying magma below Earth's surface. It is one of the hardest natural materials known to man. Granite's physical characteristics make it preferable for flooring as it has a uniform grain and texture, making each slab naturally easy to split into slabs.
The uniformity of granite also means that there are rarely any surprises with the final product because every piece will look similar to its neighbors.
Granite flooring is resistant to heat, water, scratches and stains, making it great for kitchens and bathrooms where spills are common. It is also very durable, so the stone can be used in areas with heavy traffic such as hallways or foyers without wearing down or becoming damaged easily. The surface of granite has a low porosity which makes it resistant to dirt buildup.
Marble
---
Marble is a metamorphic rock of mineral aggregate, with variable hardness and a high natural polish. It can be used as a cheaper alternative to granite flooring.
Marble slabs are generally more economical than granite slabs. Although marble slabs have a glossy appearance, they may have a slight sheen or texture that makes them less desirable for high-traffic areas at first glance. Still, marble slabs offer many of the same benefits as granite slabs with less expense involved.
Slate
---
Slate flooring is a type of stone that is found in metamorphic rocks. Slate is mined from the earth and then worked to create versatile flooring options for different applications. Slate can be polished to have a high sheen, matte finish — or somewhere in between. There are also textured slates available for those who want a more rustic look without the additional cost of installation.
What Rooms in Your Home are Appropriate for
Stone Flooring?
Stone flooring will add an organic touch to a room and also give off a feeling of luxury and wealth. Stone floors may be ideal for living rooms, studies or dining rooms, but they can be used in foyers and hallways as well. The material is heavy and durable, suitable for any high-traffic area that may get lots of wear and tear.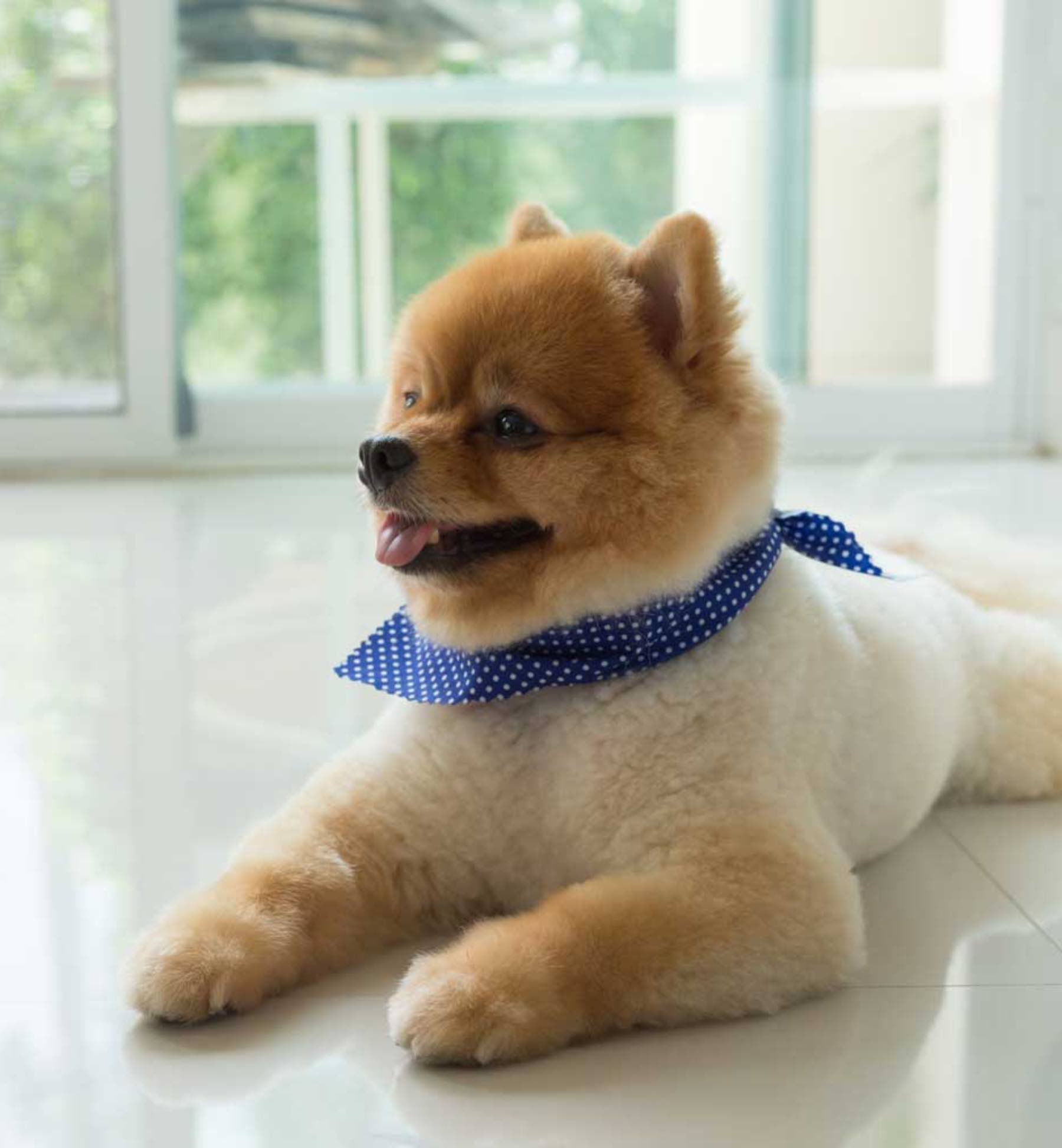 How to Install


Stone Flooring

Stone floor installation should be professionally completed by a Footprints Floors specialist, as it can be difficult without the proper equipment and experience.

For the best results, the stone should be installed over plywood or concrete for stability and ease of installation. The type of adhesive used will depend on what type of stone flooring is being installed and the desired result.
Stone Flooring


Cleaning and Maintenance

Stone floors may be susceptible to scratches, chemicals and oils, which can leave residue behind, so special care must be taken when spills occur. Spills should be cleaned up quickly to avoid leaving an unsightly mark on the floor. It is recommended that professional cleaning and polishing the stone be done every six months and after any spills to keep it looking shiny and new. Stone floors can last up to 30 years before needing an update.

Stone flooring is a unique choice for those who want a strong, organic element in their home or office space. Proper installation is vital to the longevity of the product and should be performed by a professional, like those at Footprints Floors.
Schedule
Your Stone Floor Installation Today!
---
If you're looking to add a touch of elegance and sophistication to your home, then stone flooring is the perfect choice for you. A stone floor installation is beautiful and can be used in any room of your house. They come in many different colors, styles, textures and finishes, so there is something for everyone!
Call us today to schedule an appointment for getting your stone flooring installed!
Get a Free Estimate Today!