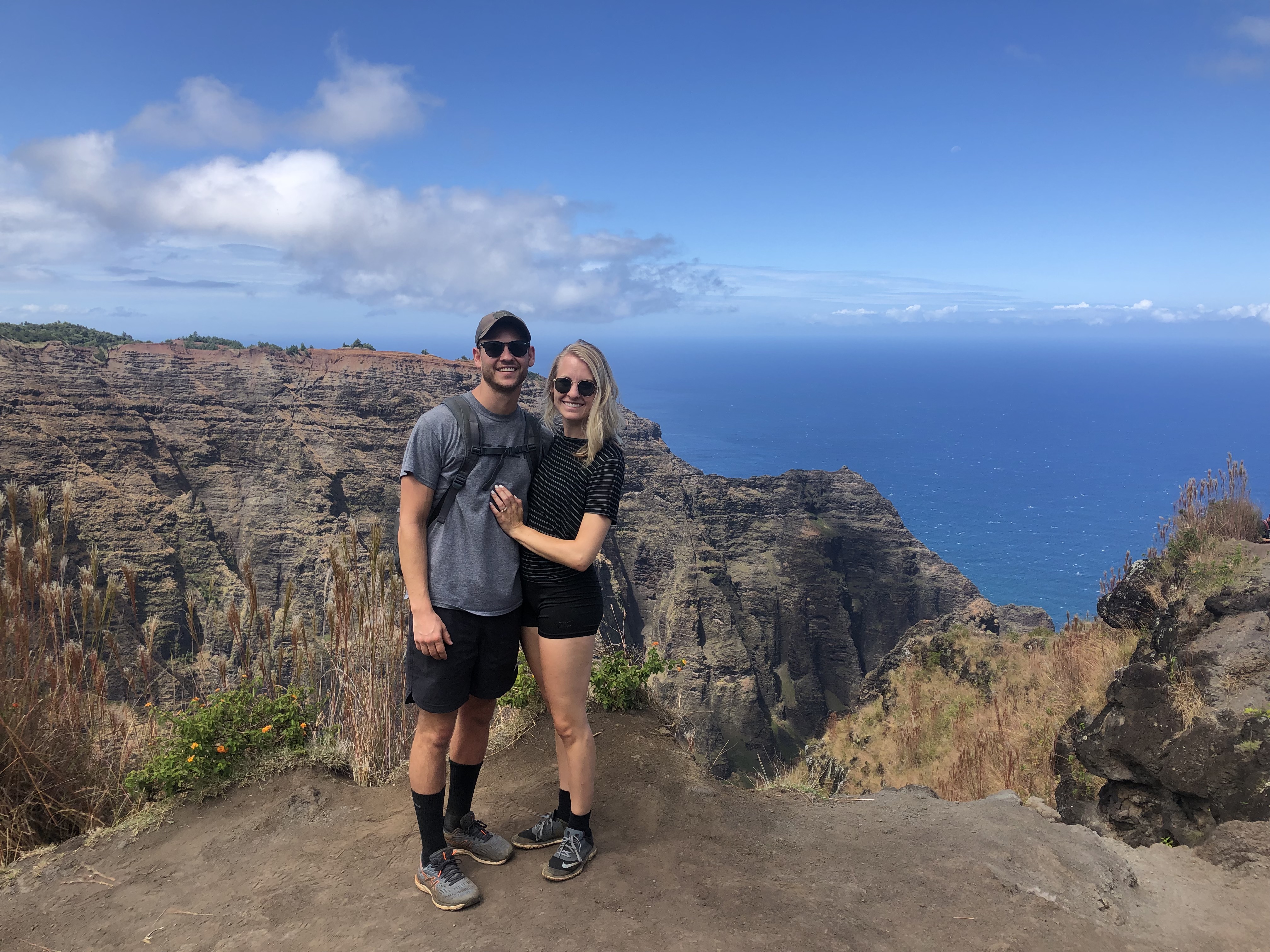 Posted on Aug 15th 2020
August Featured Owner of the Month: Hayden Sutton, Footprints Floors Minneapolis
Noah Olson // August 15
---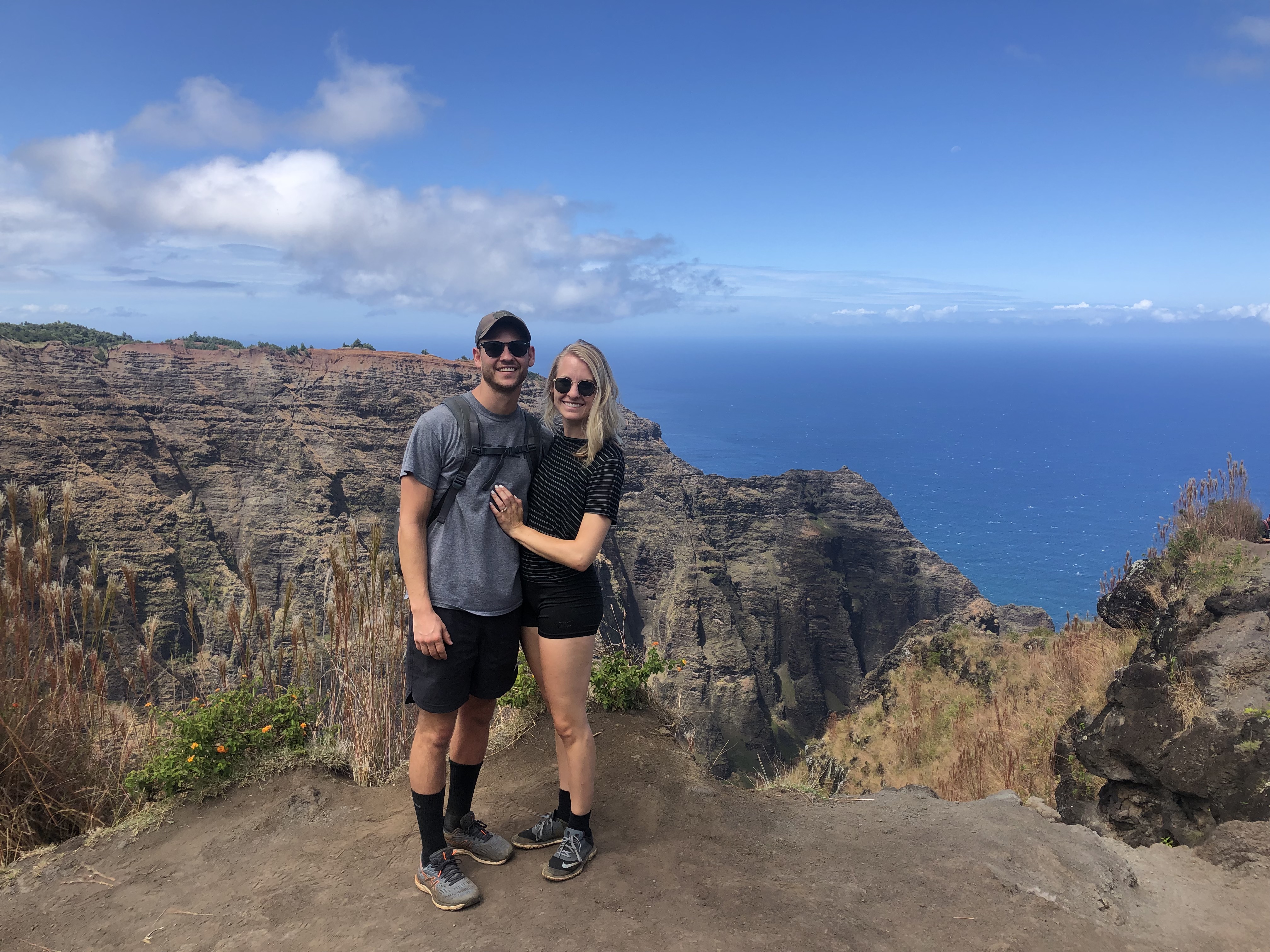 This month, we had the opportunity to interview Footprints Floors Minneapolis owner Hayden Sutton.
When asked about the beginning of his Footprints journey, Hayden said "I got involved with Footprints Floors through my church league softball team. We all met up at Buffalo Wild Wings after one of our games and I began talking with Bryan Park, our clutch 3rd basemen and Founder and CEO of Footprints Floors. He asked me a couple questions about what I did and told me a little about what he did. Turns out he was actually the salesmen when my parents had their hardwood floors refinished. A week or so later he called and offered me a job. I worked for Footprints Corporate for about a year as a project manager and when I decided to move to Minneapolis to be closer to my girl friend, now wife, Anna, Bryan asked me if I'd ever consider being a Franchise Owner. That was it! I moved to Minneapolis, got engaged, started my franchise, bought a house, planned a wedding and got married. Easy."
Hayden and his wife Anna enjoy spending time outdoors together as well as exploring all that Minneapolis and St. Paul have to offer. Hayden is a big Colorado sports fan and can be found rooting for the Rockies, Broncos and Avs on any given gameday.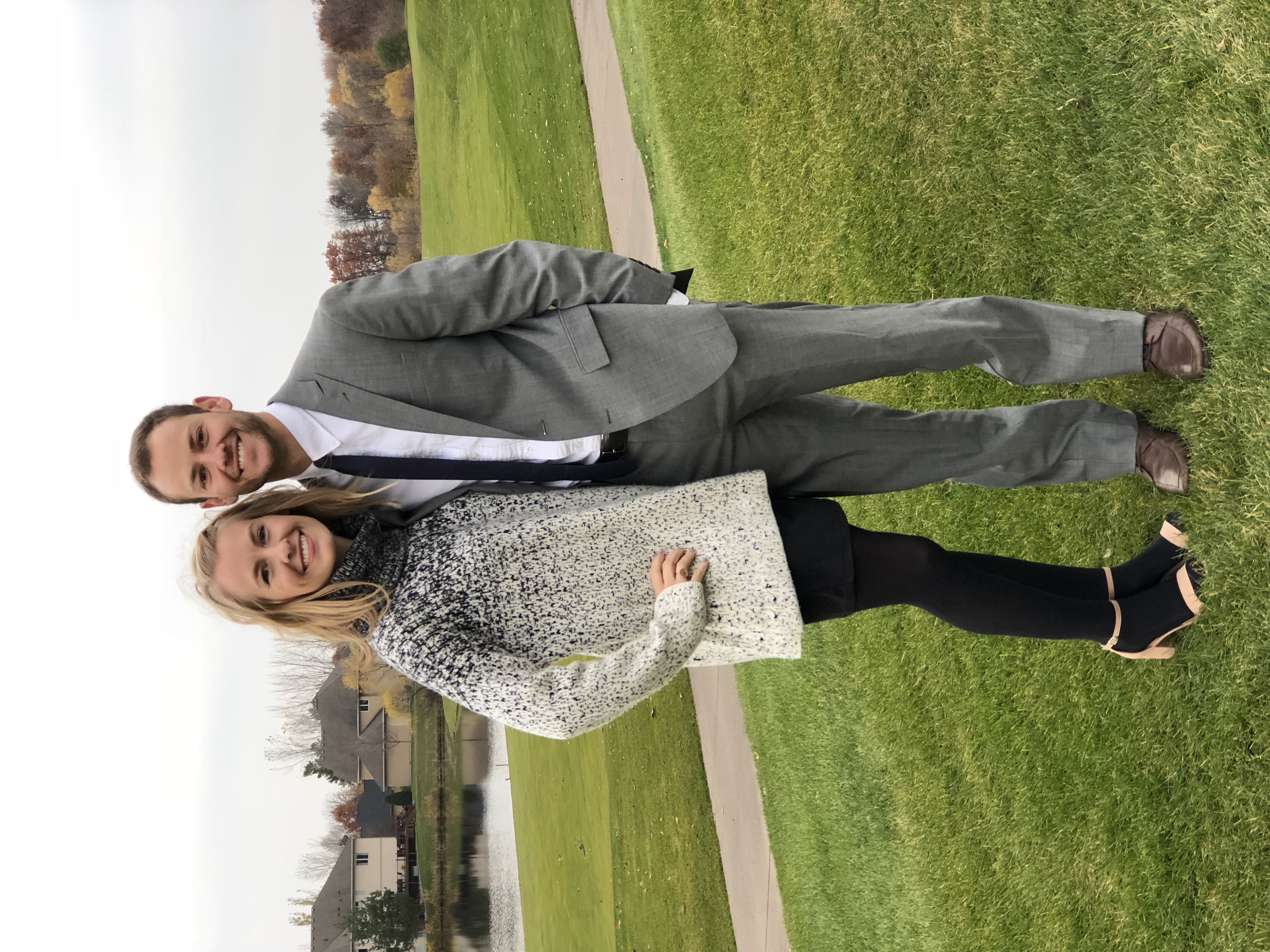 When asked what his favorite thing about working for Footprints Floors is, Hayden said "time management and being your own boss is a huge perk of owning your own franchise".
---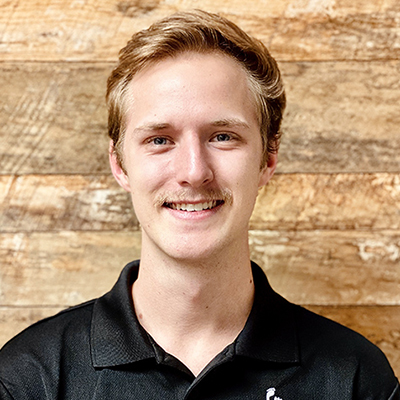 About the Author
Hi! My name is Noah Olson and I'm blessed to be apart of the Footprints family as the Marketing Manager. I am passionate about our mission to put customers first and create an impeccable reputation in the flooring industry. I also love writing for and talking about Footprints Floors. Questions, comments, ideas? Email me
here
.