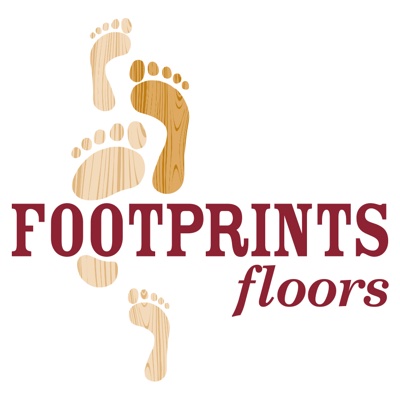 Posted on Mar 18th 2020 by Ninth Root
Footprints Floors Responds to COVID-19 Concerns
Amid concerns about the global spread of the novel coronavirus (COVID-19), Footprints Floors remains committed to the health and safety of our customers. At Footprints Floors, we believe that our role and responsibility is to continue to provide safe and reliable services to our customers while also cooperating with local health officials and government leaders in their efforts to contain the virus. We are closely monitoring information from a number of sources including the CDC, World Health Organization, and local health departments.
As a result, we are taking additional precautions in order to prevent the spread of the virus:
---
We have improved our cleaning and sanitizing procedures.
We will continue to maintain teams of two to three people and never more than ten, keeping with social distancing recommendations.
We have mandated that our employees who report an illness seek testing and self-quarantine.
Additionally, all of our Footprints Floors locations will be offering free virtual estimates on new projects.
A More Convenient Estimate ...
VIRTUAL!
---
At Footprints Floors, we are constantly working to streamline and innovate our processes to increase customer satisfaction and decrease stress and inconvenience. As a result of this commitment, we are now offering free virtual estimates in addition to our free in-home estimates. Footprints Floors virtual estimates are perfect for customers whose schedules aren't able to accommodate an in-home estimate or for those who would just prefer taking care of their estimate remotely.
In order to protect the well being of our employees and customers, we ask that our current customers who are sick (or who could have been exposed to the virus) inform us so that we can suspend services until you have fully recovered.
Please note that as this situation progresses, some locations may be affected differently and will respond as per their local health departments' recommendations. We will continue to deliver the very best flooring services on time and within budget. We appreciate your understanding as we continue to monitor the progress of COVID-19. Thank you for your loyalty to, and trust in Footprints Floors.
Additional Resources:
---