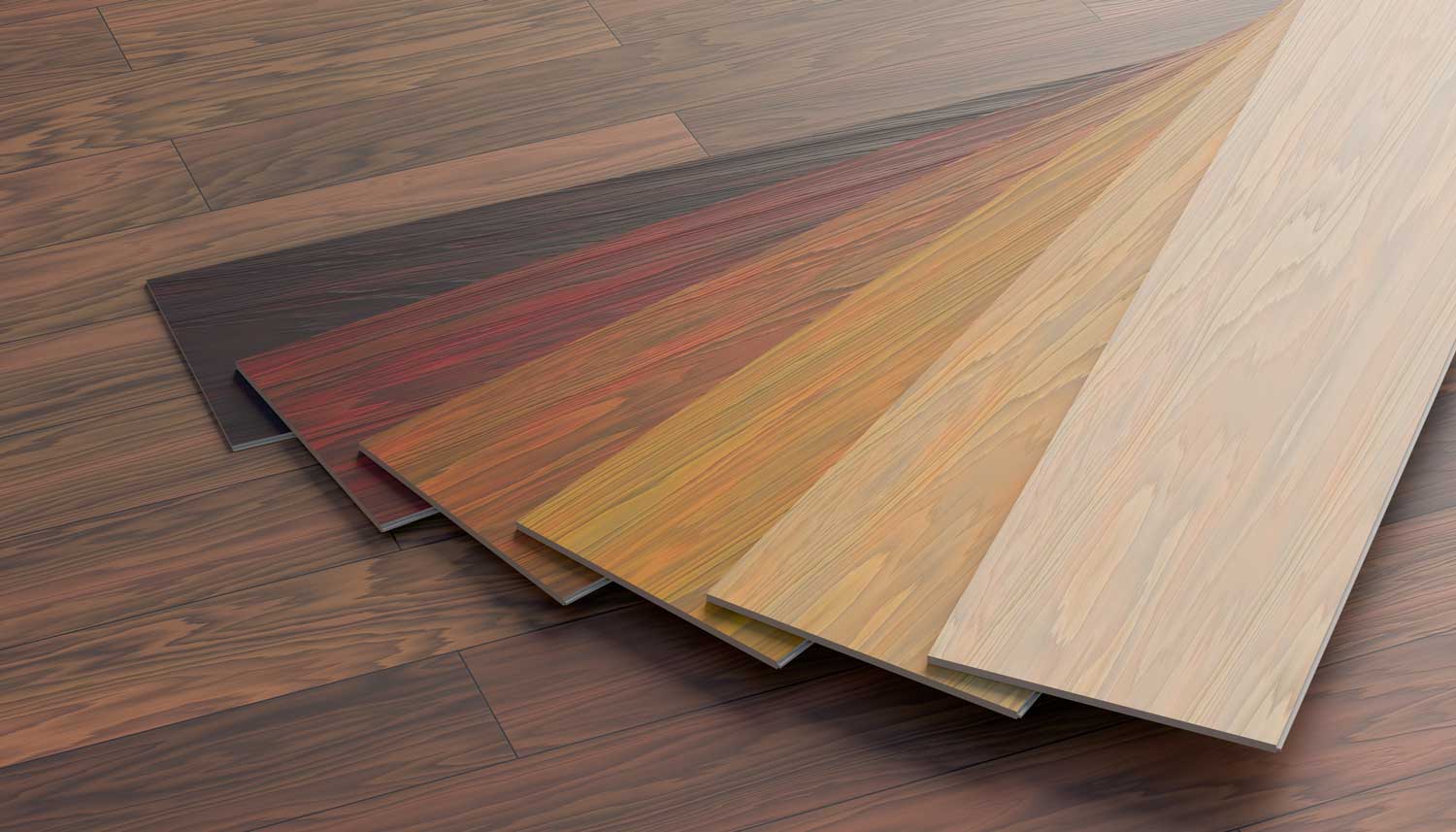 Posted on Apr 17th 2023
Why You Should Invest in Vinyl Flooring
Once upon a time, vinyl floors were synonymous with the cheap kitchen floor in grandma's house that seemed to have layers of sticky residue baked into its very being. Oh, how times have changed! Vinyl is making a comeback, and with new technology and manufacturing techniques, you may be shocked to see how far it's come.
Unlike the old sheet vinyl flooring that used to be popular, vinyl now comes in plank-style formats that mimic the more expensive stone and wood options on the market. In fact, these planks are often manufactured to simulate the patterns and even textures of wood, concrete, tile, stone, and more.
What Makes Vinyl Great
There are a lot of "pros" when it comes to vinyl. As a waterproof product, vinyl flooring is ideal for bathrooms, laundry rooms, or kitchens that experience frequent spills or temperature fluctuations. Of course, it can be installed anywhere! Vinyl is easy to clean and requires no special products to maintain. It is also more resistant to scratching, denting, and staining. With no waxing, no sanding, and no expensive maintenance treatments to plan for, vinyl is an excellent choice for families on the go. If you want to spend more time having fun with your family than worrying about how that fun will impact the floors, vinyl might be the perfect option.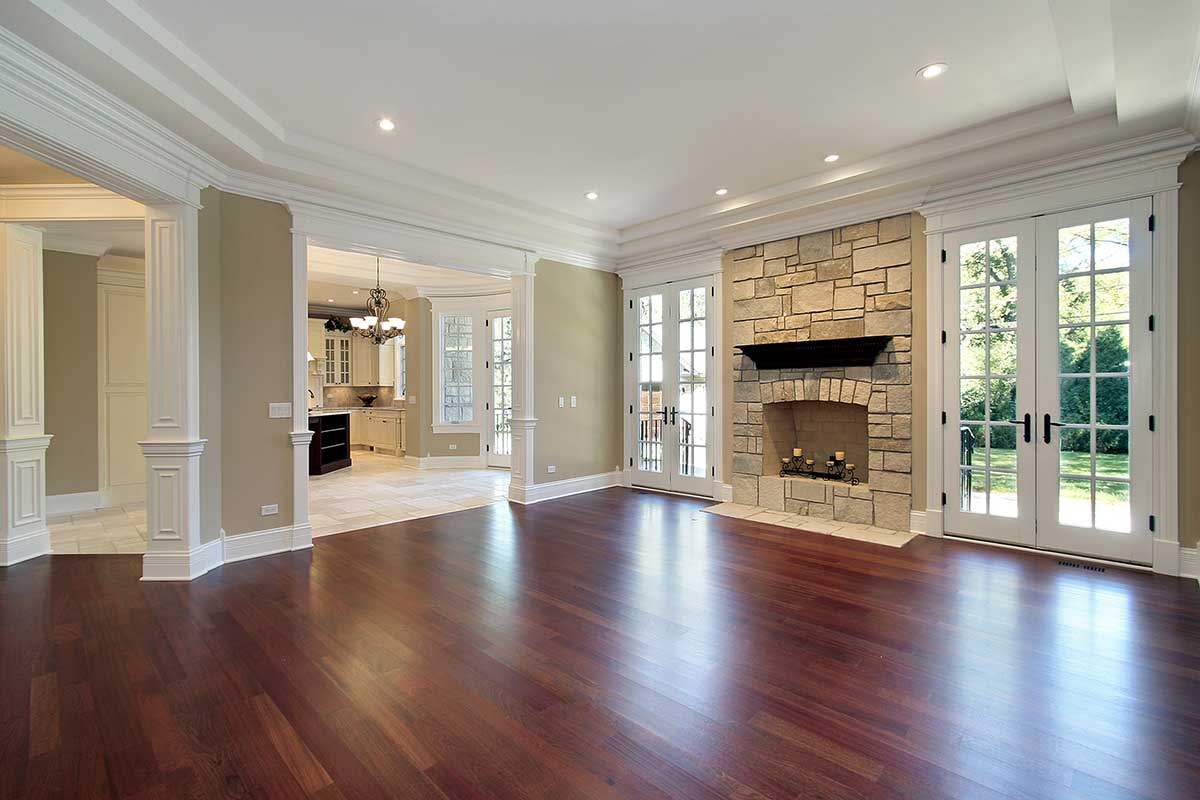 As a bonus, vinyl floors are relatively inexpensive to install. Unlike the old sheets of vinyl, replacing a plank that sustains damage is simple. Because it is easy to install, you'll save money on labor costs and enjoy the refreshed look of your home far quicker than you would with other materials.
Potential Downsides of Vinyl
Of course, no flooring option is perfect, and vinyl has some quirks. Some forms of vinyl are still glued to the subfloor. The glue itself can have an unpleasant smell and be time intensive to remove if you ever decide to change your flooring again.
Additionally, some vinyl flooring has limited resistance to UV light, which may lead to fading over time. Suppose your room has lots of natural light. In that case, you may wish to choose a vinyl that will be more fade-resistant to preserve the look of your flooring over time or invest in curtains to help control light during the day. Finally, vinyl can look very similar to more expensive flooring options. Still, since it isn't the same as hardwood or stone, you may not see the overall property value of your home increase much with the upgrade.
A Worthwhile Choice
While vinyl may not be the right choice for everyone, it is worth considering as a cost-friendly way to upgrade your space. If you have young children or pets, vinyl flooring can be a fantastic way to elevate the look of your home without putting too big a dent in your budget or creating extra work for you in maintenance.
At Footprints Floors, we know choosing new flooring is a big decision. If you have any questions about what flooring will fit best with your budget, lifestyle, and overall goals as a homeowner, contact us today! We'll help you find the flooring that will be perfect for you.