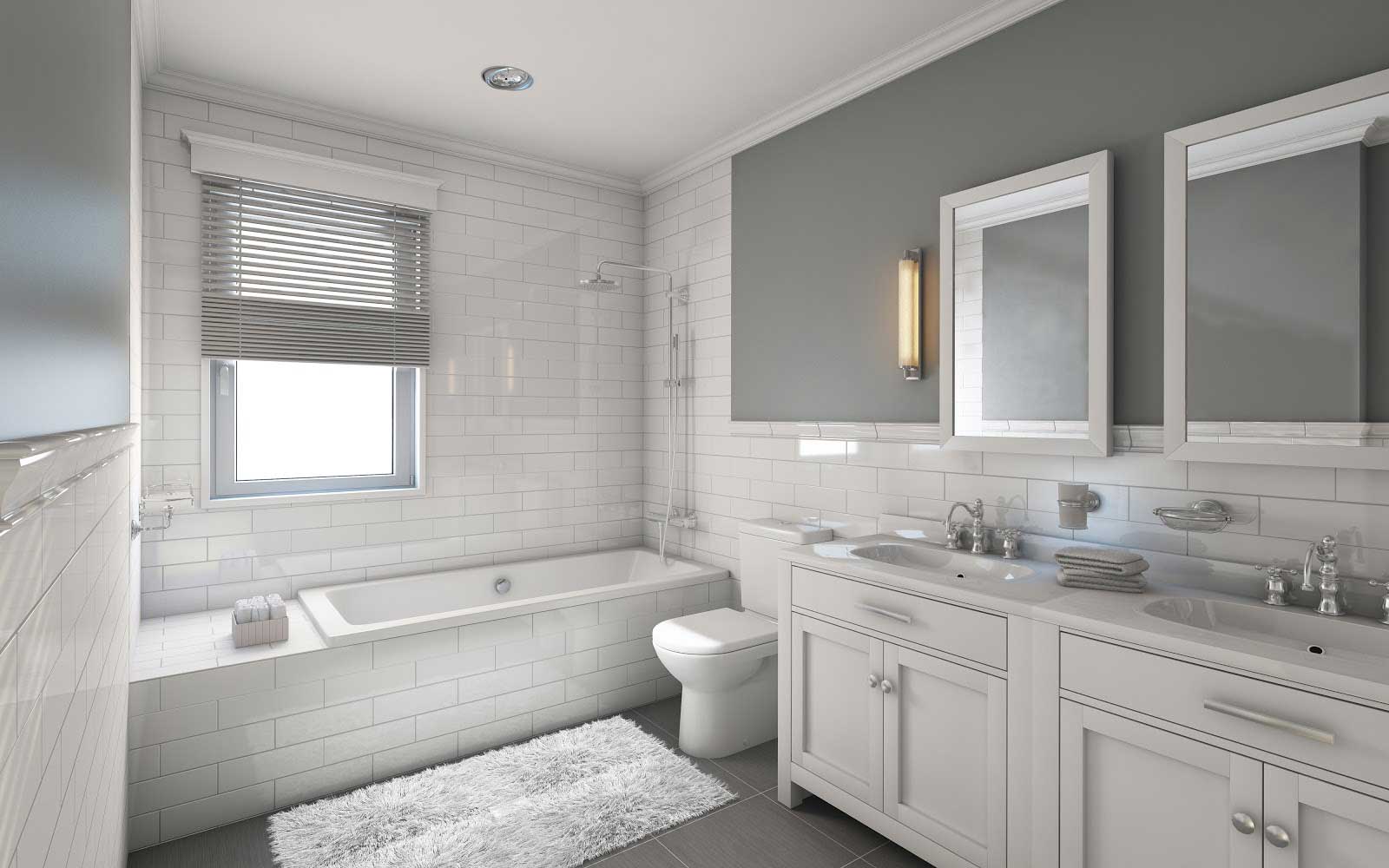 Posted on Jul 11th 2022
Top Tips for Picking the Perfect Tile
---
Tile has emerged in recent years as a trendy and desirable element in home decor. With hundreds of styles, colors, and textures on the market, what's not to love? Tile is durable, easy to maintain, and can automatically increase the value of a home.
Although tile is an excellent investment in a home, installation is labor–intensive, and the initial cost is high. If you choose to take the plunge and add tile to your home, you want to make sure you pick a tile you'll love for years. How do you make the right choice?
As your resident experts in tile, Footprints Floors is here to help. Here are some of our top tips for picking the perfect tile for your home:
Set Your Budget
With so many kinds of tiles available on the market, narrowing the search can be difficult. Setting your budget can help limit your search to materials you can afford. One of the best parts of working with Footprints Floors is that we don't require you to purchase your tile from us. You can purchase your tile from any provider you like, giving you the freedom to find the exact tile you want at a price that fits your budget.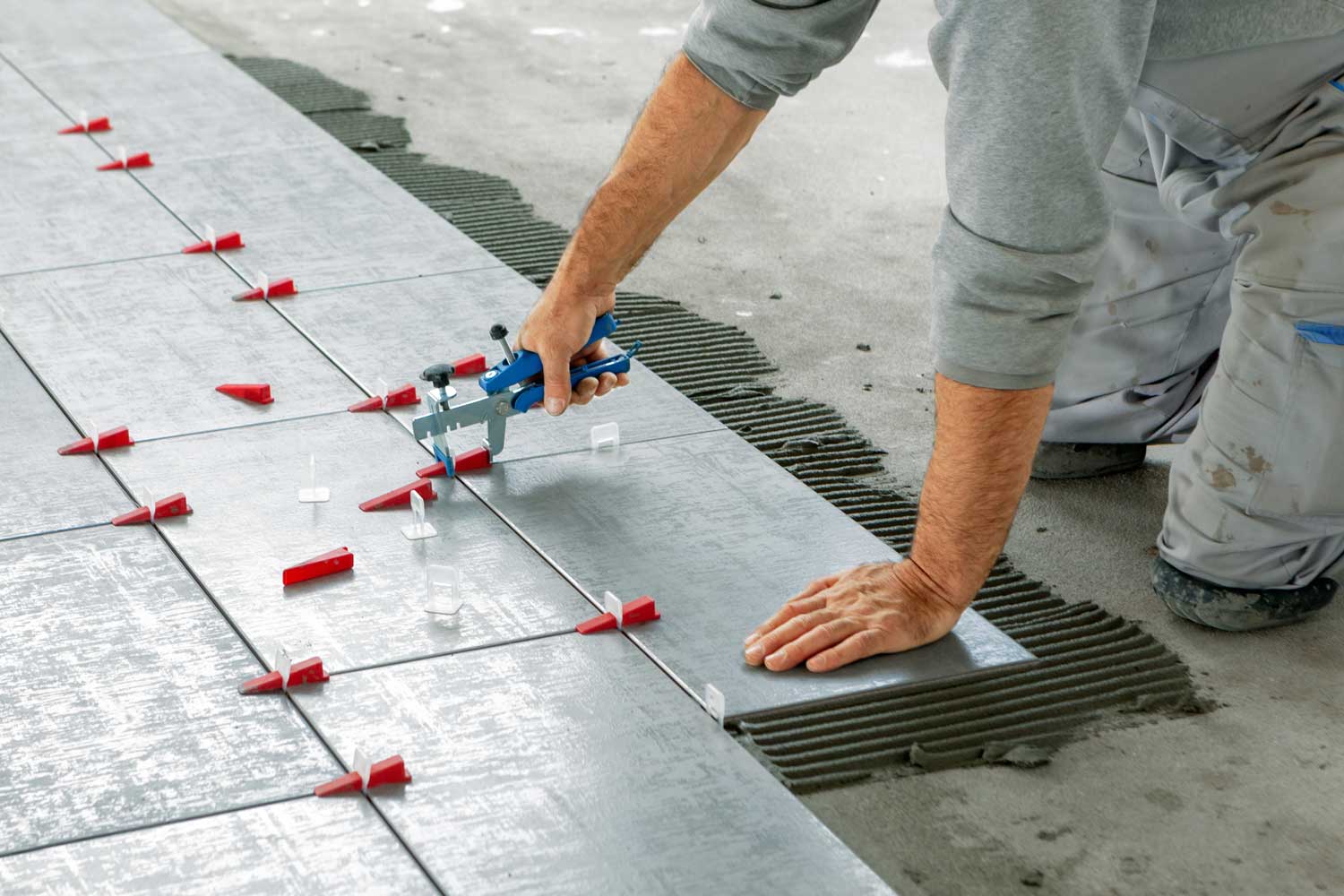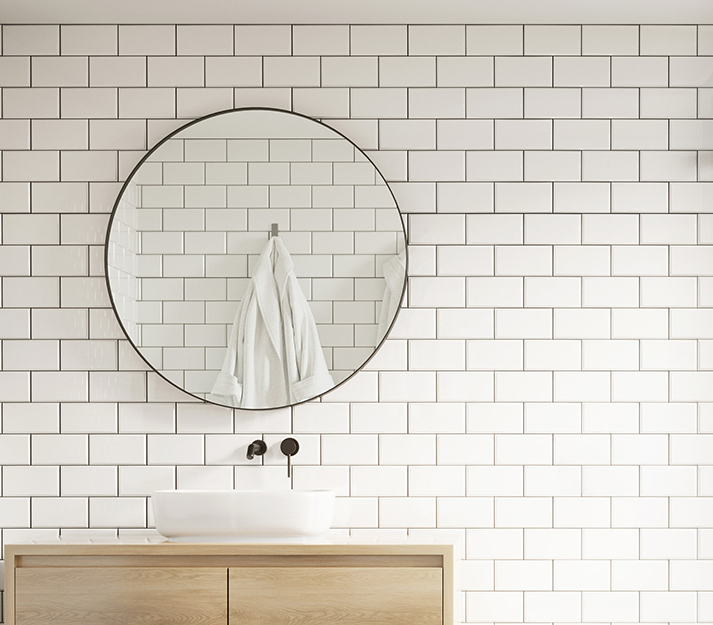 Consider Function
In interior design, it's important to consider function before form. In other words, your tile should look beautiful and be a good fit for the space. If you're installing tile in a kitchen or bathroom where surfaces are often wet, consider selecting materials that are easy to clean. You also want to consider the safety of those in your home. For instance, some natural stone tiles with rough textures are great in some spaces but unsuitable for a bath or shower. They could cause more significant injury if someone were to slip.
Set Limits
It's easy to get excited about tile choices. There are so many colors and shapes that narrowing options can be tricky. We recommend limiting yourself to around three types of tile and two–three color options. This keeps a space from feeling either too monotonous or too busy. Looking for a calm, relaxing space? Cool colors like blue and purple are a great choice. Want a bit more energy and light? Look for warmer colors like yellow or orange. Have a small space you want to feel bigger?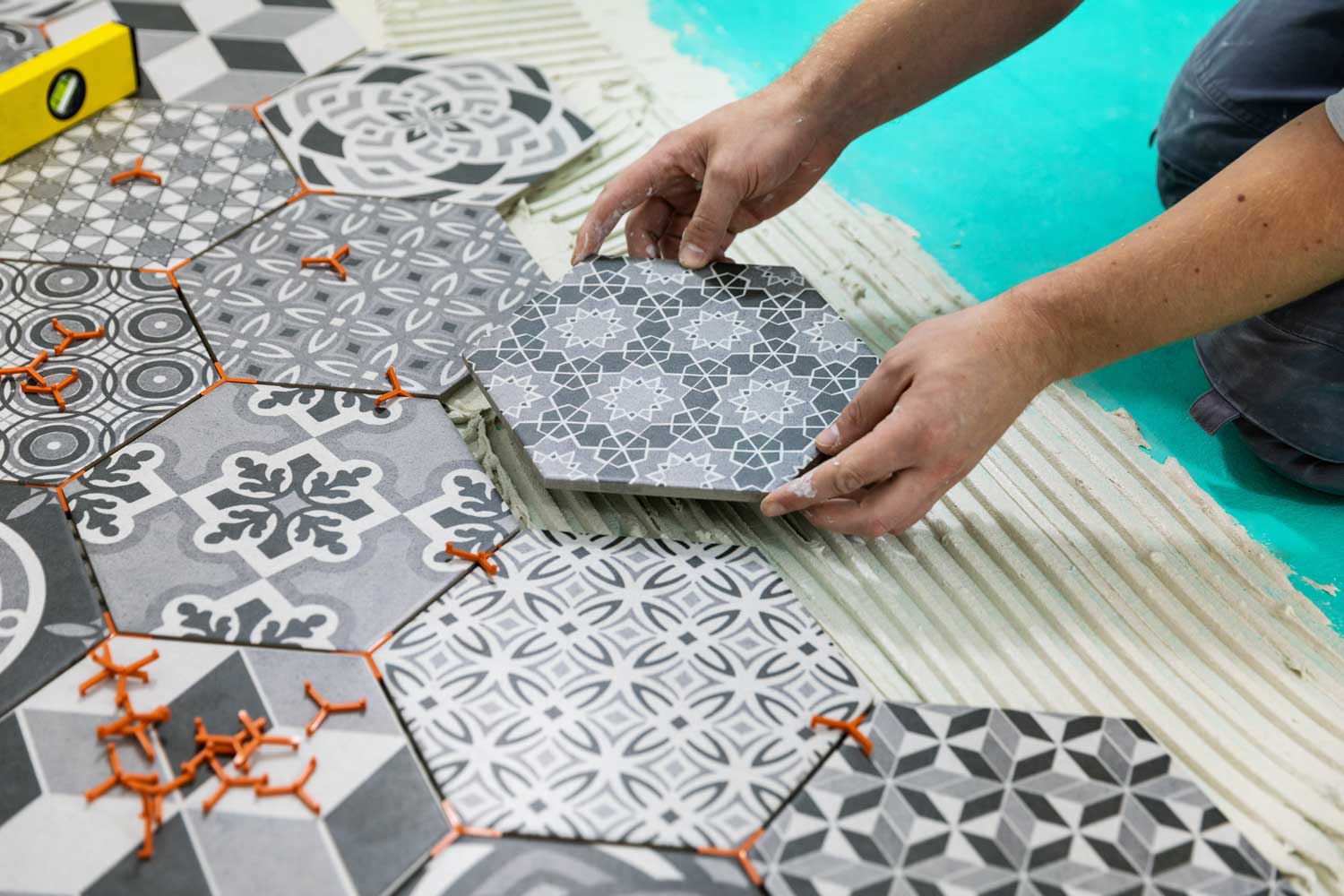 Larger tiles can help create the illusion of space. Want an area that serves as a great focal point? Smaller tiles draw attention and can create additional energy and visual interest.
Of course, these are just guidelines. We are happy to help you find the perfect combination of colors, shapes, and textures to make your home cohesive, functional, and aesthetically pleasing.
Do Your Research
---
Look at magazines, visit showrooms, and explore the internet! Get ideas on how you'd like your room to look and feel. Our experts are happy to collaborate with you and create your unique space.
Whatever your tiling needs, you can trust Footprints Floors to handle the installation. Our years of experience and customer–first approach help save you money without cutting corners on the end product. Check out our virtual product galleries to see our work for yourself, and reach out to schedule a free consultation. We would love to help you transform your home.