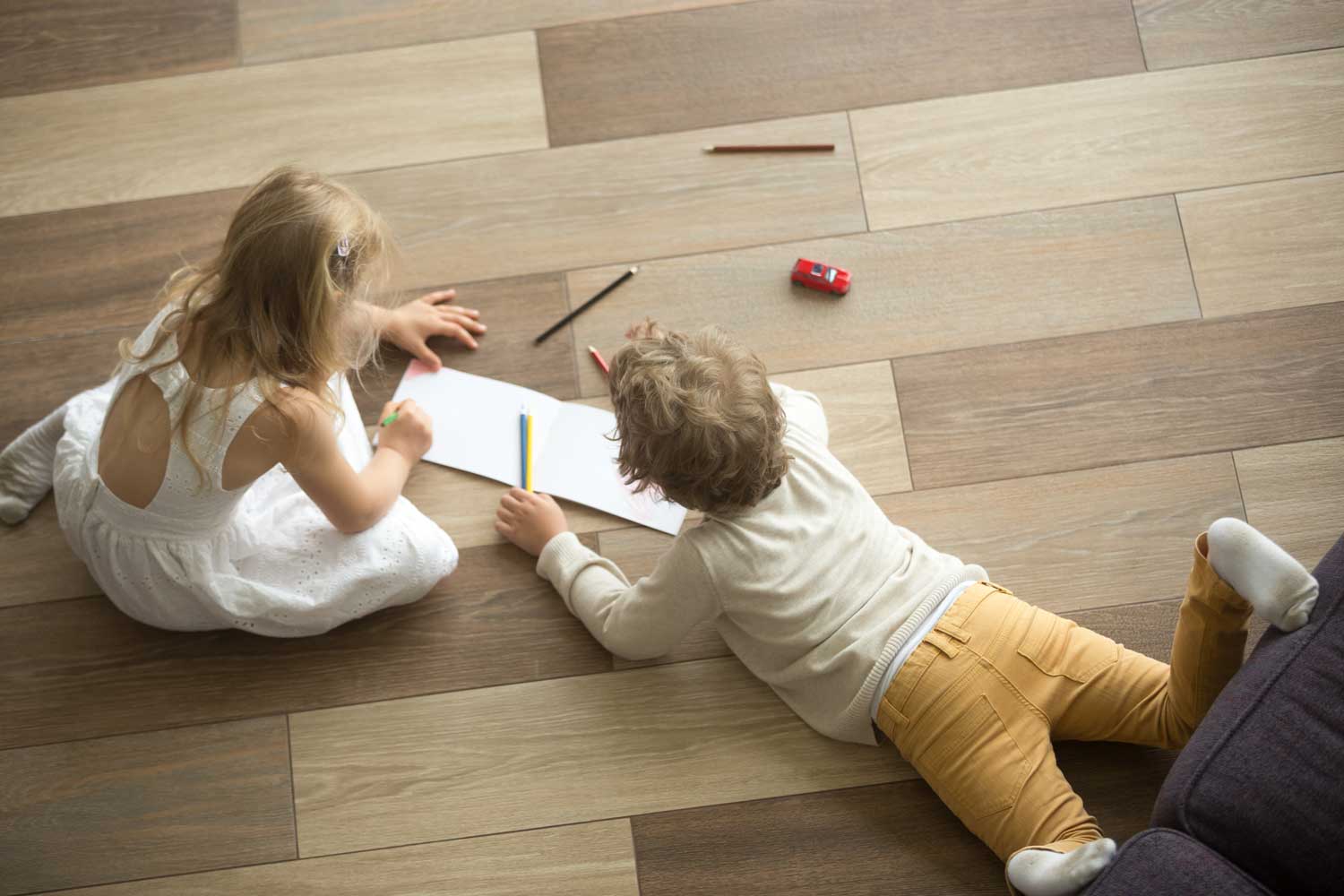 Posted on May 15th 2023
Why Vinyl Flooring is Perfect for Summer
Looking to update your floors this summer? Consider the perks of vinyl! Plank vinyl flooring gives homes an automatic boost in appearance while also being easy to maintain, cost-friendly, and quick to install. This versatile flooring is excellent year-round but offers some specific, intriguing benefits for the summer.
Waterproof
Unlike carpet and hardwood, vinyl is waterproof. While carpet is susceptible to stains and water can warp hardwood floors, moisture does not impact vinyl flooring. As a result, vinyl is an ideal option for kitchens and bathrooms with rapid temperature fluctuation throughout the day and prone to humidity or basements that may have a risk of flooding. Many vinyl floors are also installed with waterproofing techniques that prevent mold from developing underneath your flooring, keeping your home safe for years to come.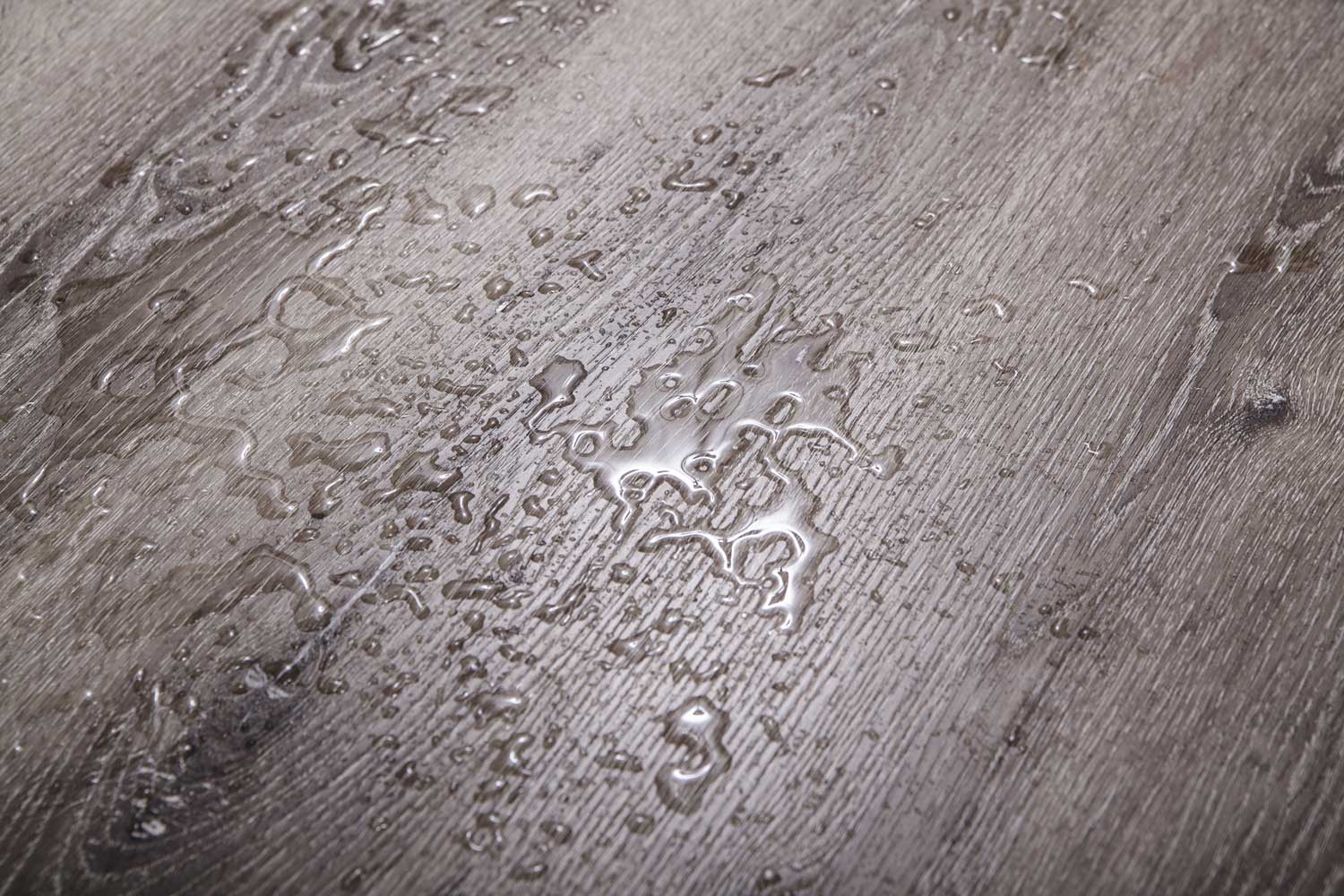 Keeps Your Home Cool
Vinyl is also a great way to keep your home cooler during the summer. While carpets trap heat, vinyl doesn't absorb nearly as much. You can lower your energy bill with vinyl flooring since your air conditioner won't have to work so hard to achieve the same result.
Easy to Maintain
Another great benefit of vinyl is how easy it is to maintain. No need for specialized cleaners or annual maintenance visits — you can sweep and mop your floors with your preferred cleaning products. Vinyl can fade over time if regularly exposed to bright light and may scratch or dent. If your floors sustain damage or fade, vinyl is easy to repair. In many cases, all that is required is removing the damaged tiles and replacing them with new ones.
Not Your Grandmother's Vinyl
Unlike vinyl flooring of the past, which primarily came in sheets that tended to bubble or tear over time, modern vinyl comes in many styles. It's generally made to simulate the look of tile or hardwood without the cost or upkeep of either. In fact, you may find that some forms of vinyl outperform natural options in durability over time.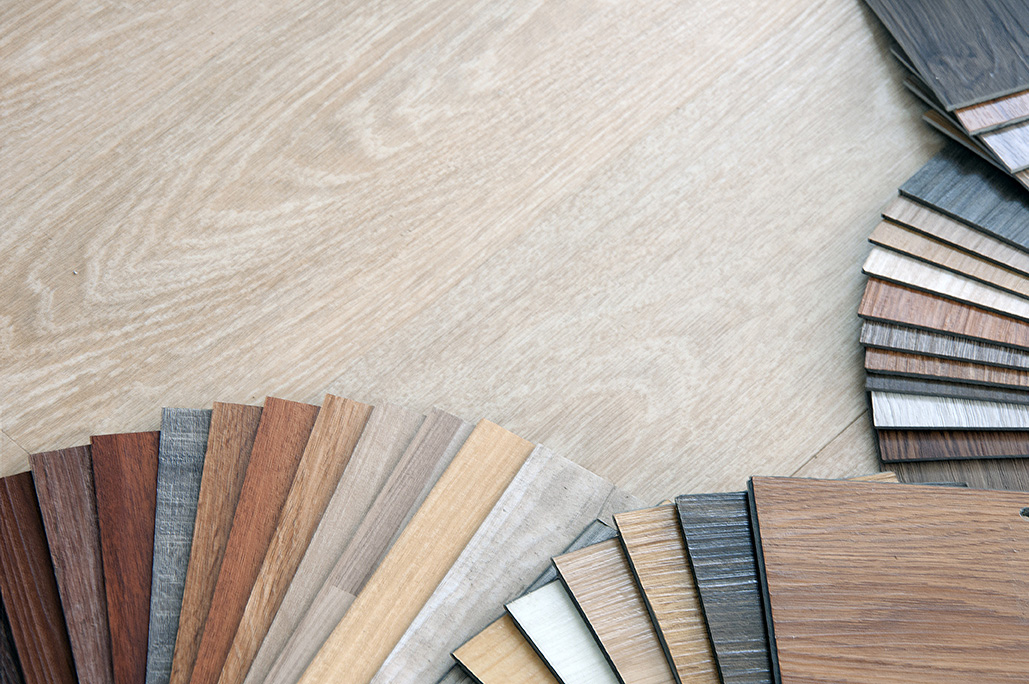 It used to be that vinyl in a home might lower its overall value, but that is no longer the case. Because modern vinyl flooring options are luxurious in look and feel and easy to maintain, many homeowners now seek out homes with vinyl instead of the harder-to-maintain options of stone, hardwood, and carpet — especially in high-foot traffic areas of a home. You may find that you get much more bang for your buck by investing in vinyl than other flooring options.
Perhaps best of all, vinyl is inexpensive and quick to install, providing little interruption to your life in the exciting summer months. Many luxury vinyl options use a "floating click" installation method, which allows the planks to be installed over your existing flooring, giving you a beautiful new room in hours, not weeks. To get started, contact Footprints Floors. We're happy to consult with you on the best type of vinyl for your house and will get your new floors done quickly at a fraction of the cost.