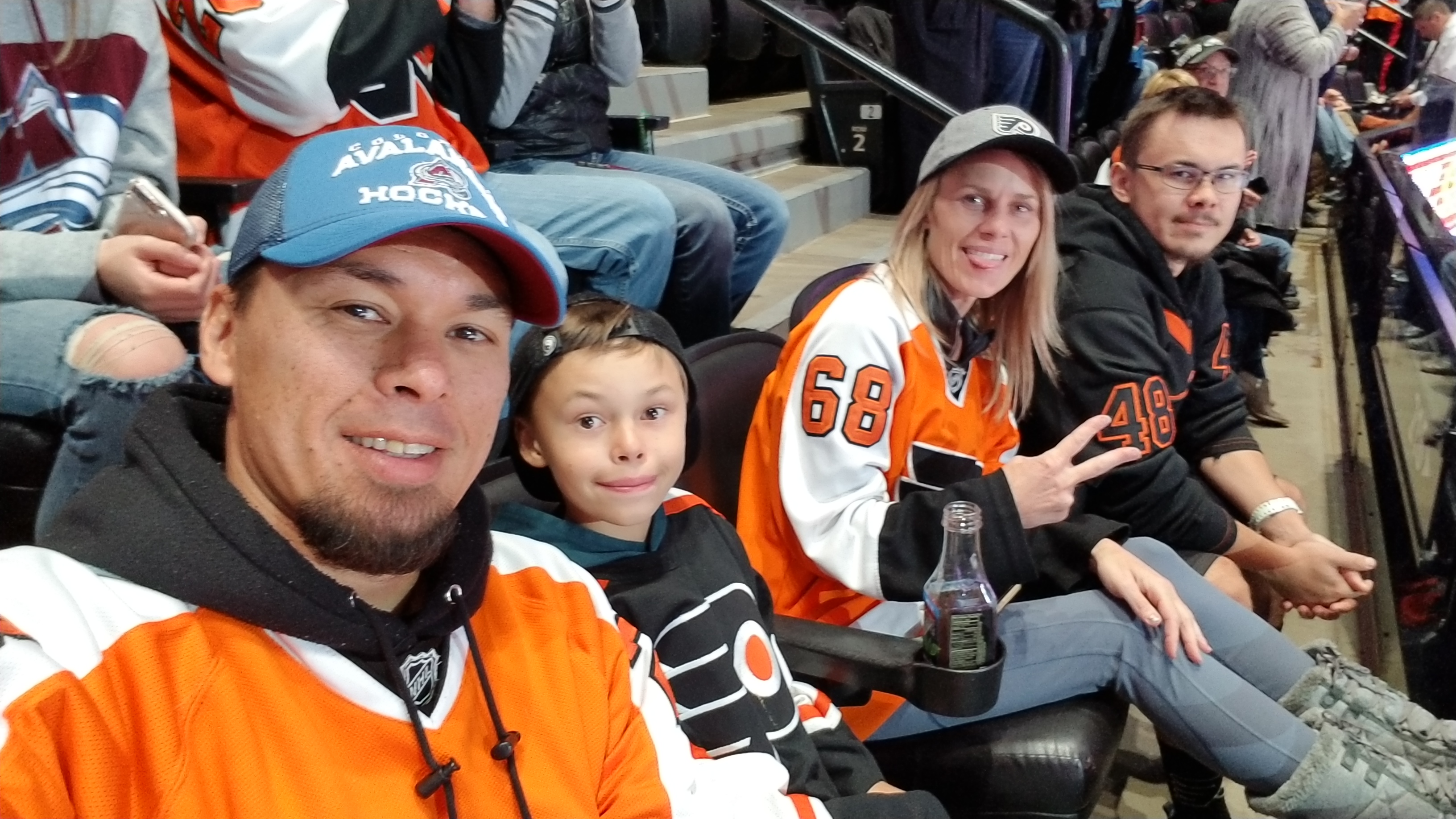 Posted on Jul 15th 2020 by Noah Olson
July Featured Owner of the Month: Mark Duskus, Footprints Floors Colorado Springs
Noah Olson // July 15
---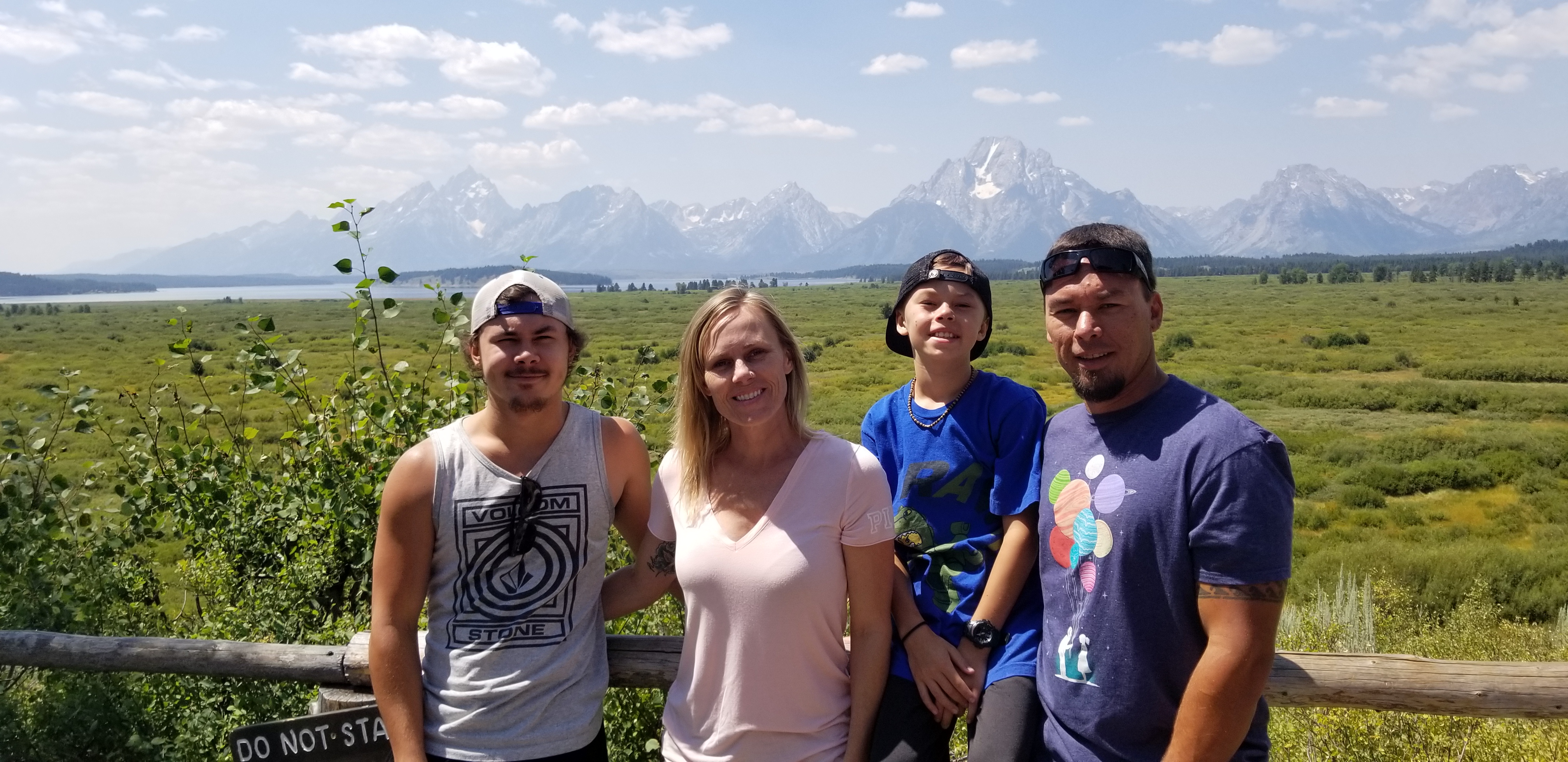 This month, we had the opportunity to interview Footprints Floors Colorado Springs owner Mark Duskus.
When asked about how he got started with Footprints, and what his Footprints journey has been like, Mark shared about his time meeting Bryan working as a sub-contractor for Footprints. Now, for almost 7 years, Mark has been the proud owner of Footprints Floors Colorado Springs (seeing growth in each of those 7 years).
Mark and his wife Wendy (who works as a Footprints customer service manager) are the parents of two boys, Kylin, 23, and Korbin, 13. Kylin is planning to join the Air Force in the coming months, while Korbin just recently entered his teen years and "always keeps his parents on their toes". The Duskus family enjoys taking advantage of everything Colorado has to offer. In the summer, you can find them in the mountains dirt biking and and camping (a lot), and in the winter you'll run into them on the chairlift or trails as they enjoy Colorado ski country.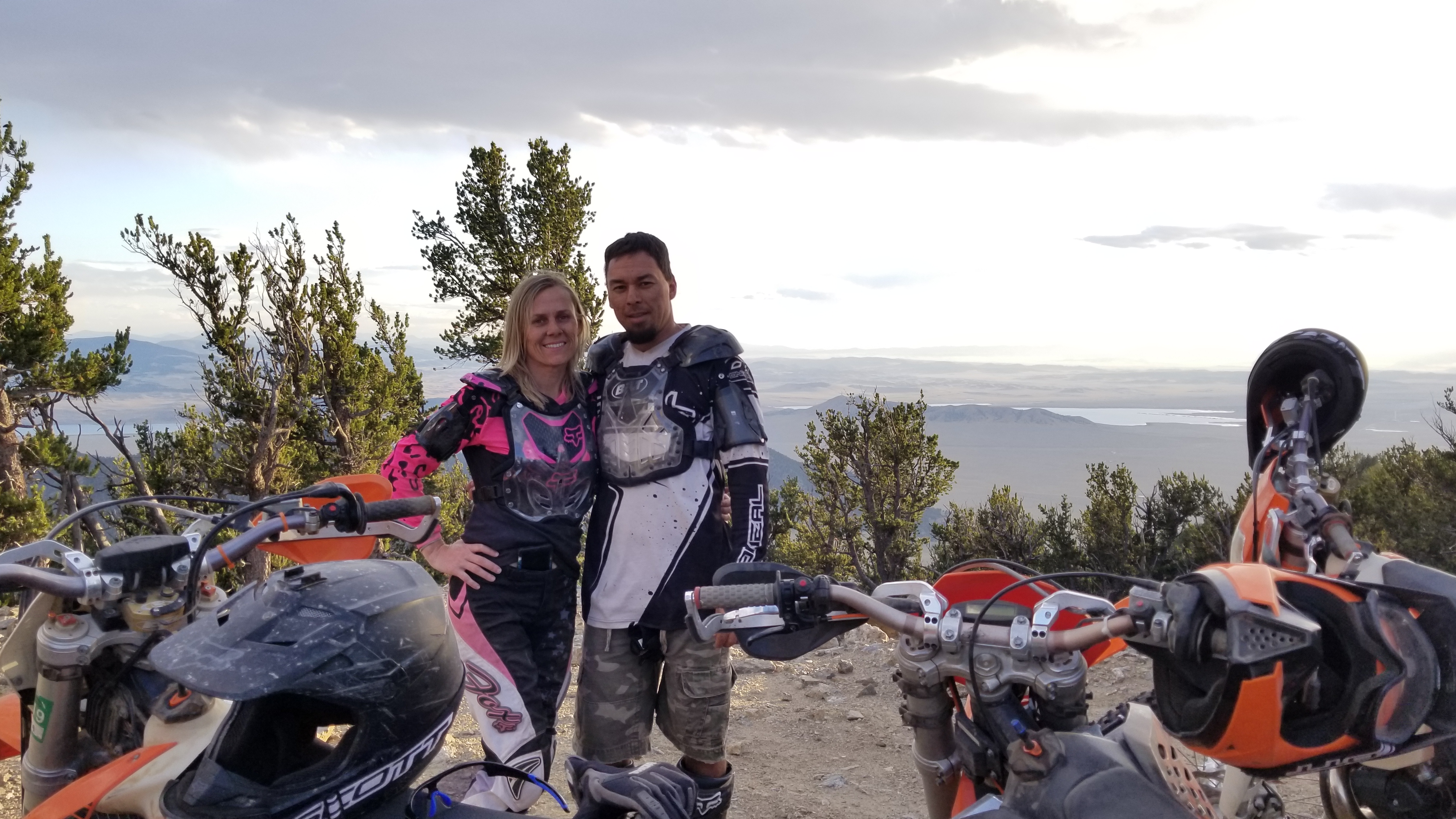 When asked what his favorite thing about working for Footprints Floors is, Mark wrote "I have really enjoyed the group of people that I have grown with in Colorado and the personal feeling of helping each other through the early years of growth, it's been amazing to see what has developed! The family owned and oriented nature of how things developed and how customers perceive this has also been a huge plus for my business. Most of all I enjoy working for myself as an owner and having the ability to manage my life schedule, as I've been accustomed to this having worked for myself most of my adult life".
Outside of his work at Footprints, Mark is passionate about hockey, playing a couple times a week. his roots are in Philadelphia, making him a big Flyers hockey and Eagles football fan. Mark is also into motorcycles (he used to race them in a local Colorado racing association), and golf.
Footprints Floors Colorado Springs has experienced growth every year under Mark's leadership for each of the 7 years since its opening.
---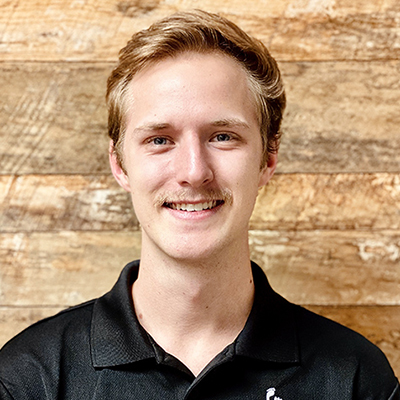 About the Author
Hi! My name is Noah Olson and I'm blessed to be apart of the Footprints family as the Marketing Manager. I am passionate about our mission to put customers first and create an impeccable reputation in the flooring industry. I also love writing for and talking about Footprints Floors. Questions, comments, ideas? Email me
here
.