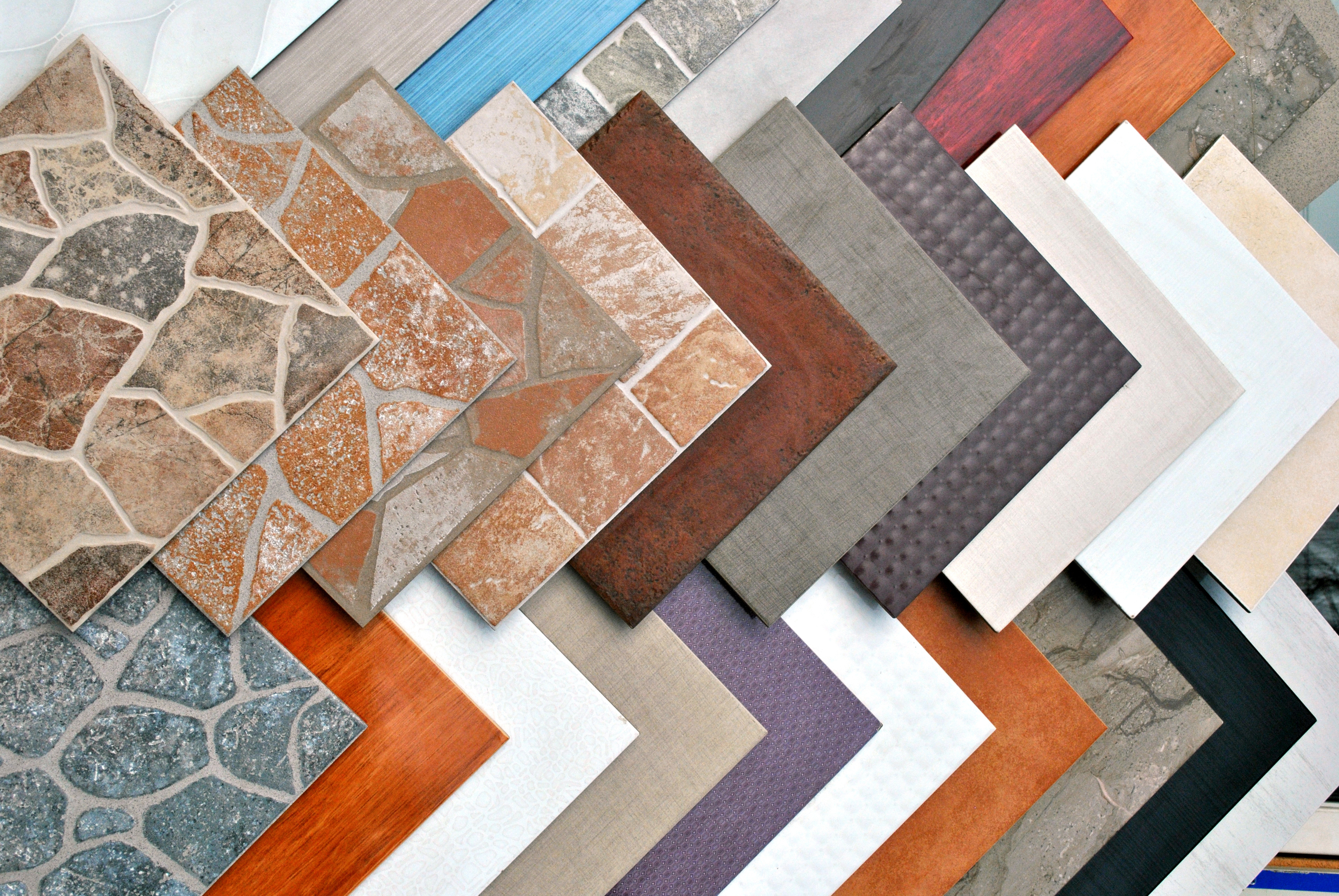 Posted on Sep 1st 2023
10 Trendy Bathroom Tile Ideas
When it comes to transforming your bathroom, choosing the right tile can make all the difference. From creating a relaxing spa-like atmosphere to adding a touch of elegance, the possibilities are endless. Whether you want to make a bold statement or prefer a more subtle look, there's a tile idea for every design preference!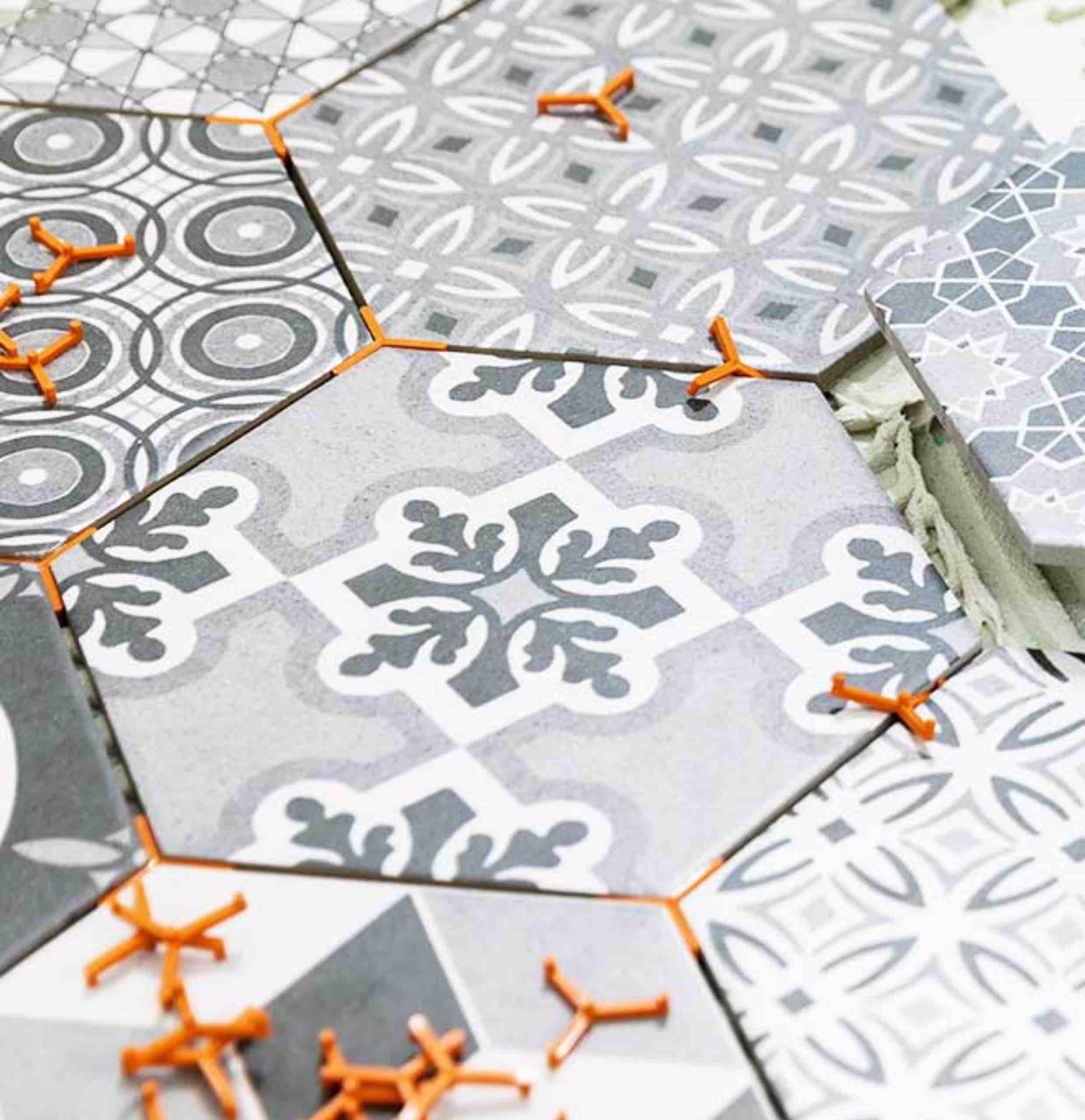 Subway Tiles
Classic yet timeless, subway tiles are a favorite for many homeowners. Their clean lines and versatility make them suitable for both traditional and modern bathroom designs. Consider using them in a herringbone or vertical pattern for a unique twist.
Hexagonal Tiles
Hexagonal tiles are gaining popularity for their geometric charm. Available in various sizes and colors, these tiles can be arranged to create intricate patterns that add depth and character to your bathroom.
Monochromatic Tiles
Create a serene and cohesive look by using a single color palette throughout your bathroom. Shades of gray, blue, or even soft pastels can create a calming atmosphere perfect for relaxation.
Mosaic Tiles
Mosaic tiles offer endless design possibilities. Create an accent wall, a unique border, or a stunning focal point using these small, colorful tiles. You can even mix and match colors to suit your style.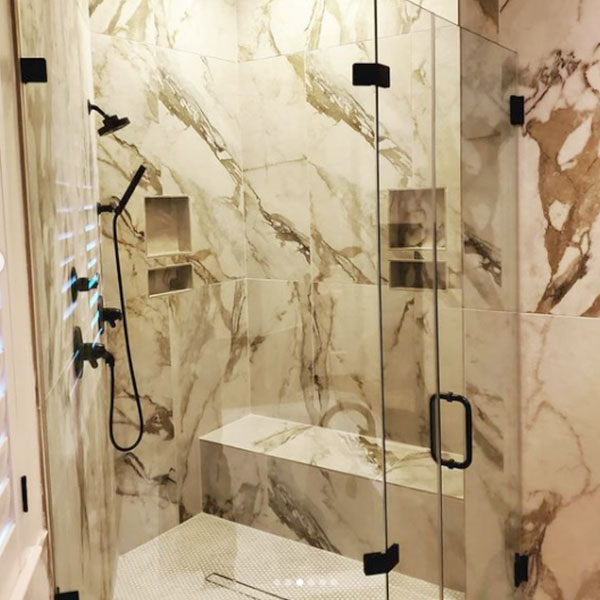 Marble Tiles
Marble exudes luxury and sophistication. Whether you opt for classic white Carrara marble or more colorful varieties, marble tiles can elevate the overall look of your bathroom. They are best used as an accent or in smaller areas to avoid overwhelming the space.
Penny Tiles
Penny tiles are a charming choice, especially for smaller bathrooms. Their small size and round shape add a playful element to your bathroom design. Consider using them on the shower floor or as a backsplash.
Large Format Tiles
For a modern and sleek look, go big with large format tiles. These oversized tiles create a clean, minimalistic appearance and reduce grout lines, making your bathroom feel more open and spacious.
Patterned Tiles
Looking for an easy way to inject personality into your bathroom? Moroccan, encaustic, or cement-patterned tiles are a stunning way to add a burst of color and visual interest. Use them on the floor, as a backsplash, or even as an accent wall.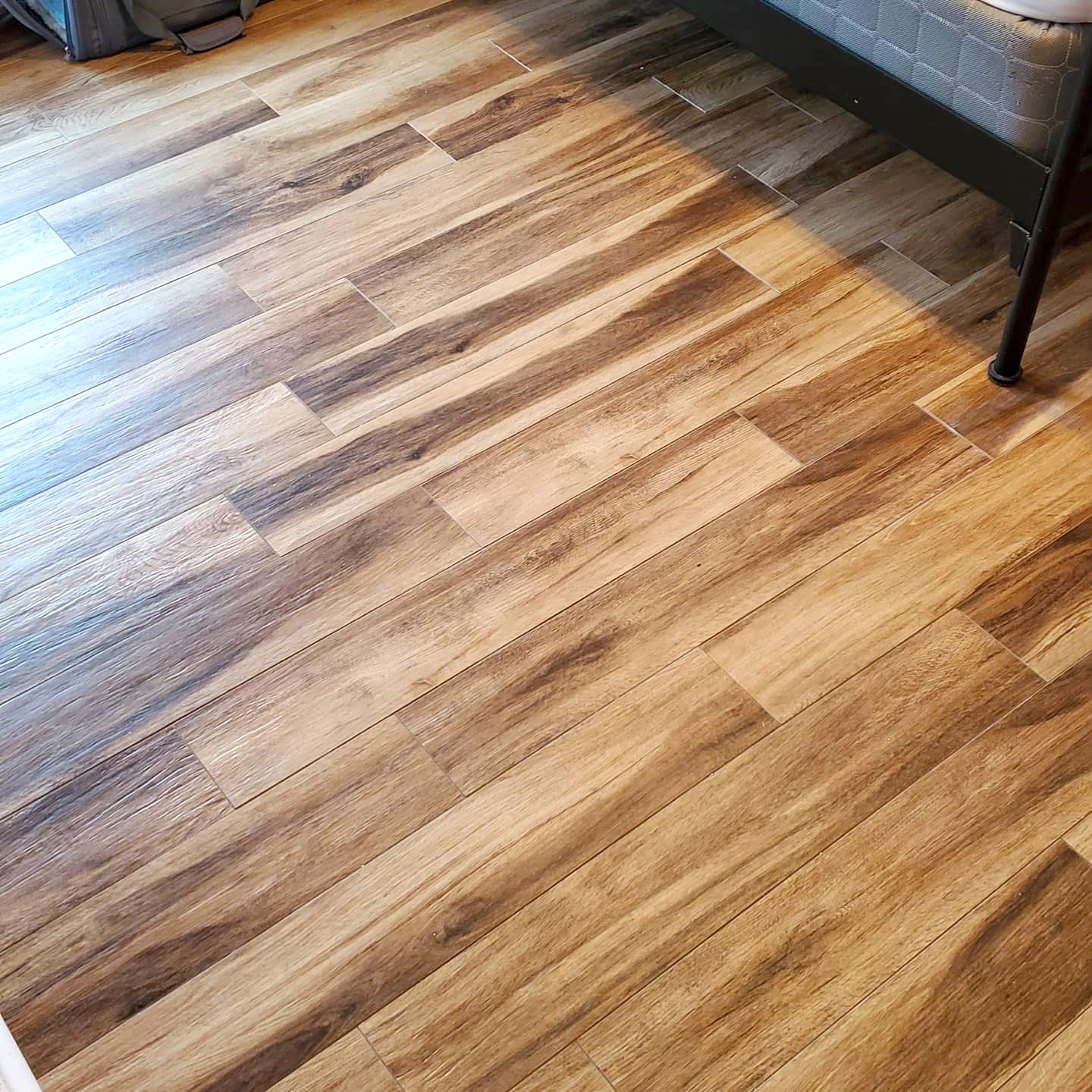 Wood-Look Tiles
Love the look of wood but want the durability of tile? Wood-look tiles are the perfect solution. They provide the warmth and texture of wood while being moisture-resistant and easy to clean.
Mixed Materials
Don't be afraid to mix and match different tile materials and shapes! Combining subway tiles with marble accents or incorporating a glass mosaic border can give your bathroom a unique and eclectic style.
Choosing the right tile for your bathroom can be a fun and creative process. Remember to consider the overall color palette, the size and shape of the tiles, and how they fit into your desired design aesthetic. If you're searching for tile installation and design advice, don't hesitate to consult with our team at Footprints Floors in your local area! With our expertise and your vision, you can turn your bathroom into a stylish and functional oasis that reflects your personal style. Contact us today for a free estimate!