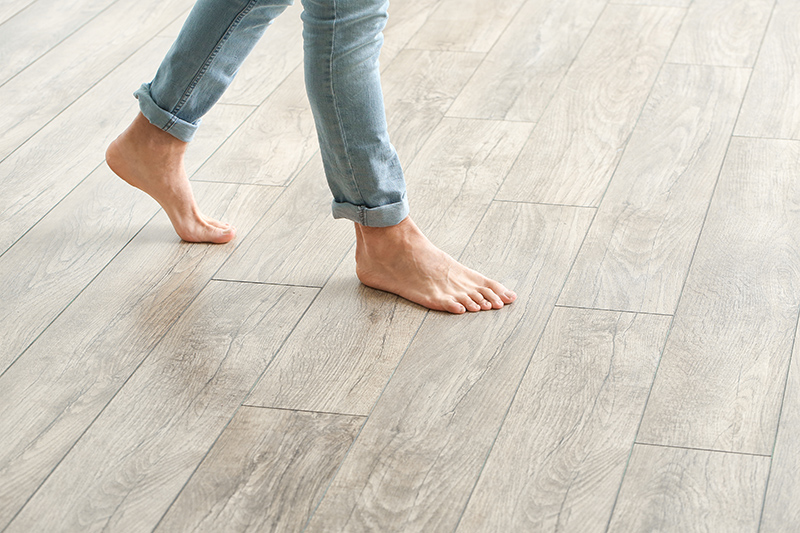 Posted on Apr 25th 2022
New Flooring? Try These Trending Styles
---
These are the Top Three Trends in Flooring for 2022
Making the choice to install new flooring in your home is exciting — and sometimes overwhelming! There are so many options when it comes to styles, materials and colors that the decision fatigue can set in quickly. One of the many perks of working with a floor installation team that values customer service is that your flooring team can help you understand the implications and details of your many options!
Footprints Floors is here to help throughout the entire process, from providing excellent options to installing with care. To get you started, here are a few of the year's top trends in flooring styles!
Patterned Wood
Wood flooring alone presents its own slew of options when it comes to materials! Though classic hardwood floors are still an option, many households are now opting for materials that look like wood, but are truly more durable and often more sustainably sourced. For example, luxury vinyl plank (LVP) and parquet flooring are both tougher and more customizable material options. Whether you opt for real hardwood flooring or a material that simply looks like hardwood such as LVP, choosing a unique pattern is the latest trend.
Instead of simple and uniform straight rows following the lines of each room, in 2022 the trendiest homes contain wood flooring with new and fresh designs and a mix of stain choices. Herringbone and chevron patterns are among the most stylish this year!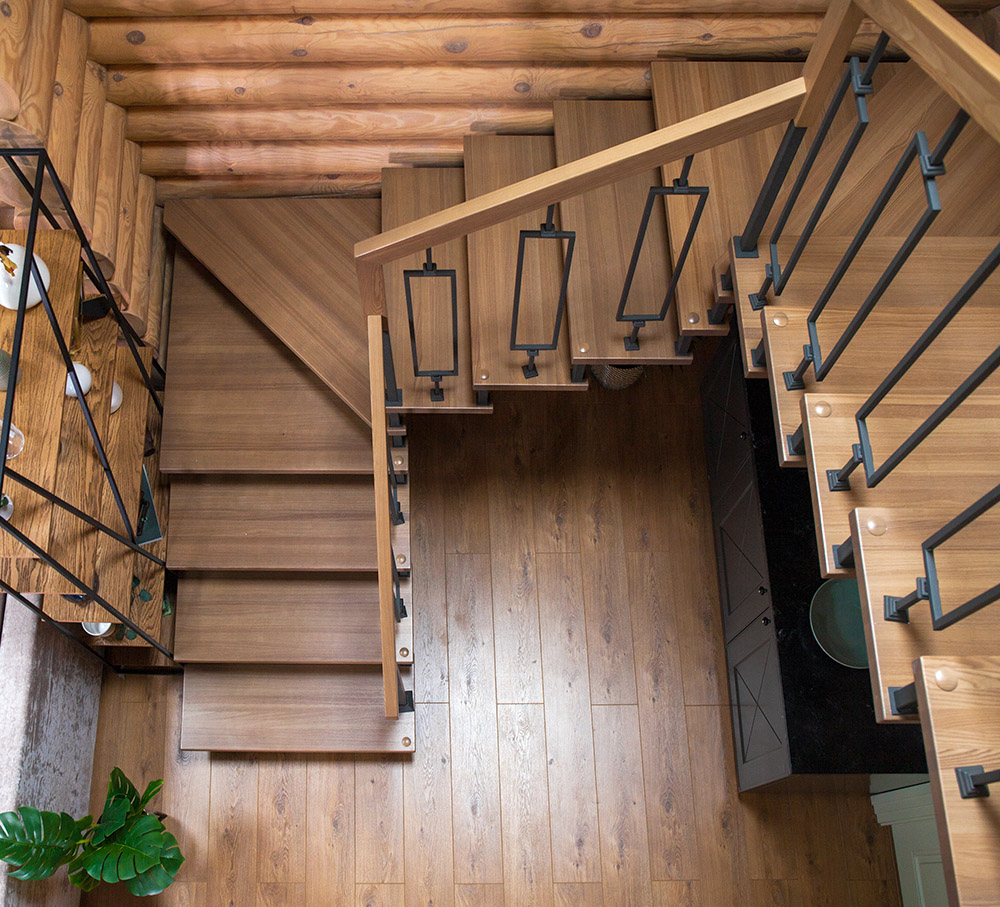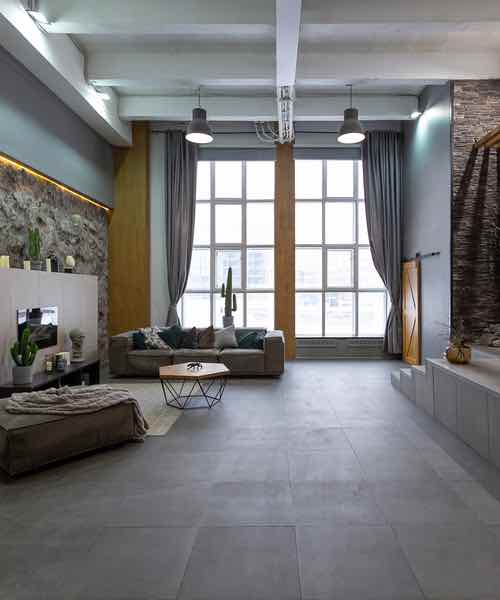 Gray Stone
Nothing screams "modern" like a warm, rich gray throughout the interior of your home. Laying large slabs or tiles of gray stone can not only open the door to sustainable material sourcing but also elevate the appearance of spaces like bathrooms, entryways, dining areas and laundry rooms.
The sleek appearance of the right gray stone can help bring out the other interior decorating choices throughout the home. Plus, stone slabs can be cut in customizable sizes and shapes to create an overall pattern that's entirely unique to your home.
Colorful Tiles
For spaces like kitchens and bathrooms, tiles that make a statement through bold color are the latest trend. No more holding back: the brighter the better!
Many French-inspired kitchens contain patterned tiles in golden or navy hues, and bathrooms gain a new liveliness with tile choices like checkered teal patterns. While monochrome may have had its time, the era of color has arrived!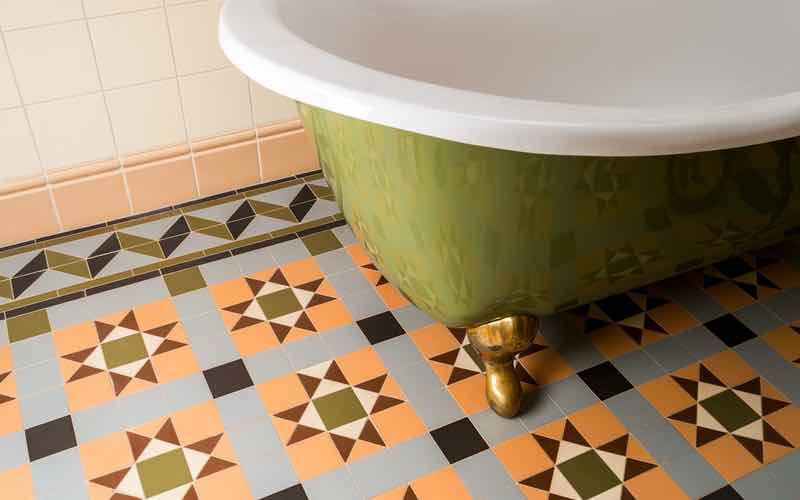 ---
Regardless of which trend you choose to include in your brand new flooring design, Footprints Floors is here to help you bring your dreams for your home to life. Flooring can completely shift the look and feel of any home, making it all the more important to choose the best materials and professionals for installation.
With only qualified, licensed contractors, Footprints Floors provides excellent service you can count on. Choose from a wide variety of options and work with a dedicated installation team at an affordable price. The home interior of your dreams is right around the corner! Contact us today for a free estimate.