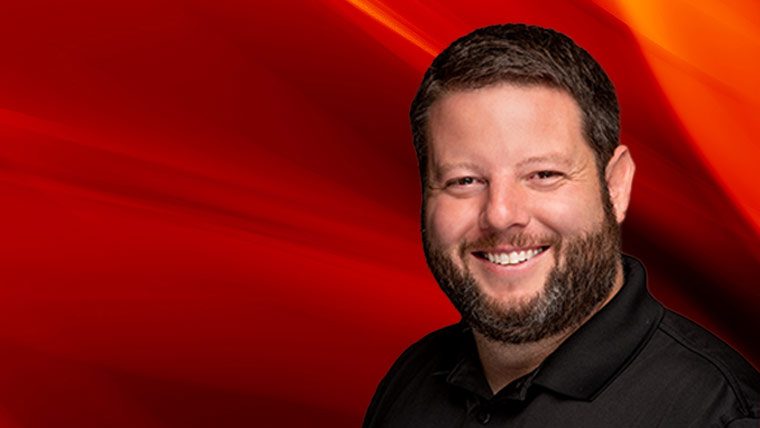 Posted on Jun 23rd 2023
Founder of Footprints Floors, Bryan Park Featured on FranchiseU!
In this episode of the Franchise U Podcast!, CEO and Founder of Footprints Floors, Bryan Park sits down with Kathy and shares how his career in franchising began by accident. He discusses how he built his franchise into a Franchise Magazine Top 500 Company
Upon Park's return to Littleton, Colorado, after serving in the US Air Force, he noticed that Denver's flooring industry lacked a higher level of customer service and sophistication. In 2008, he founded Footprints Floors, specializing in installing hardwood floors, tile floors, backsplashes, and laminates. With more than 160 territories, Footprints Floors offers franchisees a robust support system, including a call center, flexible hours for work-life balance, and a low cost of entry with outstanding economics.
Click below to listen to the podcast episode!