Beautiful and long-lasting, hardwood makes an elegant choice for any room in your home. Footprints Floors helps our customers with the design, installation and stain selection, with the added level of service and care that simply does not exist in this industry.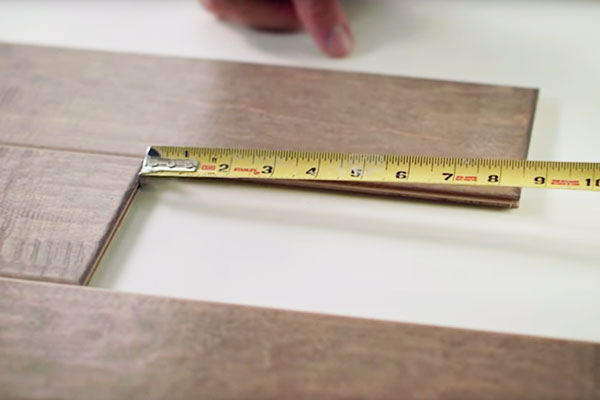 The Finest Hardwood Since 1911
---
If you are looking for the best in hardwood flooring products, we recommend Missouri Hardwood. Missouri Hardwood has been known for nearly a century for having carefully manufactured flooring from lumber harvested in the Missouri Ozarks and neighboring regions. Their hardwood quality and their attention to detail are second to none. Contact Footprints Floors to schedule an estimate which includes the finest Missouri Hardwood flooring products today!
Great Floors & Great Impressions are what we are all about!