Flooring Contractors
Flooring is a central design element and should be carefully considered by homeowners. From durability to detail, flooring plays an important role in the function of every room. Cool, easy to clean tile is perfect for bathrooms while warm, soft carpet is preferred in bedrooms. No matter the material or look you choose, you need professional flooring contractors to get the job done.
Footprints Floors is the flooring installation company near you that provides quality craftsmanship at incredibly low pricing. Our unique business model reduces overhead costs and we pass these savings directly on to you. If you have any questions on design elements we are happy to discuss options with you. After you decide on material we can put you in contact with quality providers. Once you purchase your material, our licensed team of flooring contractors will install it for you!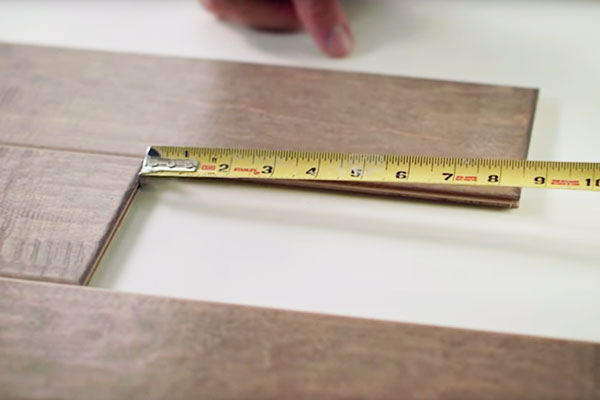 Great Floors & Great Impressions are What We are All About!
Install Your Dream Flooring Today With Footprints Floors Best Flooring Contractors
Don't waste any more time with flooring companies that pressure you to purchase poor materials. At Footprints Floors, we believe that freedom in design is essential to creating a comfortable home. We encourage homeowners to purchase their dream flooring and then we expertly install it. Contact us today for a free estimate on your floor installation project!