Adding a backsplash to a kitchen or bathroom can dramatically change the overall look of the room while adding value to the home. This simple addition is an easy, cost effective solution to updating a kitchen or bathroom on a budget. Backsplashes are not only aesthetically pleasing but can serve to protect walls from water, grease or toothpaste residue behind sinks or in areas where water is present. Cleaning and upkeeping a backsplash is much simpler than paint as well, meaning any food that splashes up when cooking is easily wiped. Anyone who has cleaned pasta sauce off of paint knows what a benefit this can be!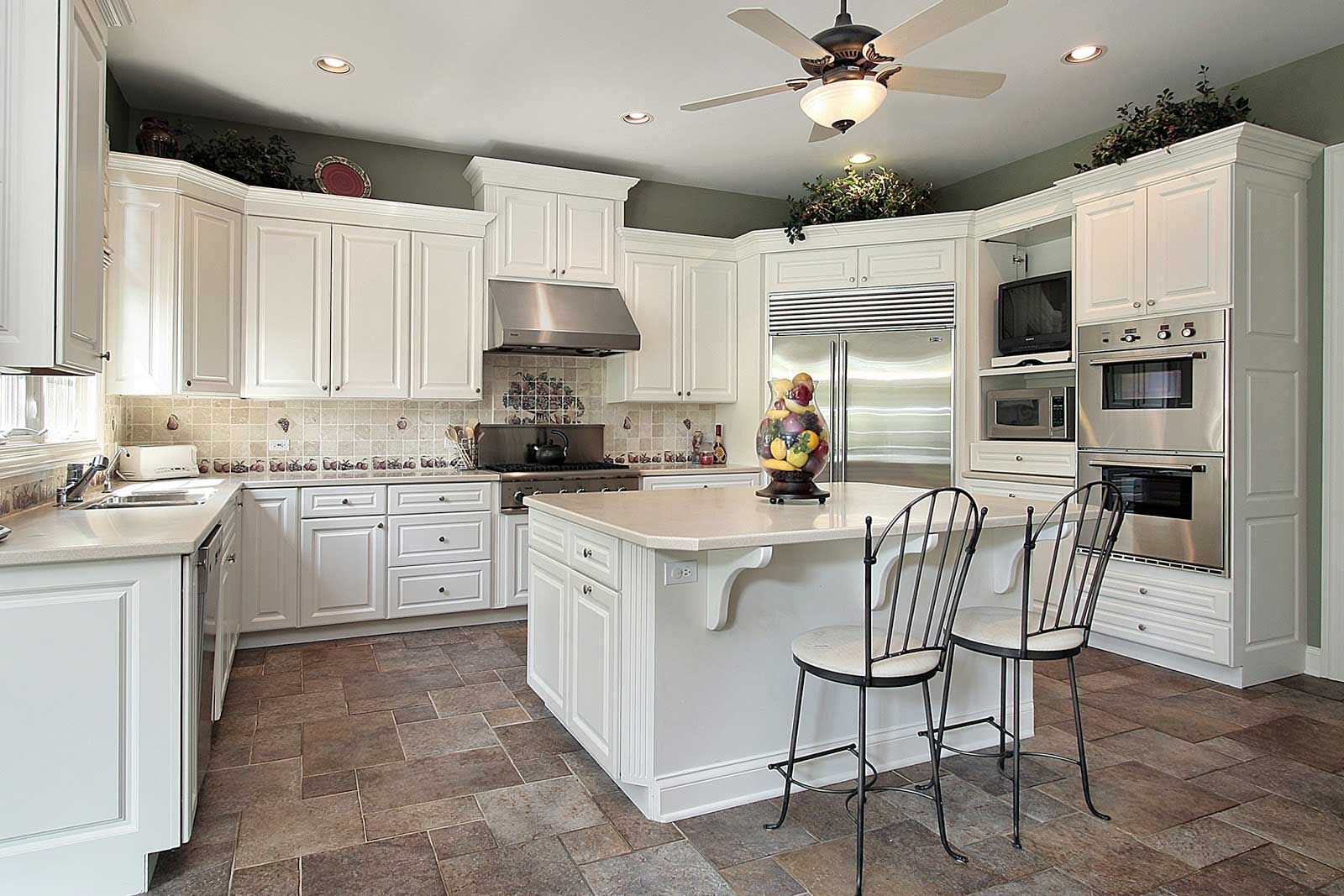 Great Floors & Great Impressions are What We are All About!
You buy it and we install it. We keep our costs low by eliminating the need for any type of showroom - decreasing our overhead, logistics, and staffing requirements and passing those savings directly onto you. All you need to do is purchase your backsplash materials and we handle the rest. From design to quality installation, we take care of every detail and will even point you in the direction of suppliers that we know and trust. We install any type of backsplash from any supplier. You find a good deal on materials and we provide low cost tile installation.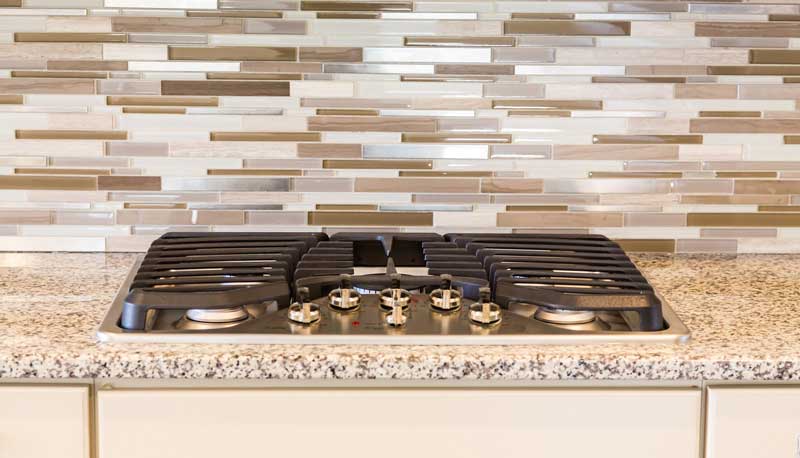 Our flooring repair contractors are experts in restoring the quality and integrity to your floors, returning them to their original (if not better) state. If your floors have become warped, scratched, dingy, dented, loose, or uneven, we can help. Our professional craftsmen have years of experience in restoring hardwood, tile, vinyl, staircases, and more. From small repairs to large floor refinishing projects, we pride ourselves on offering top quality workmanship at a fair price. If you are looking for floor refinishing, Footprint Floors has you covered.