A timeless flooring material, stone can add class and sophistication to any room in your home. Natural stone is a highly valued flooring material as its intricate designs are unique, one of a kind tiles that fit together beautifully into a complex flooring pattern. In addition to adding a pleasing aesthetic to your home, stone tiles also:
Add Value - Because stone flooring is highly valued and extremely durable, it is highly sought by prospective homeowners. If you ever decide to sell your home, stone flooring is a great investment that will add significant value to your home.

Insulate Well - In homes that experience warmer clients year round, stone flooring is effective at keeping your home cool. On the other hand, homes located in colder climates often pair subfloor heating elements with stone flooring as stone is a great heat conductor. You can talk to your professional flooring installers about pairing heating elements with your new flooring.

Are Hygienic - Unlike carpet that can hold allergens and spills, stone floor is easy to clean up and very hygienic. A simple sweep and mop now and then are all homeowners need to keep their beautiful stone floors clean.
If you are interested in stone flooring and looking for flooring installers near me, you can count on the experts at Footprints Floorings. We are experienced in installing all types of flooring, particularly stone. When it comes to flooring contractors near me, you can rely on our experience and expertise.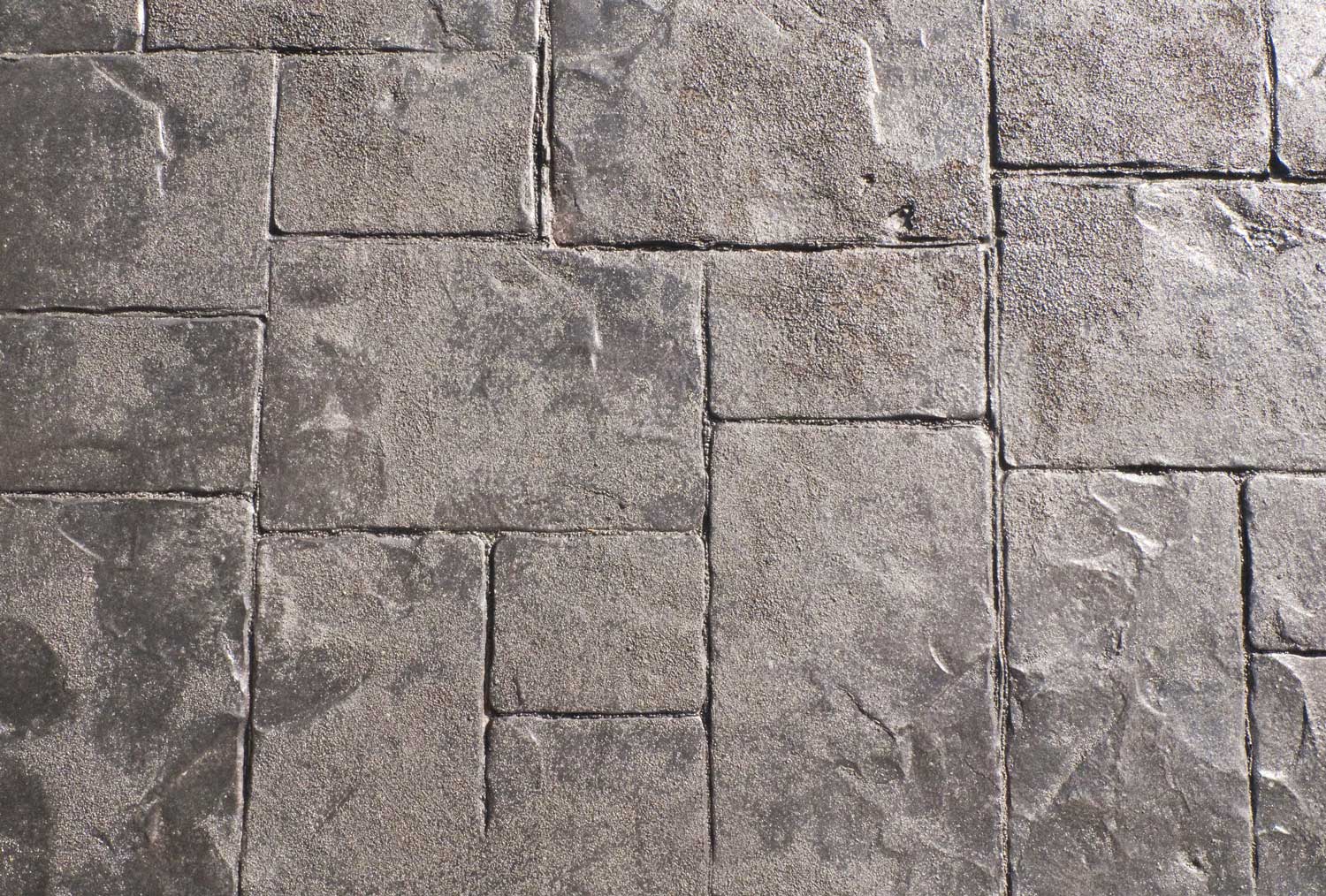 Great Floors & Great Impressions are What We are All About!