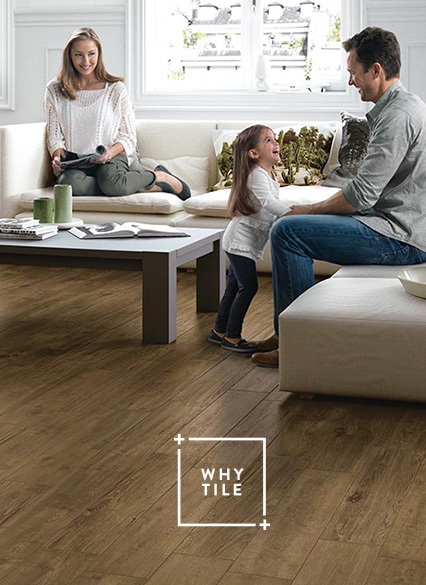 Posted on Nov 28th 2018
WHY TILE has put together a comprehensive guide with answers to all of your tile questions. From tile selection, tile patterns, tile applications and more, their Tile Guide will help you decide what options are best for your home!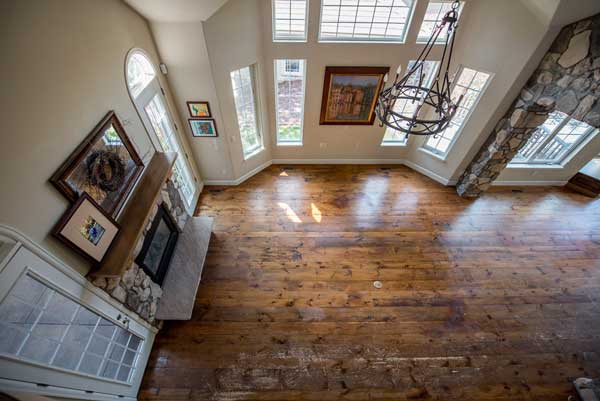 Posted on Nov 28th 2018
There are few things that make an impact quite like before and after photos! This is a recent flooring refinish in Castle Rock! Check out the difference!