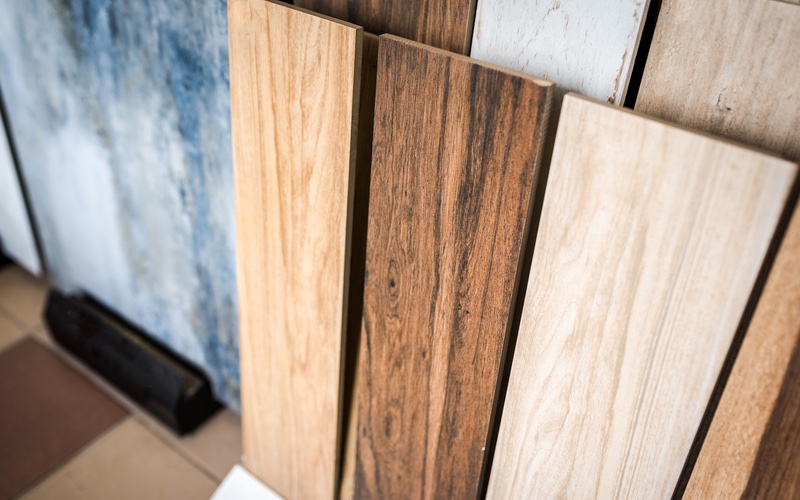 Posted on Jul 6th 2023
Fabulous Flooring Trends for Your Home in 2023
Do you cringe at the thought of an orange carpet? Round beds? Inflatable furniture? What about a backless couch? While some trends are fun for a quick moment, something that will quickly catch on and then fade isn't the best option for a significant financial investment in your home.
In contrast, what about that moment in a home renovation show where they pull the carpet up in an old house to reveal the historic hardwood floor beneath? Now that's long-lasting satisfaction.
Because it's such a big investment, flooring trends tend to stick around longer than other aspects of home decor, like paint. It's a big decision, but once you've made it, Footprints Floors is here to install it. Let's take a look at some of the strongest flooring trends for 2023.